WHAT'S NEW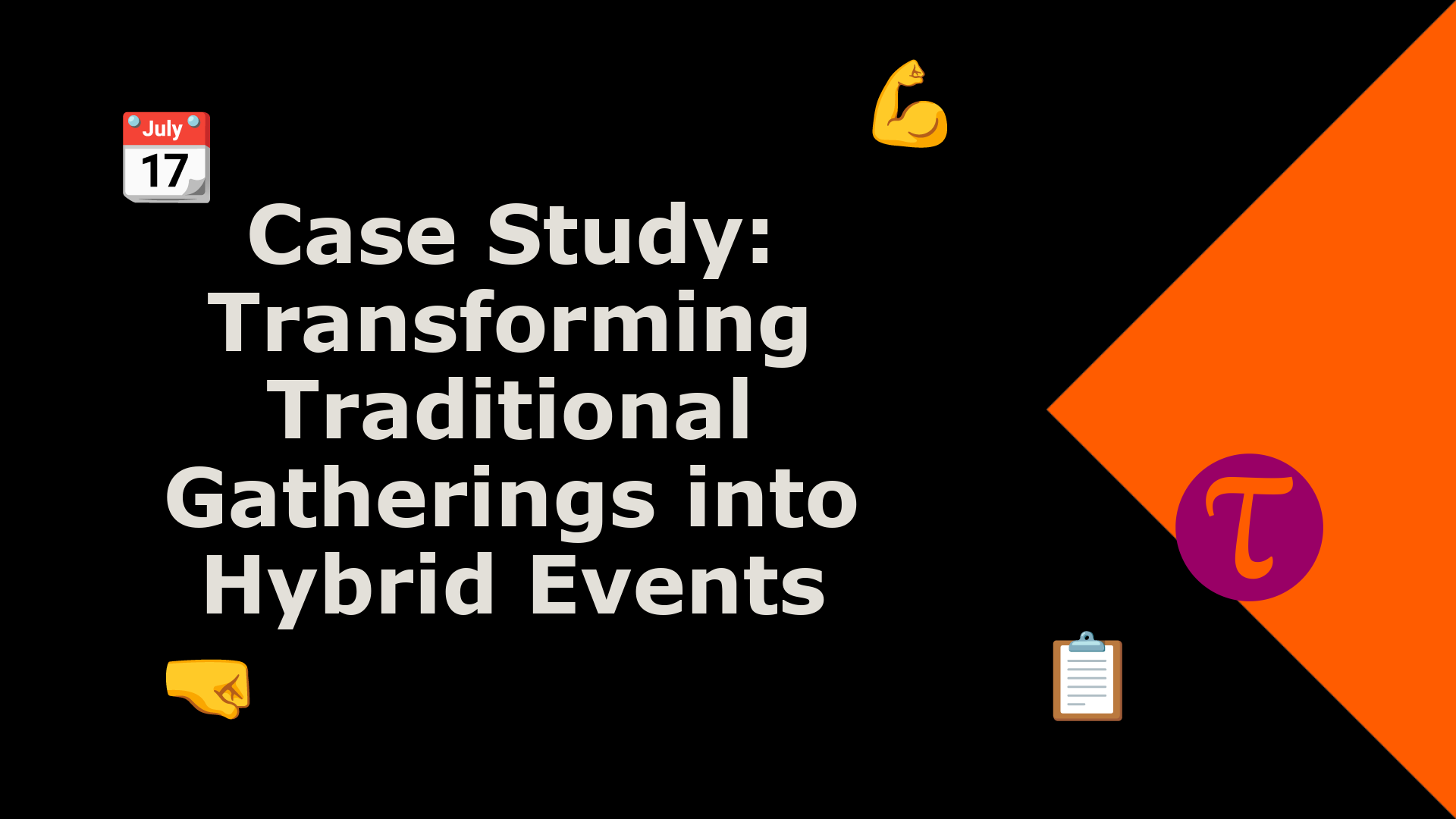 In a world where physical and virtual realities merge seamlessly, hybrid events have emerged as the frontrunners of innovative gatherings. These events, which combine in-person attendance with virtual...
EDITOR'S PICK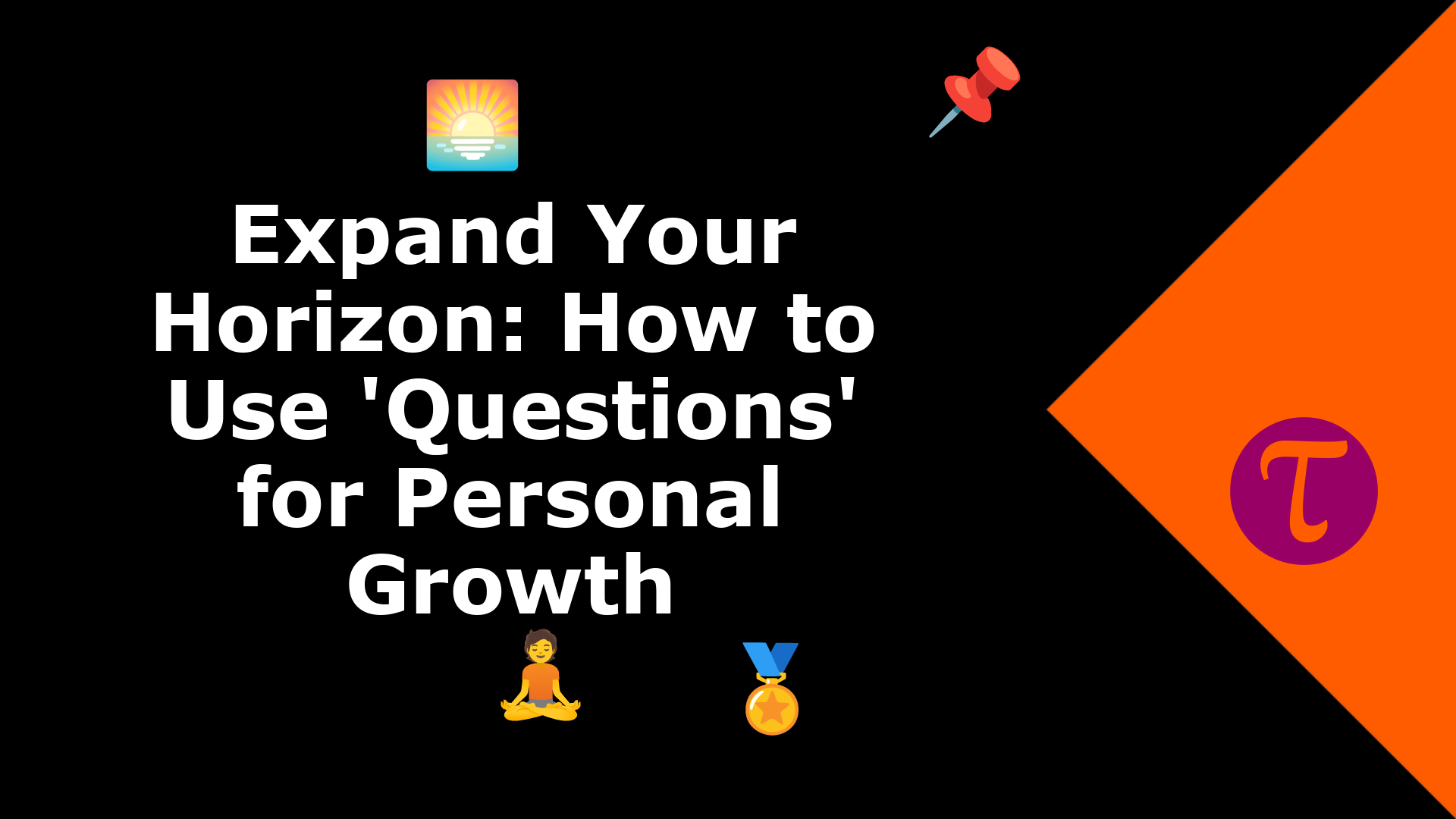 In our journey of self-improvement, questions often serve as the compass, guiding us towards introspection, learning, and growth. Leveraging the power of questions can be a transformative experience, ...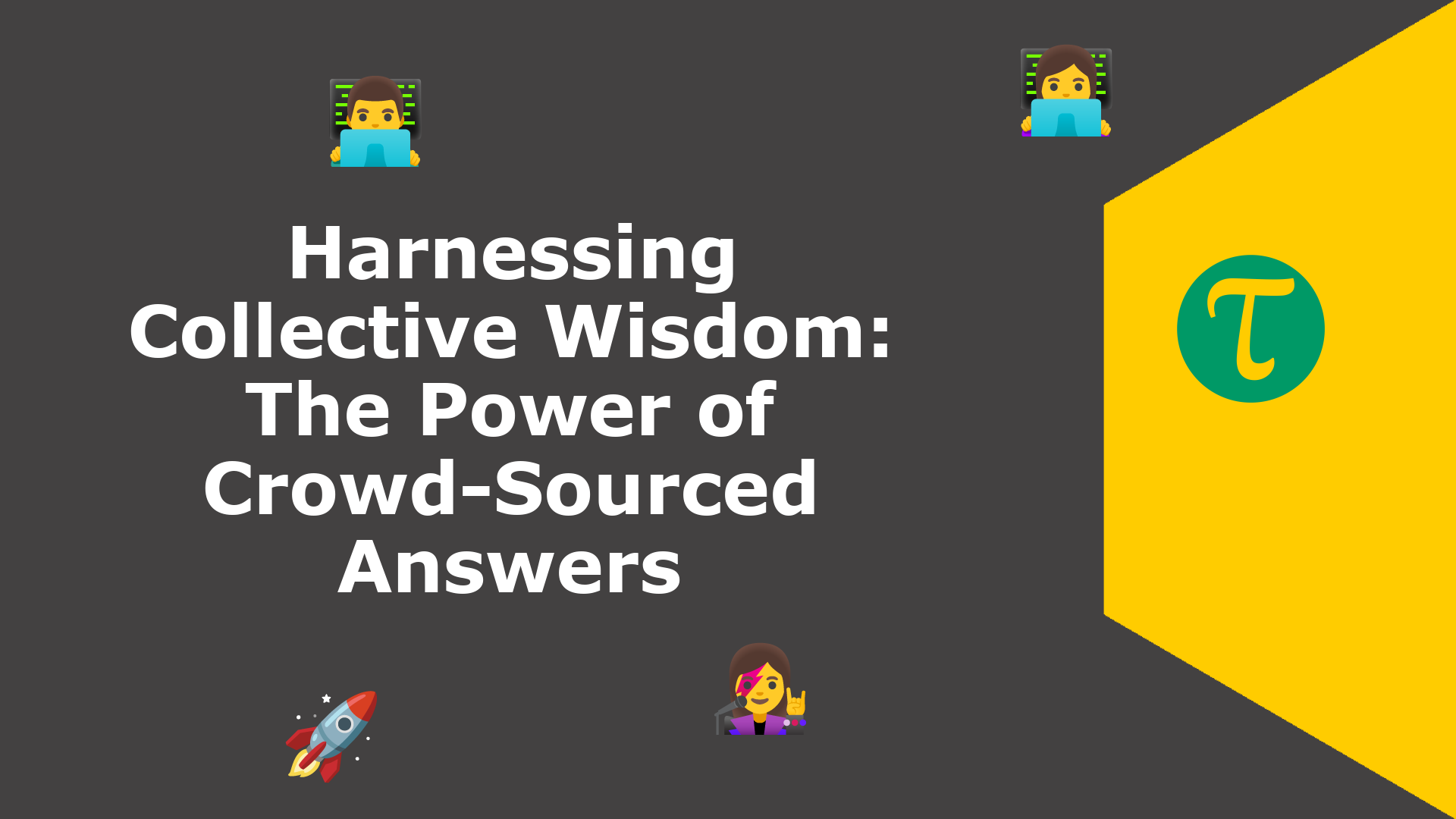 In an age where data floods our screens and opinions are abundant, discerning the signal from the noise becomes paramount. This is where the magic of crowd-sourced answers shines. When diverse minds c...
RANDOM READS
LATEST ARTICLES
Loading ...
#JusASK, The Career Coach
RELATED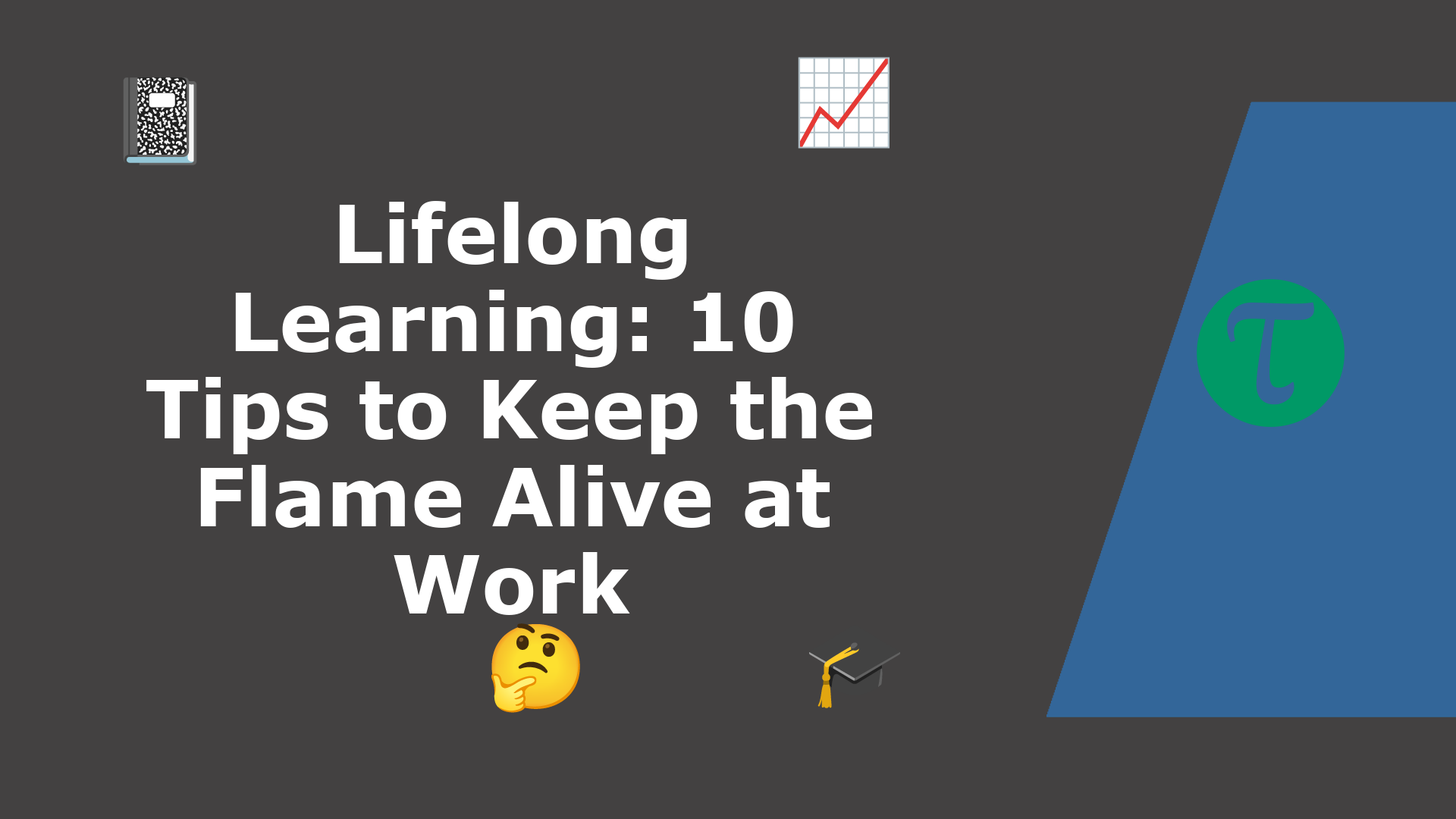 In today's fast-paced, ever-evolving work landscape, continuous learning isn't just an option; it's a necessity. Whether you're a seasoned professional or a fresh recruit, there's ...
Obvious Baba [#funlessons]
RELATED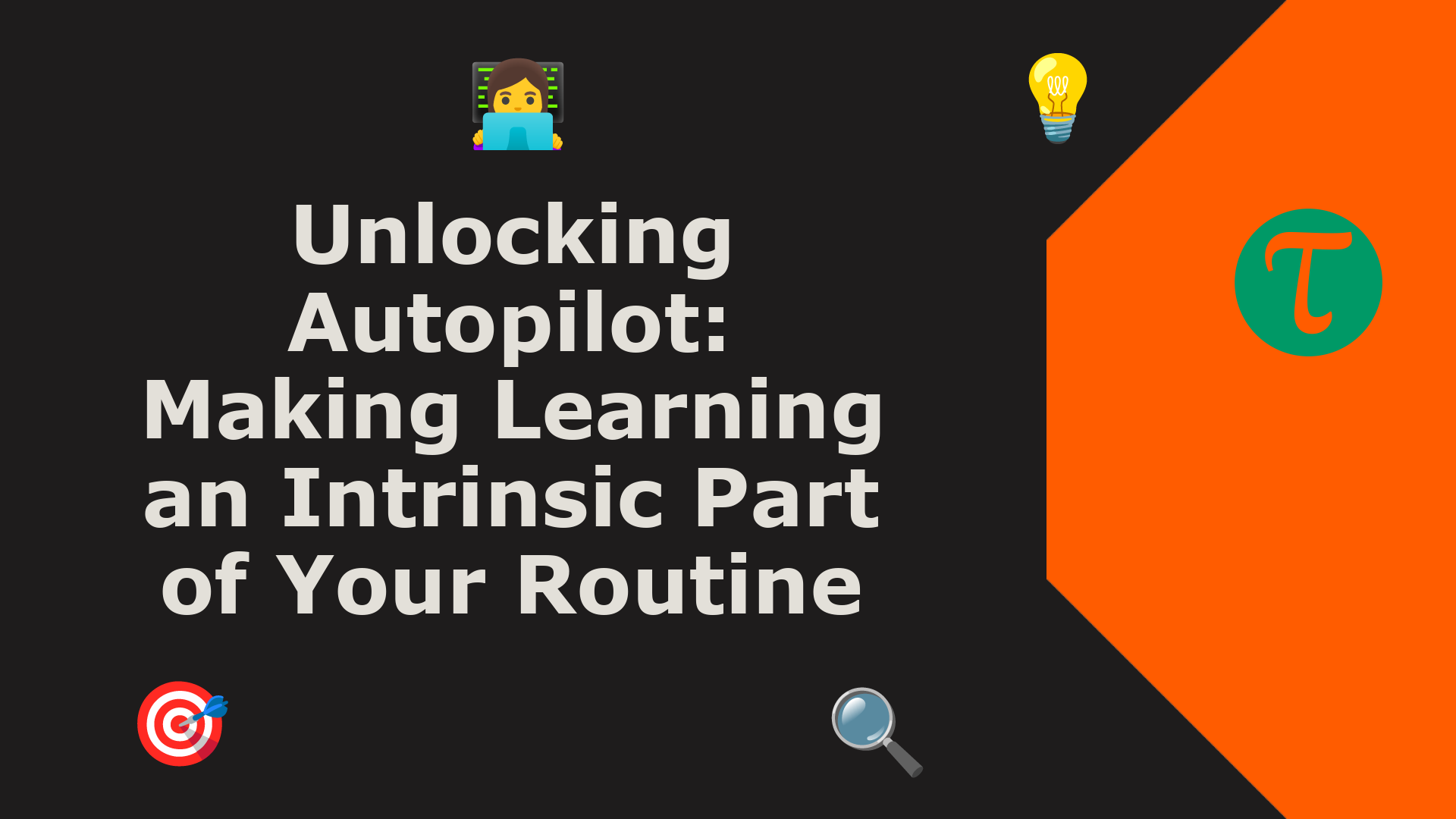 Life in the modern era moves at an unprecedented speed. New information, technologies, and skills emerge every day, making the ability to learn and adapt a crucial trait. While it's essential to s...