WHAT'S NEW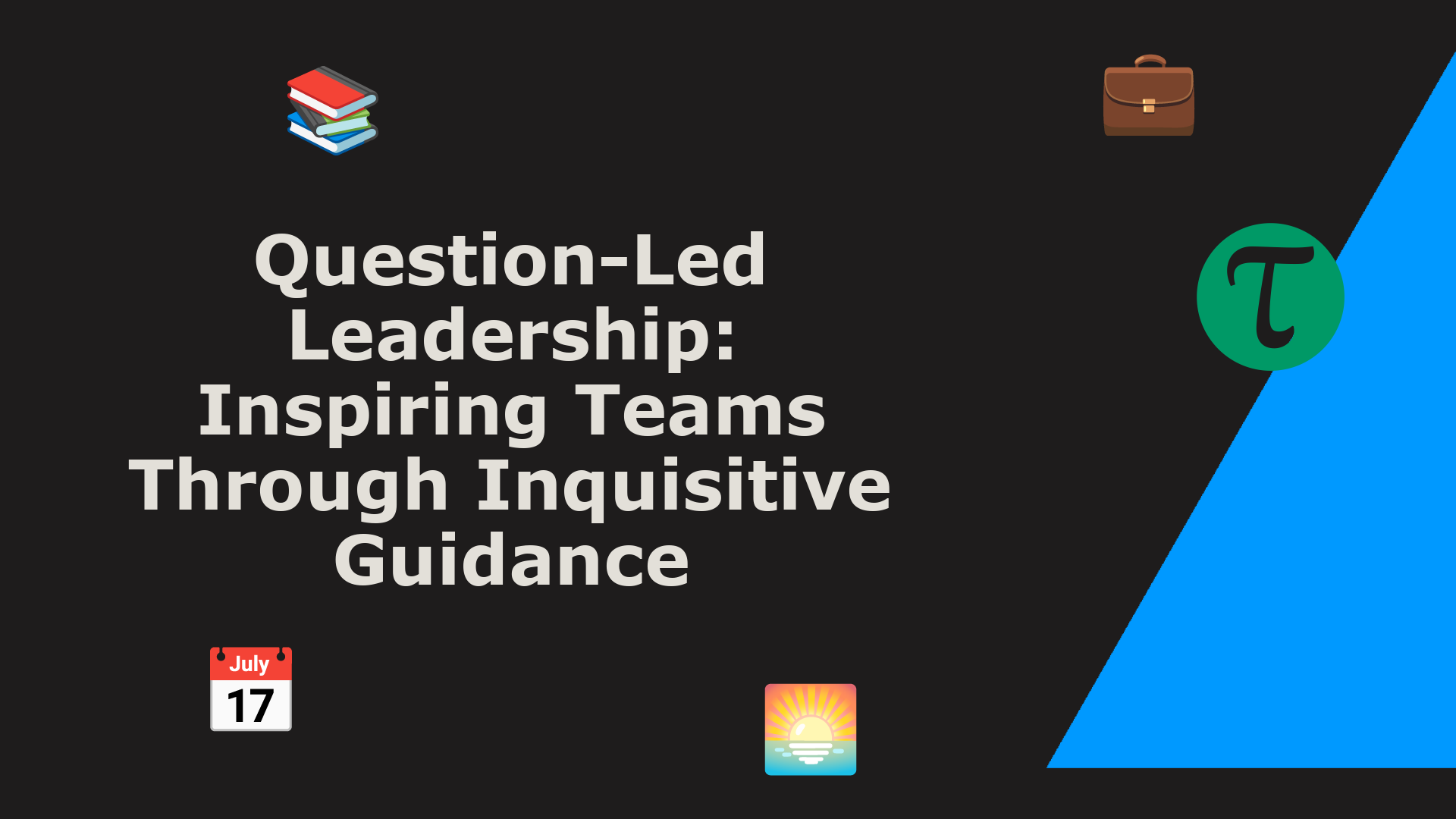 In the realm of leadership, the age-old dictum often rings true: It's not about having all the answers, but about asking the right questions. Leaders who adopt a question-led approach create envir...
EDITOR'S PICK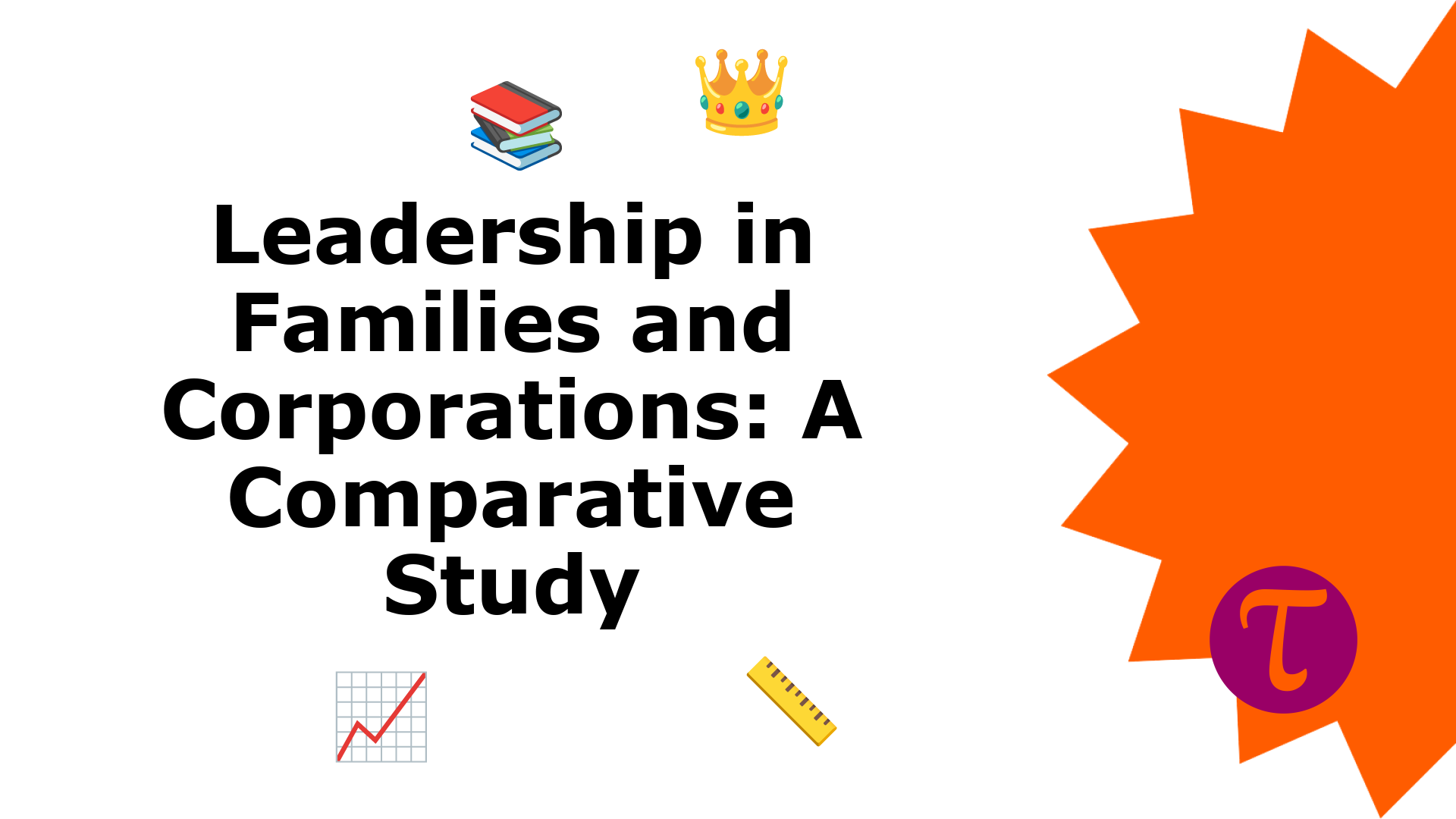 The role of a leader is multifaceted. Amidst day-to-day operations, crisis management, and evolving market dynamics, it's easy for leaders to lose sight of the overarching company vision. Yet, mai...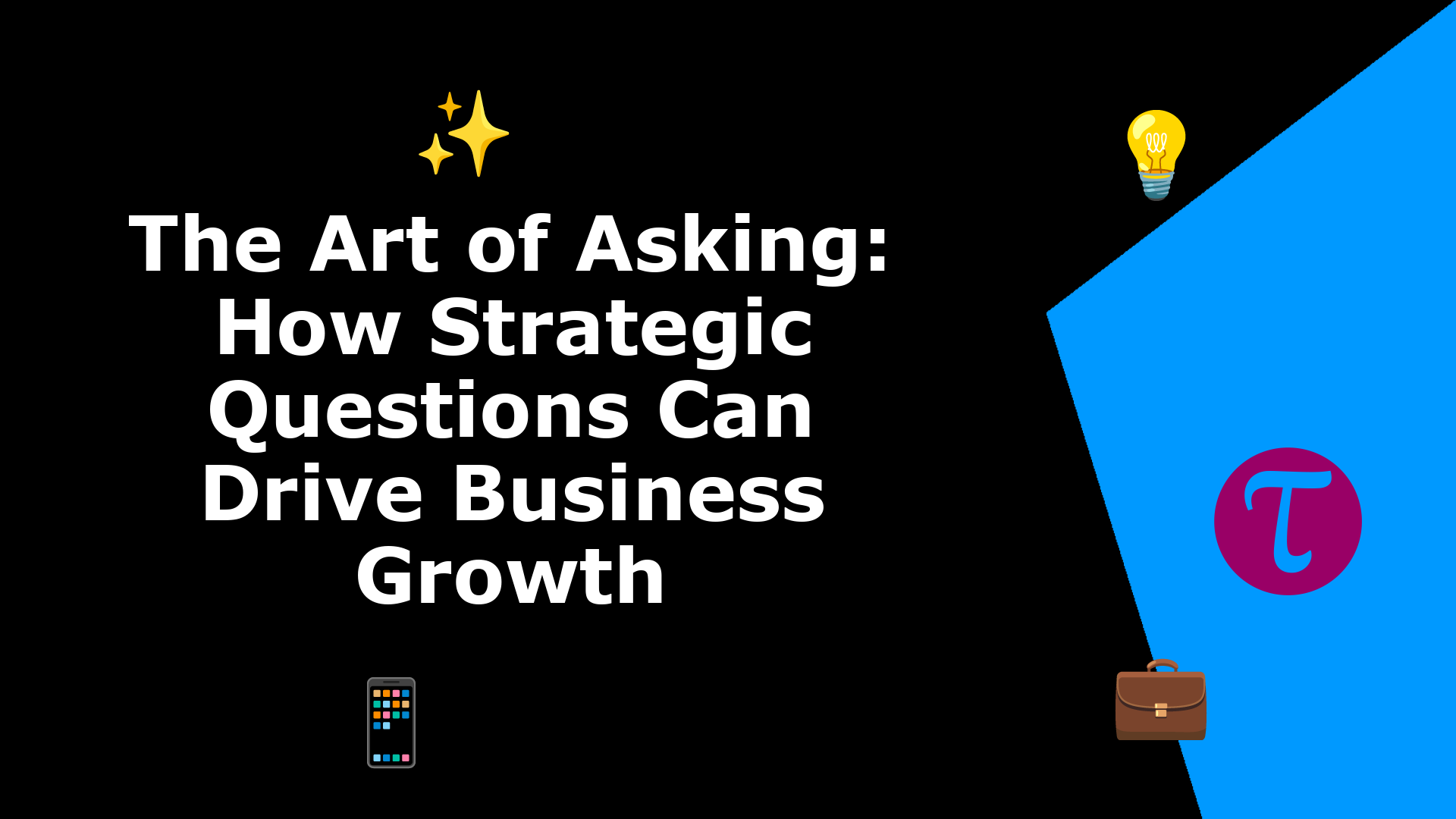 In the dynamic world of business, it's not just about having all the answers; it's about asking the right questions. Strategic questioning is a crucial tool for gaining insights, innovating, a...
RANDOM READS
LATEST ARTICLES
Loading ...
#JusASK, The Career Coach
RELATED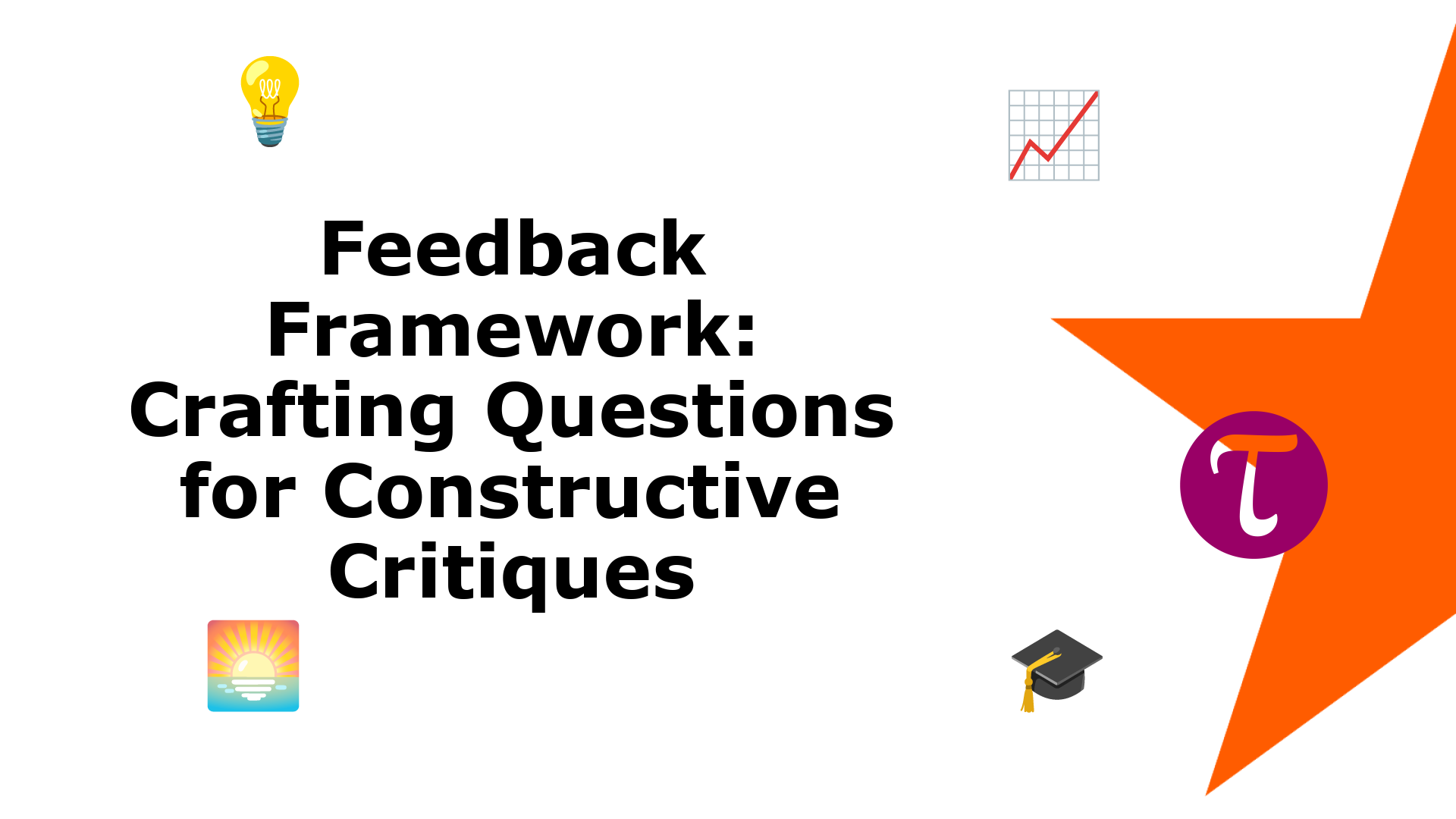 Feedback, when given constructively, can be a goldmine of insights, leading to personal growth and organizational improvement. However, eliciting such valuable feedback often hinges on asking the righ...
Obvious Baba [#funlessons]
RELATED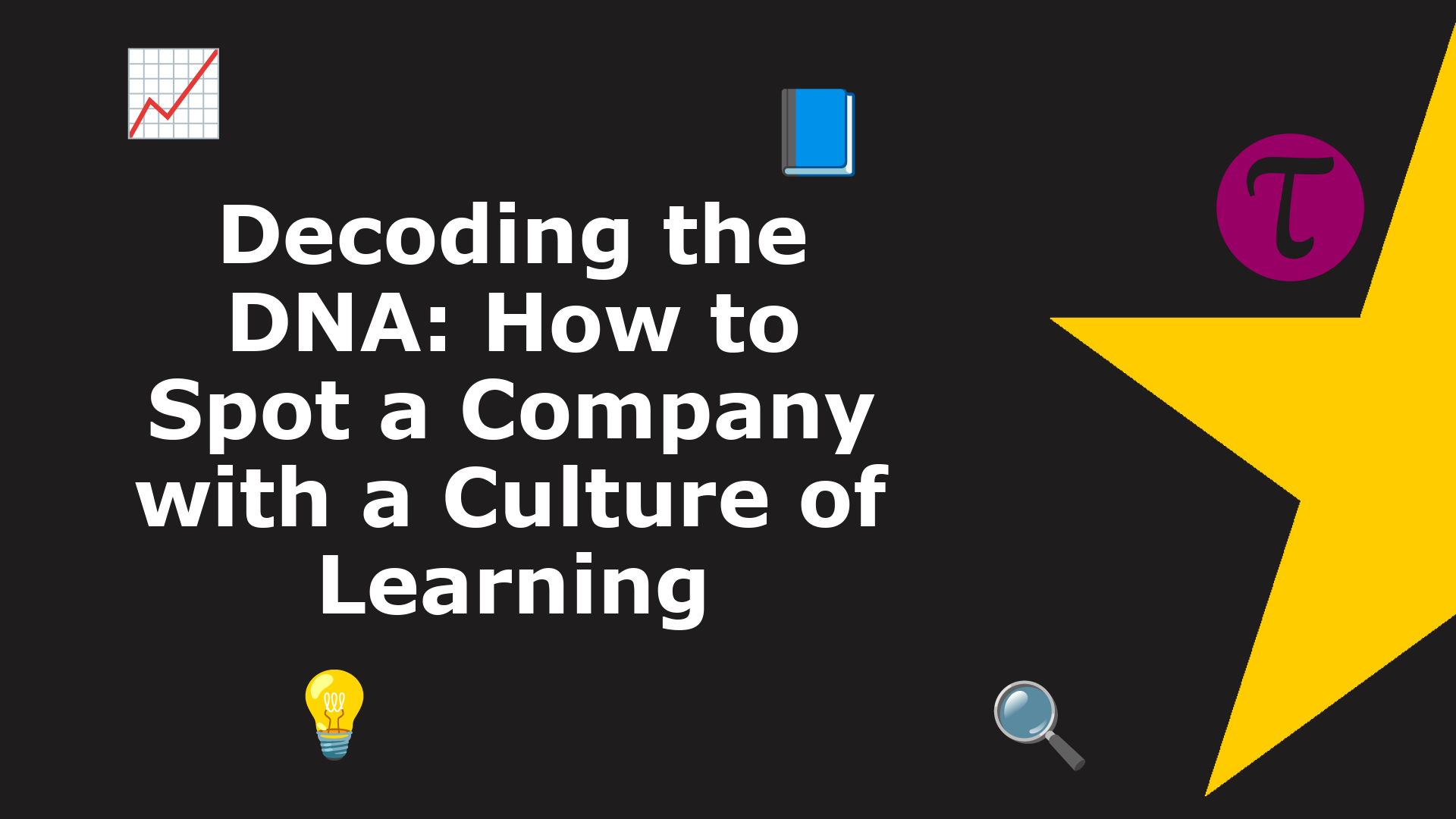 In today's rapidly evolving professional landscape, choosing a company isn't merely about the salary package or the perks offered. The astute employee is on the lookout for workplaces that pri...