WHAT'S NEW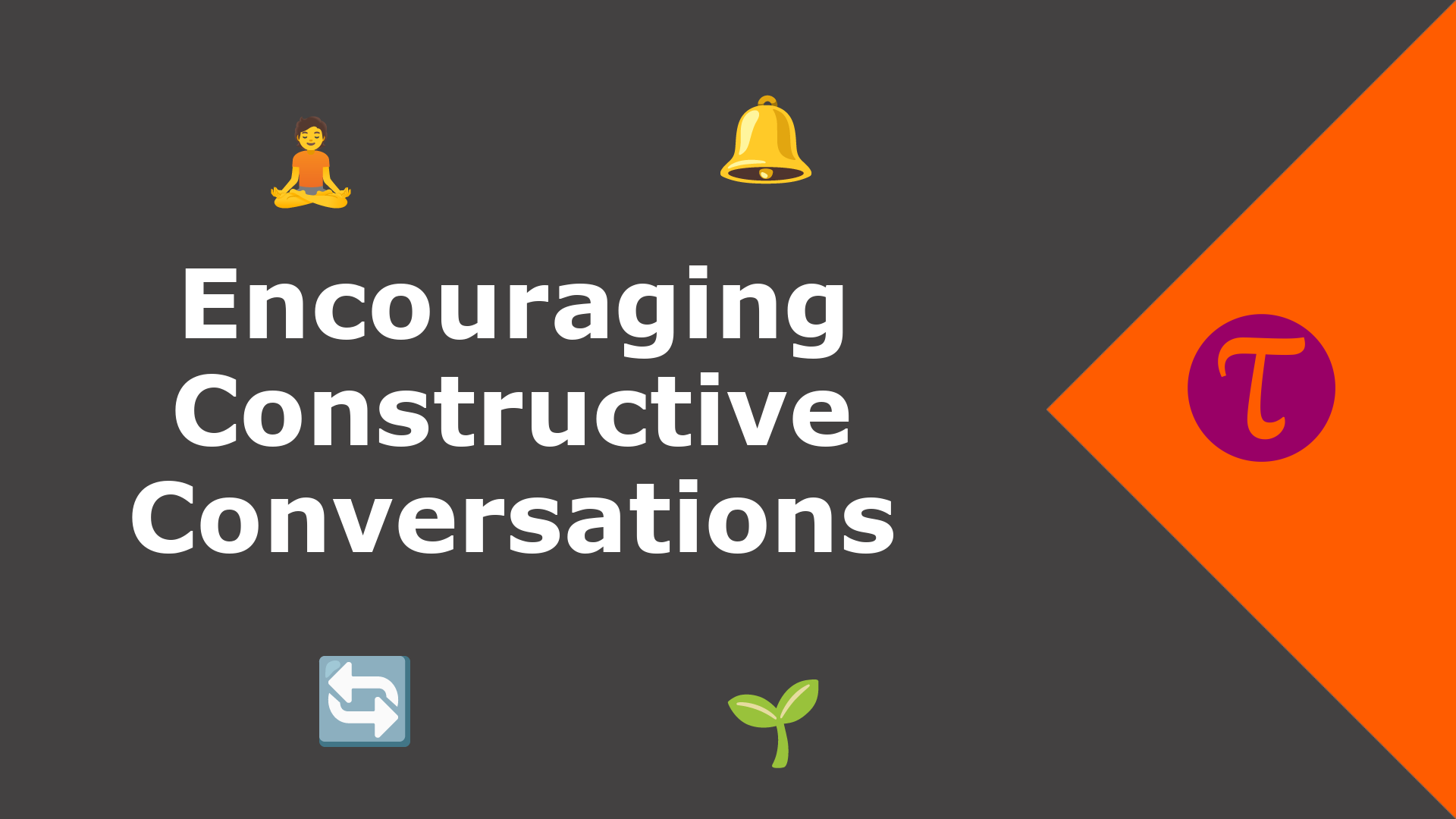 Effective communication is the bedrock of healthy relationships, vibrant communities, and successful organizations. In a world brimming with myriad voices and opinions, fostering constructive conversa...
EDITOR'S PICK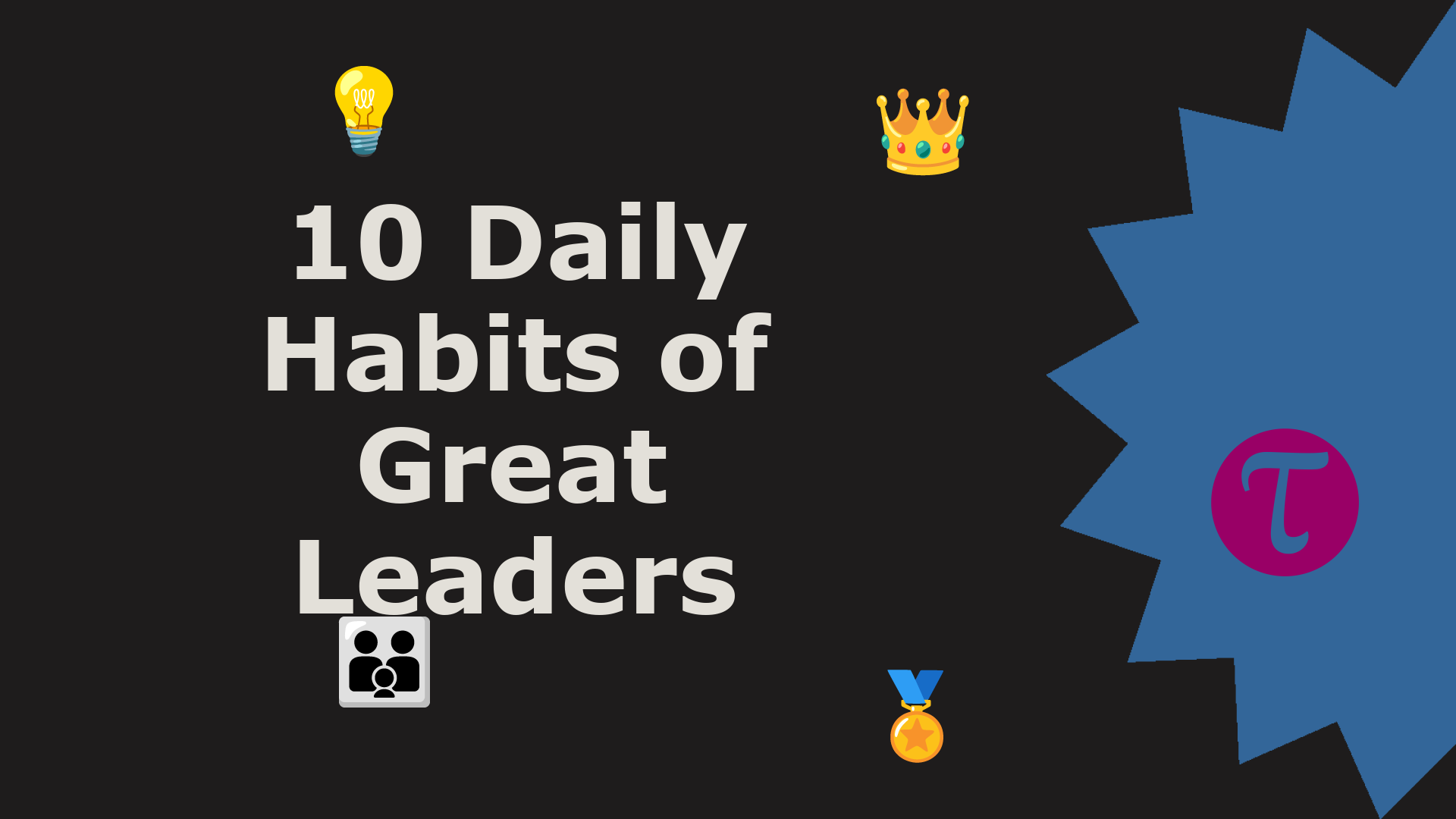 Leadership is more than just a title—it's a blend of mindset, behavior, and action. The most effective leaders often cultivate daily habits that drive their success and influence. Here are...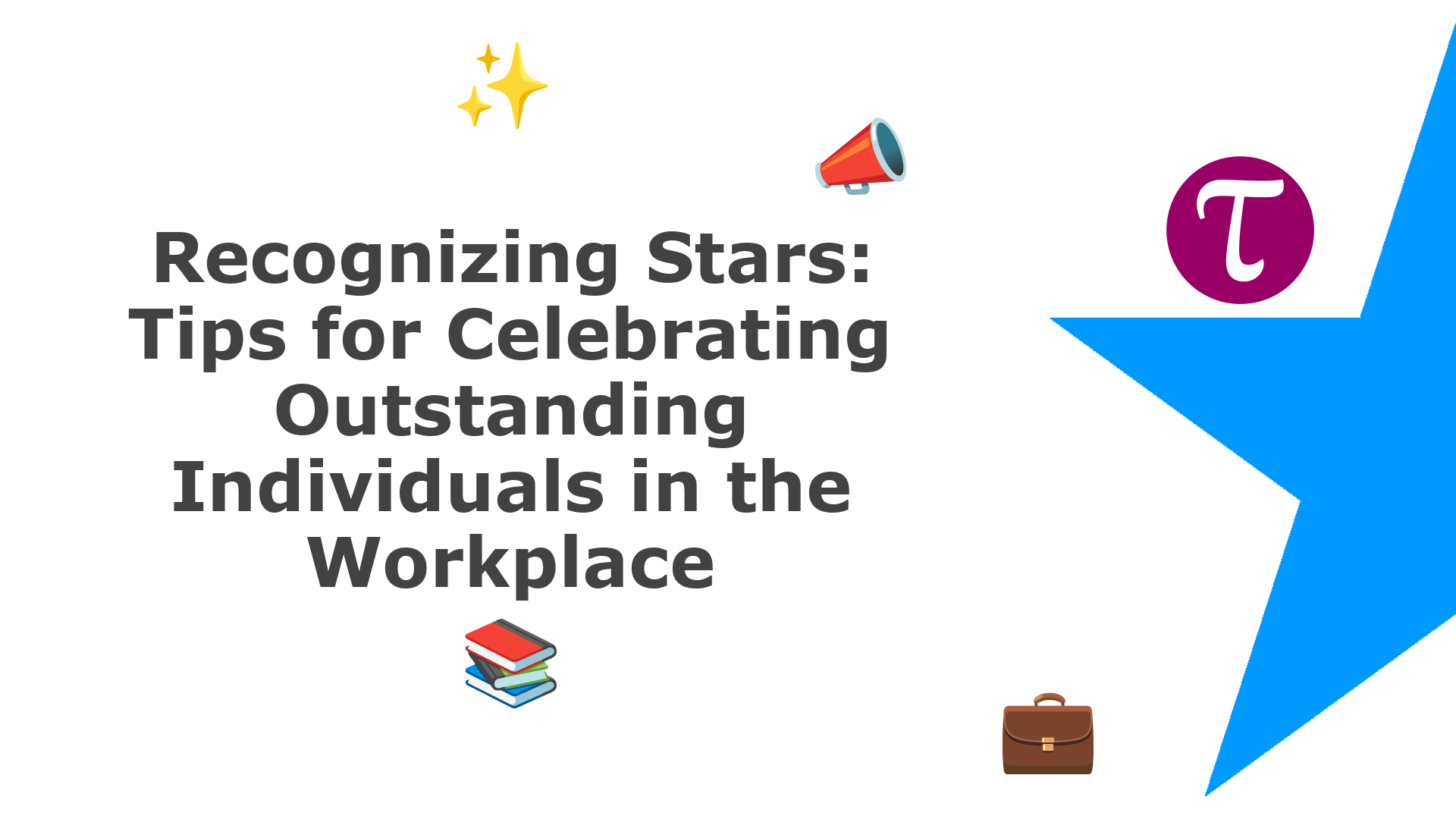 Recognizing and rewarding outstanding individuals is a cornerstone of effective leadership. When employees feel valued and appreciated, they are more engaged, motivated, and loyal. Yet, determining th...
RANDOM READS
LATEST ARTICLES
Loading ...
#JusASK, The Career Coach
RELATED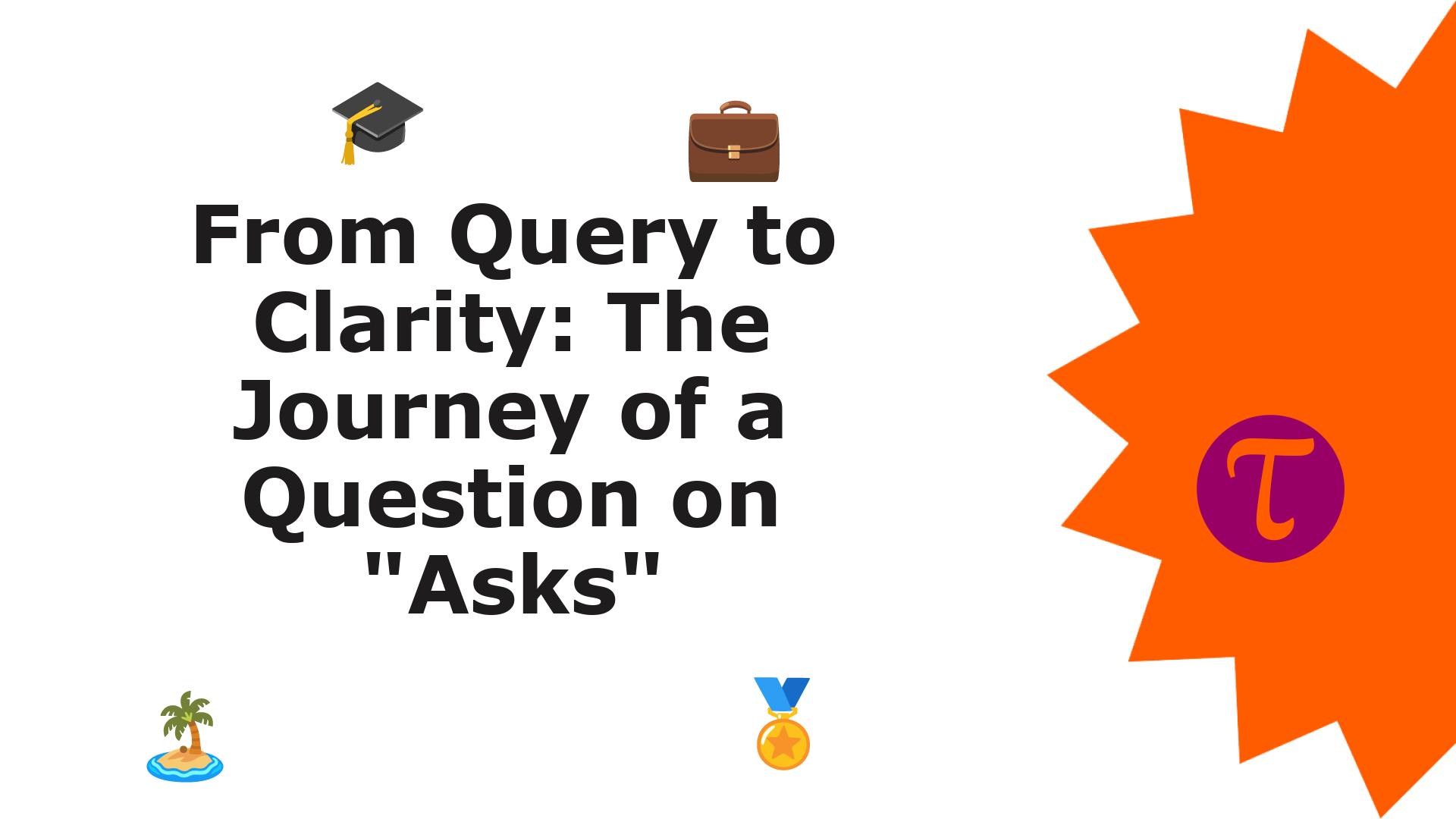 In the vast digital realm, there exists a space where inquisitiveness finds its haven – "Asks". It's not just a platform but a community-driven odyssey, taking every query on a tra...
Obvious Baba [#funlessons]
RELATED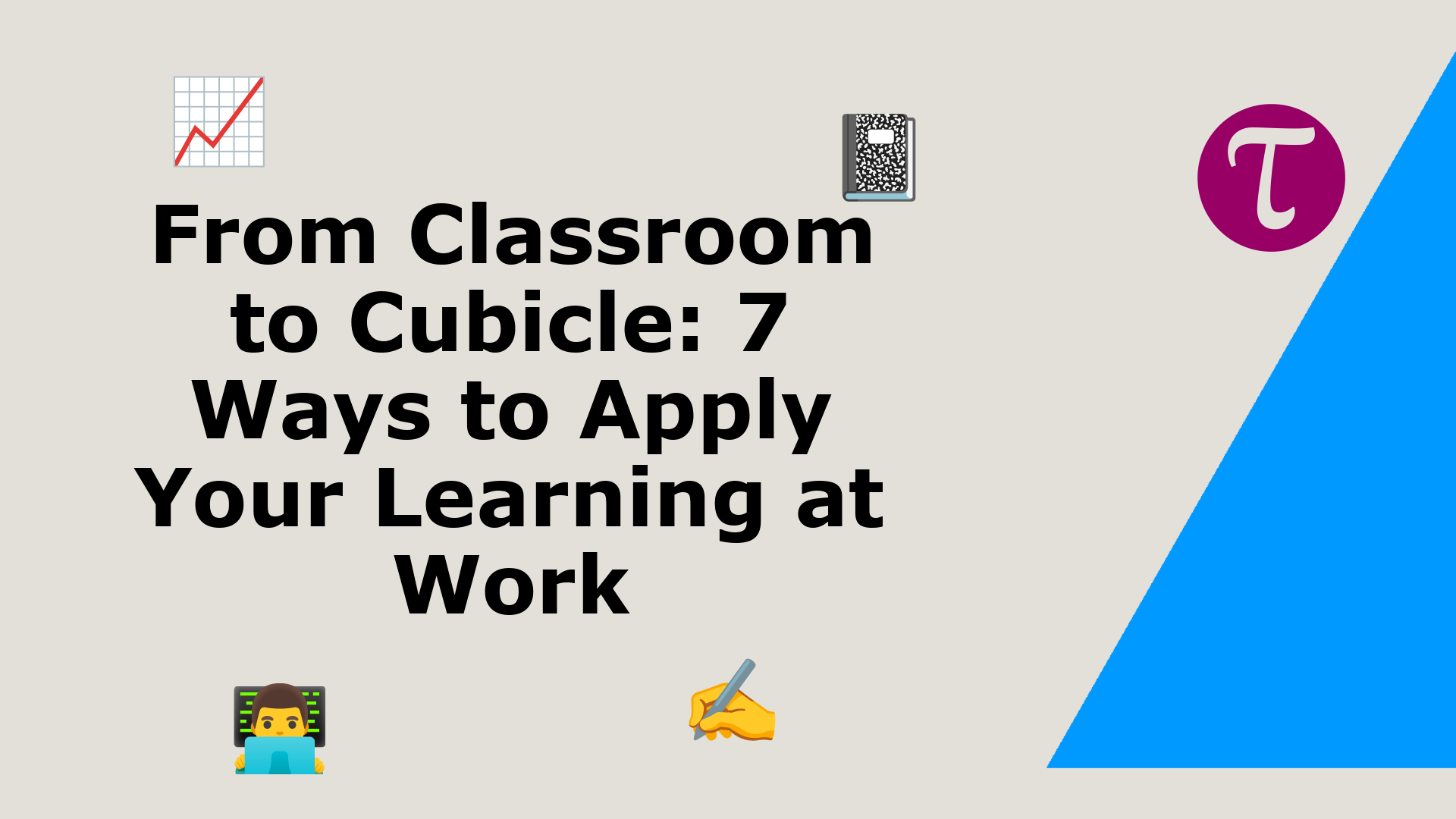 Gone are the days when learning was limited to classrooms and textbooks. Today's workplaces are dynamic hubs of knowledge, where continuous learning is both a necessity and a privilege. But as man...