WHAT'S NEW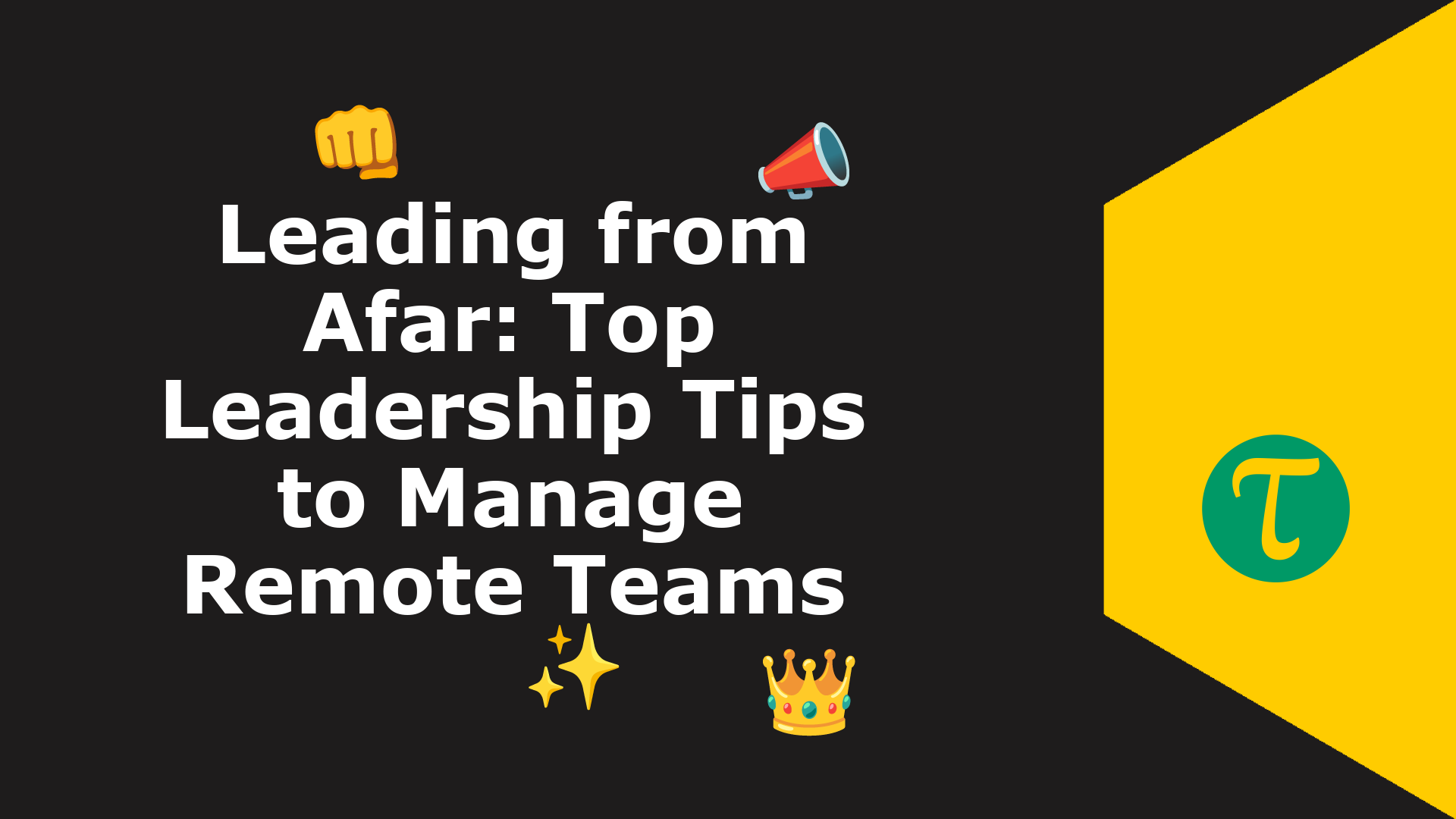 The rise of remote work has revolutionized the modern workplace. While it offers numerous benefits like flexibility and access to a global talent pool, it also presents unique challenges for leaders. ...
EDITOR'S PICK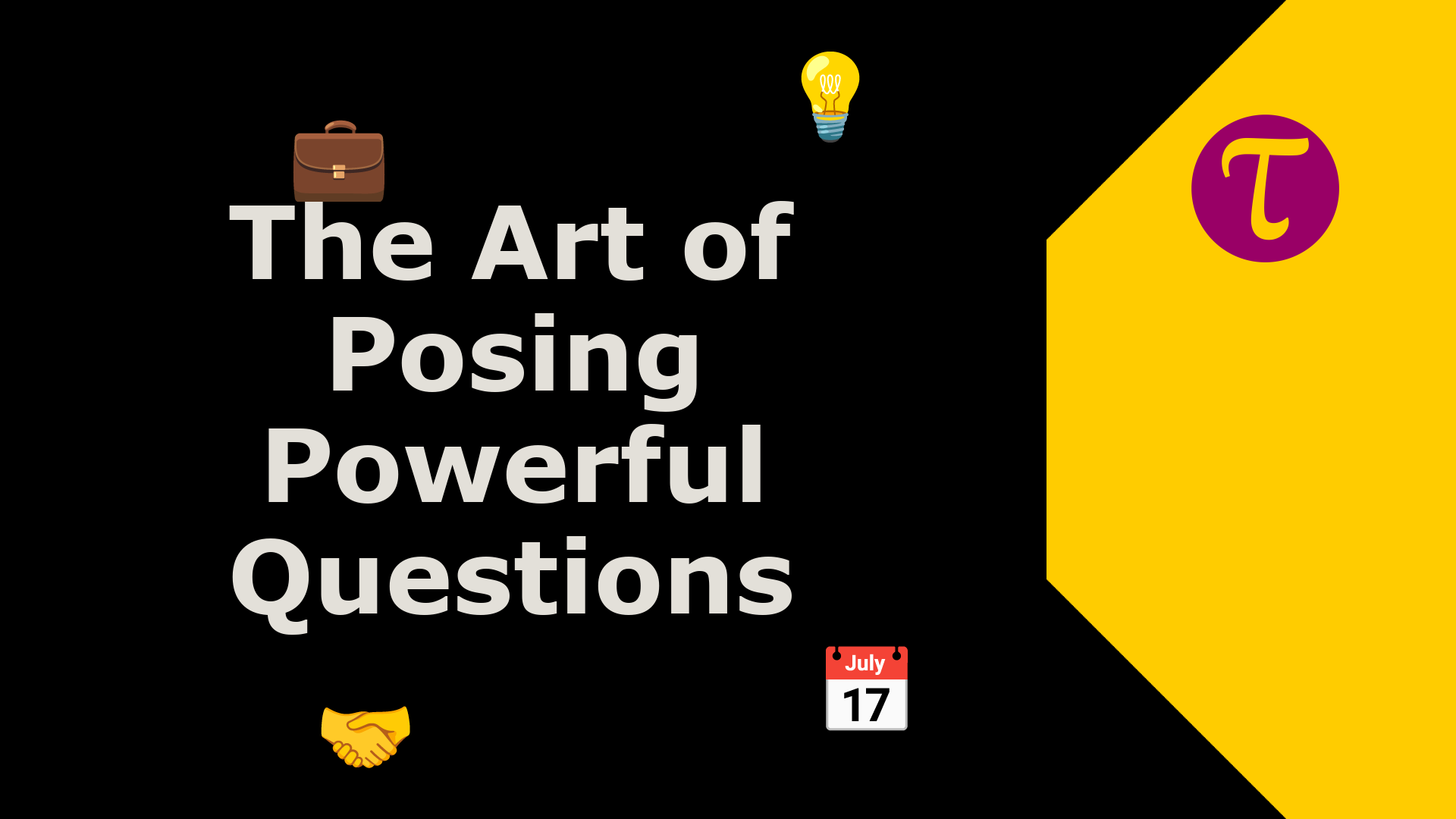 Questions are the gateways to knowledge, sparking curiosity, leading to discoveries, and fostering deeper connections. The way we frame our inquiries can drastically influence the depth, clarity, and ...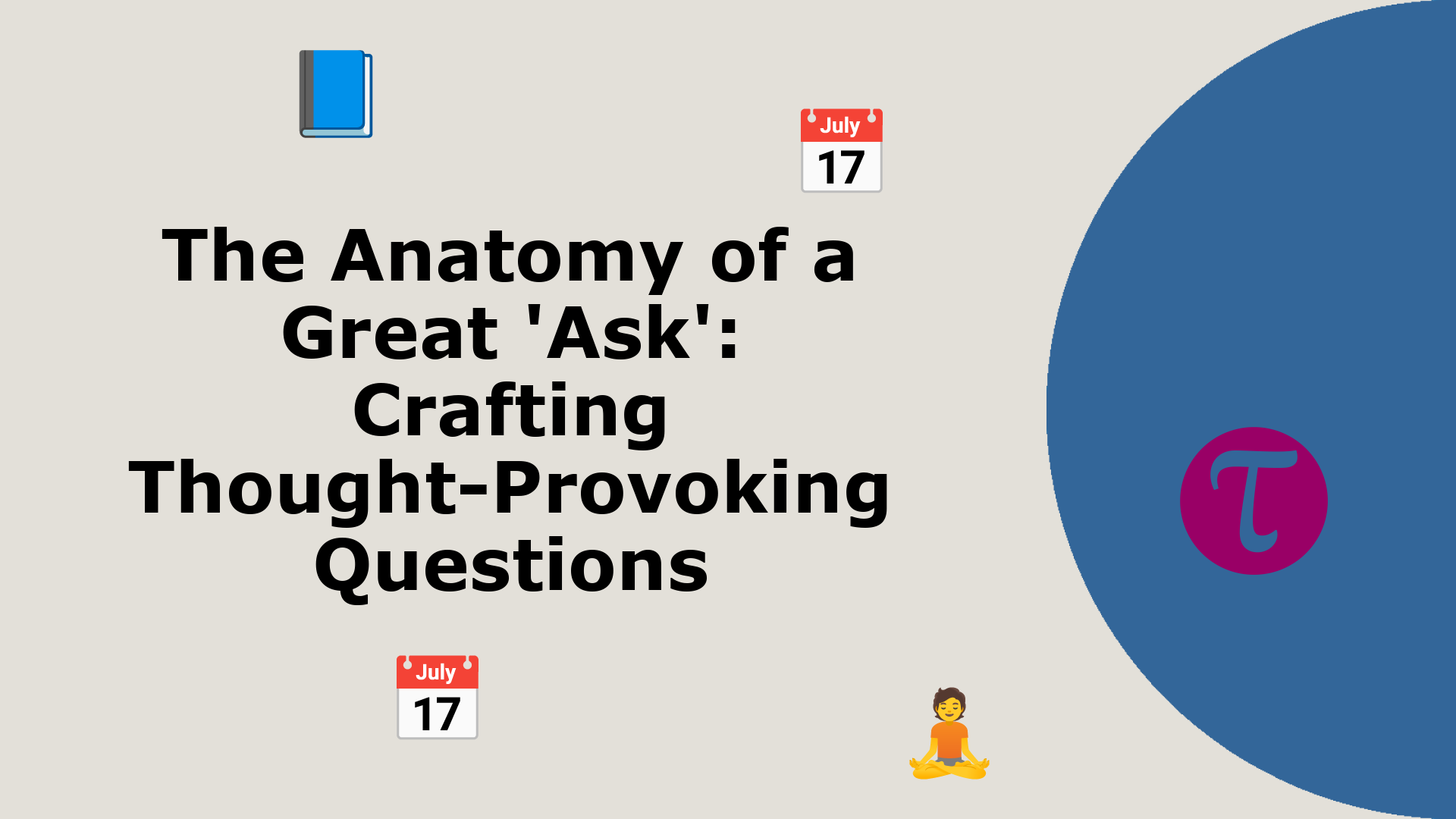 Ever wondered why some questions spark lively debates and engrossing discussions while others fizzle out? The art of posing questions, especially in a community as diverse and engaged as 'Asks'...
RANDOM READS
LATEST ARTICLES
Loading ...
#JusASK, The Career Coach
RELATED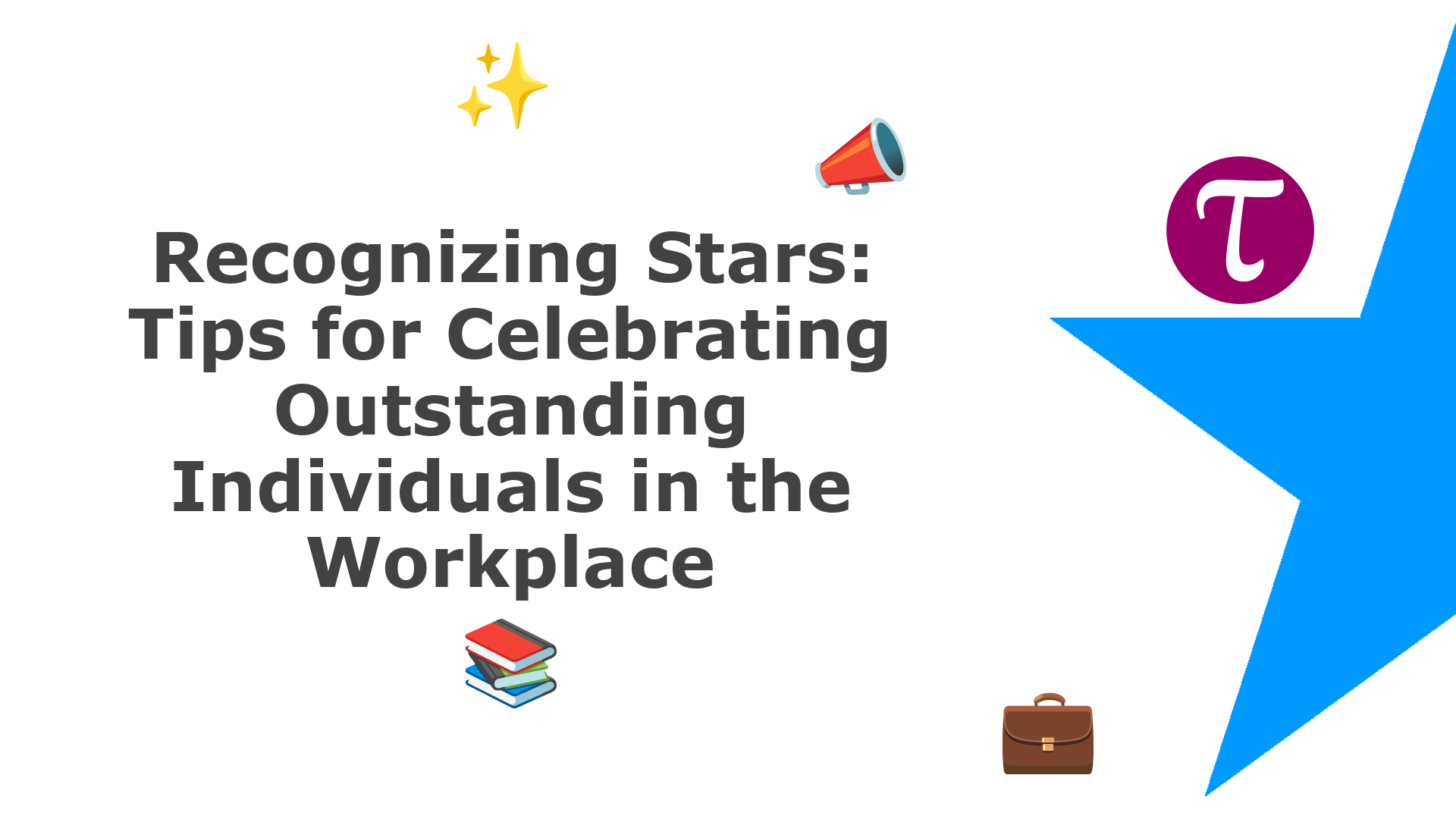 Recognizing and rewarding outstanding individuals is a cornerstone of effective leadership. When employees feel valued and appreciated, they are more engaged, motivated, and loyal. Yet, determining th...
Obvious Baba [#funlessons]
RELATED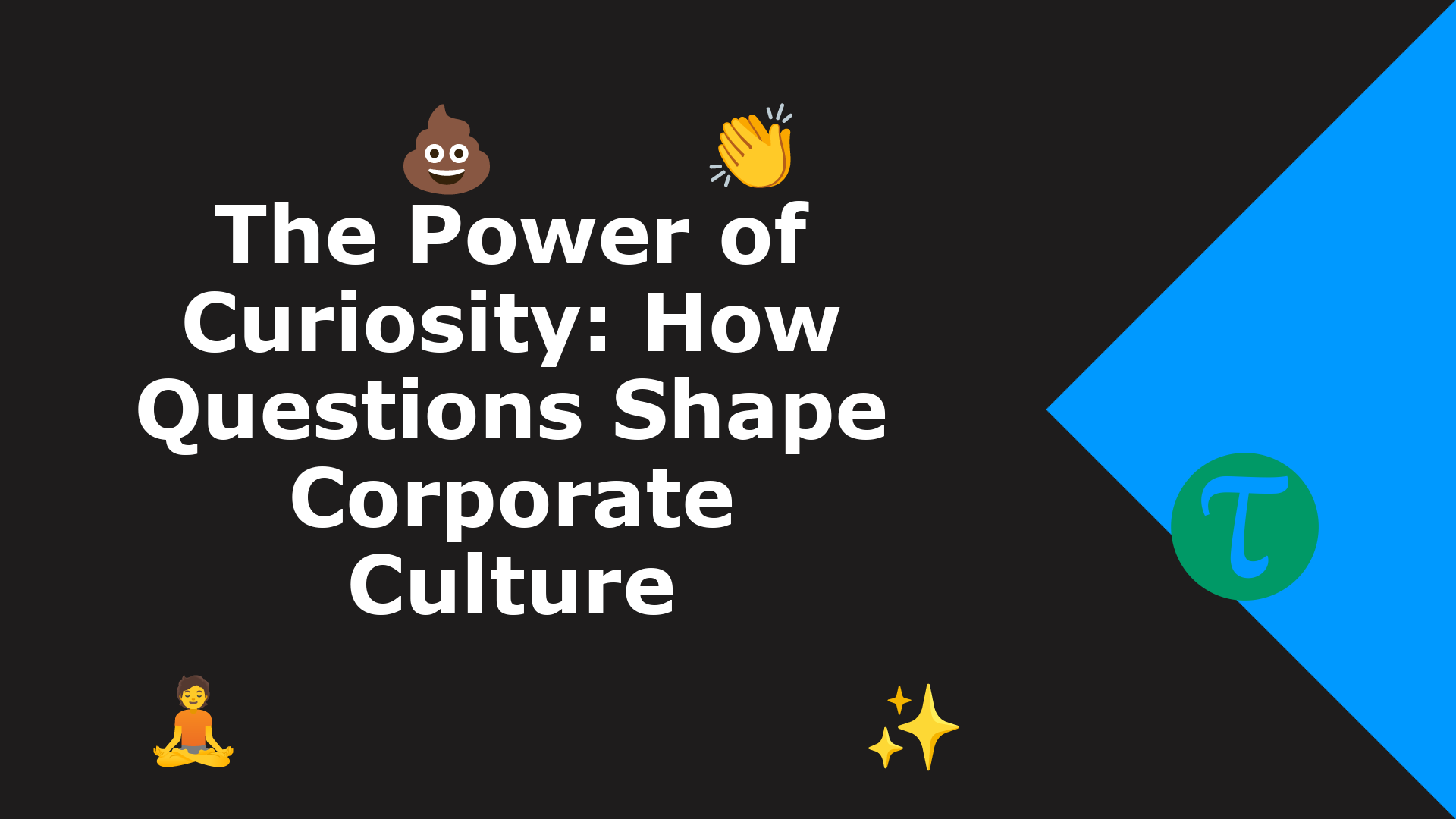 In the corporate world, it's easy to fall into the trap of routine, doing things 'the way they've always been done.' However, the most progressive and successful companies understand t...