WHAT'S NEW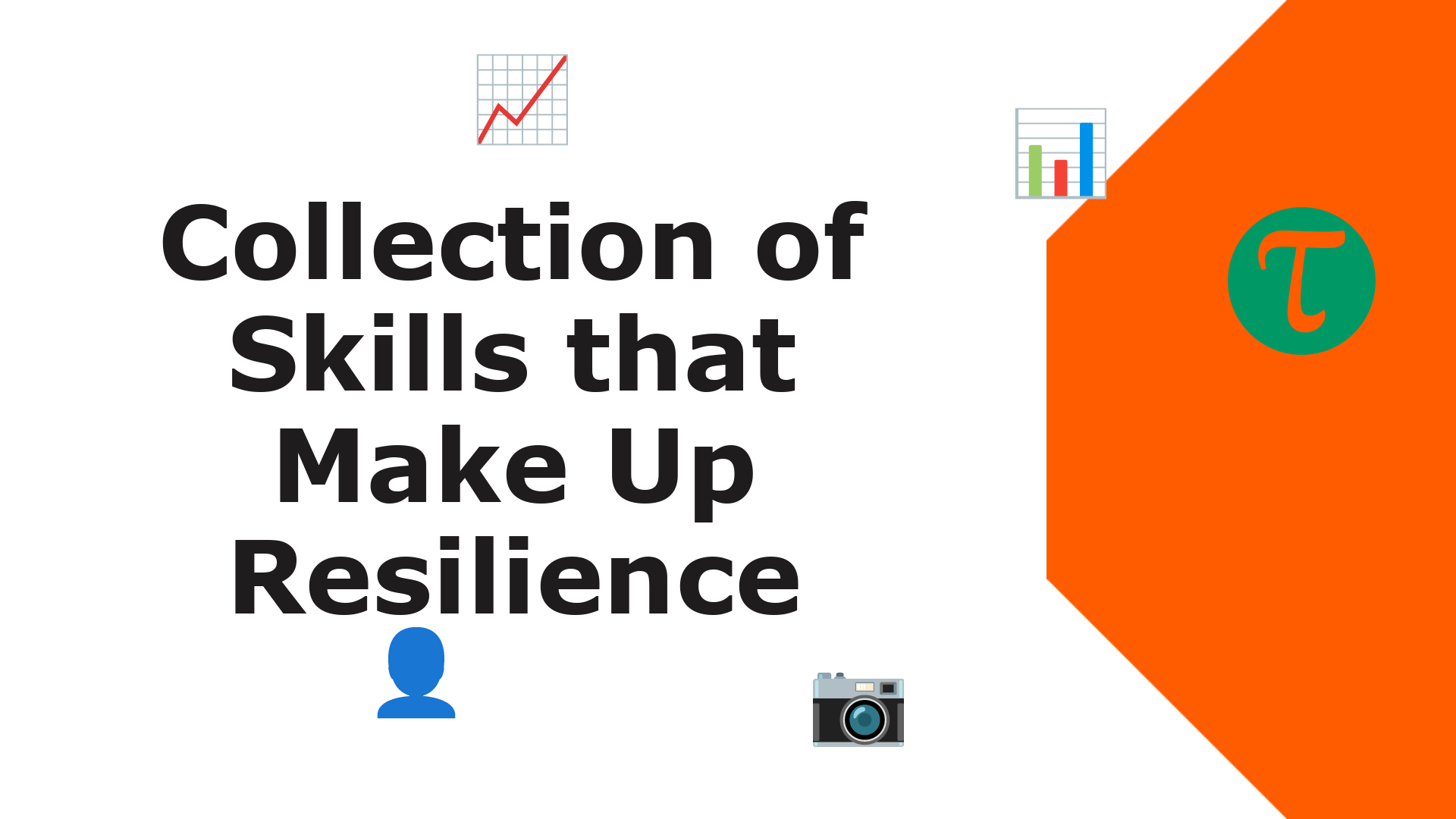 At the core of any successful career journey lies a trait that is often undervalued but indispensable: resilience. Traditionally, resilience has been seen as a singular, monolithic quality—eithe...
EDITOR'S PICK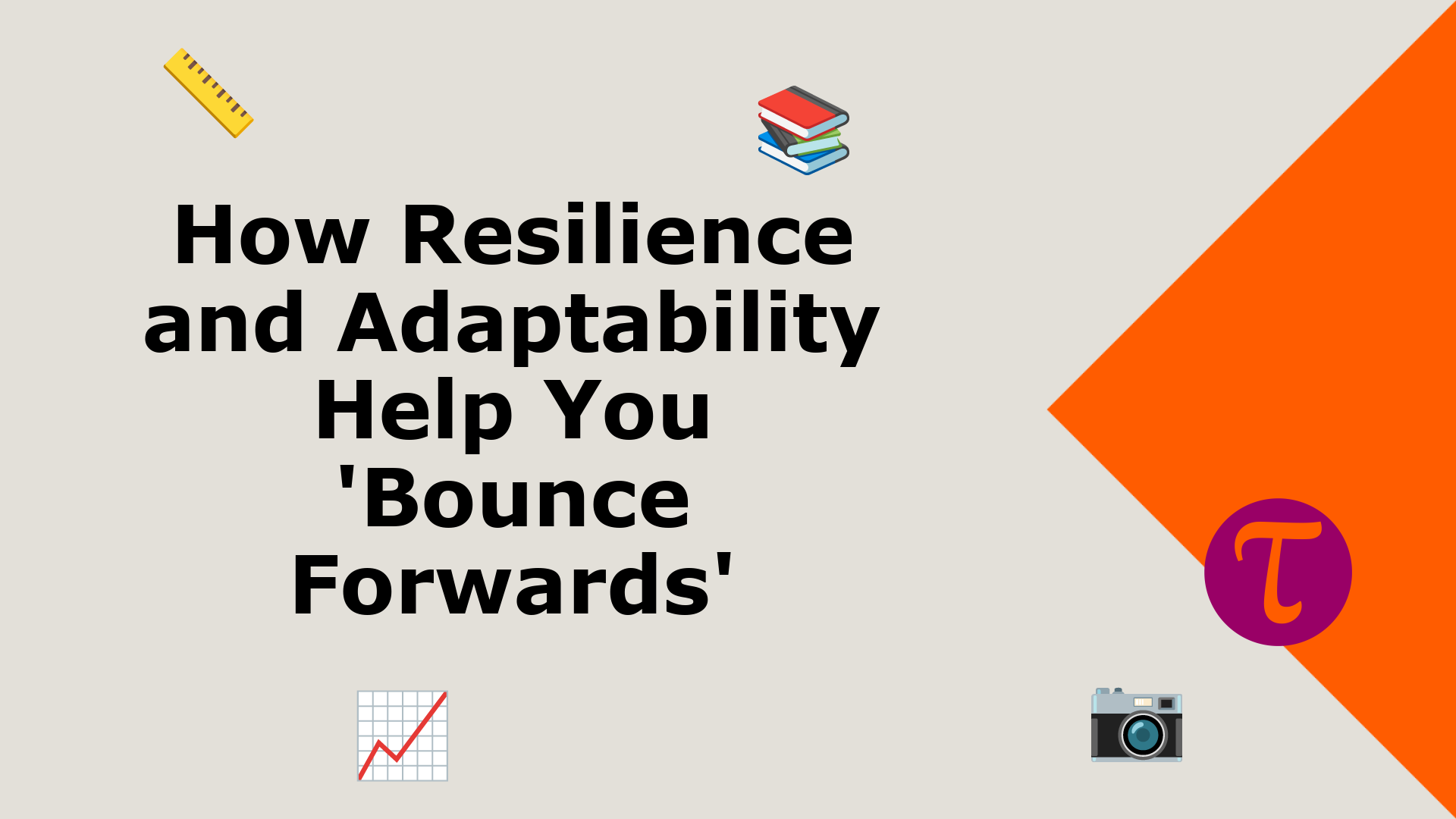 In the contemporary work environment, resilience is often heralded as the capability to 'bounce back' from challenges. While this understanding isn't wrong, it perhaps doesn't go far e...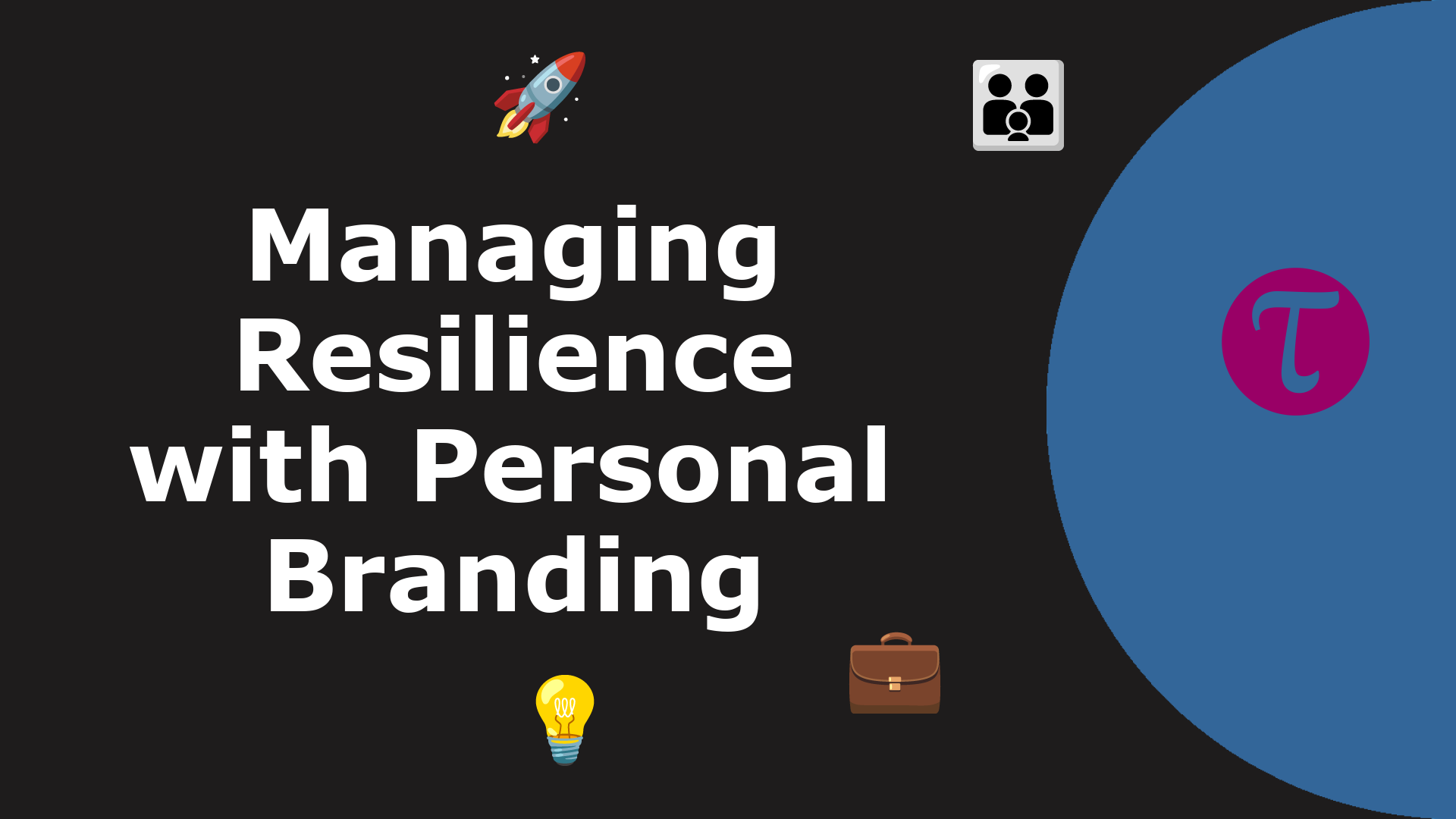 In today's dynamic professional landscape, resilience isn't just a desirable trait—it's a necessity. While traditional views on resilience center around bouncing back from adversity,...
RANDOM READS
LATEST ARTICLES
Loading ...
#JusASK, The Career Coach
RELATED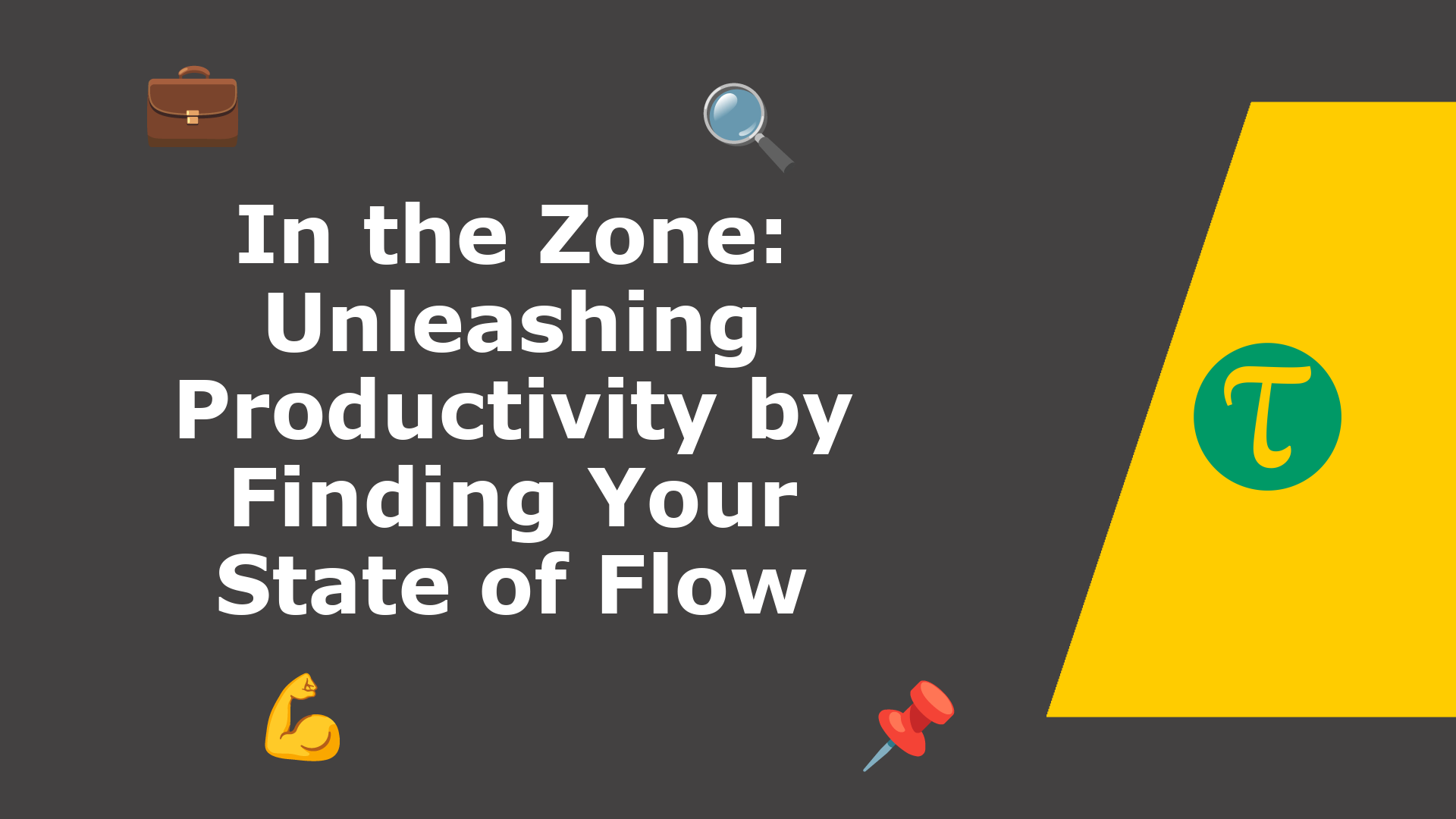 Introduction: In the dynamic symphony of the workplace, there exists a magical moment where time dissipates, distractions fade, and we find ourselves immersed in a dance of effortless productivity....
Obvious Baba [#funlessons]
RELATED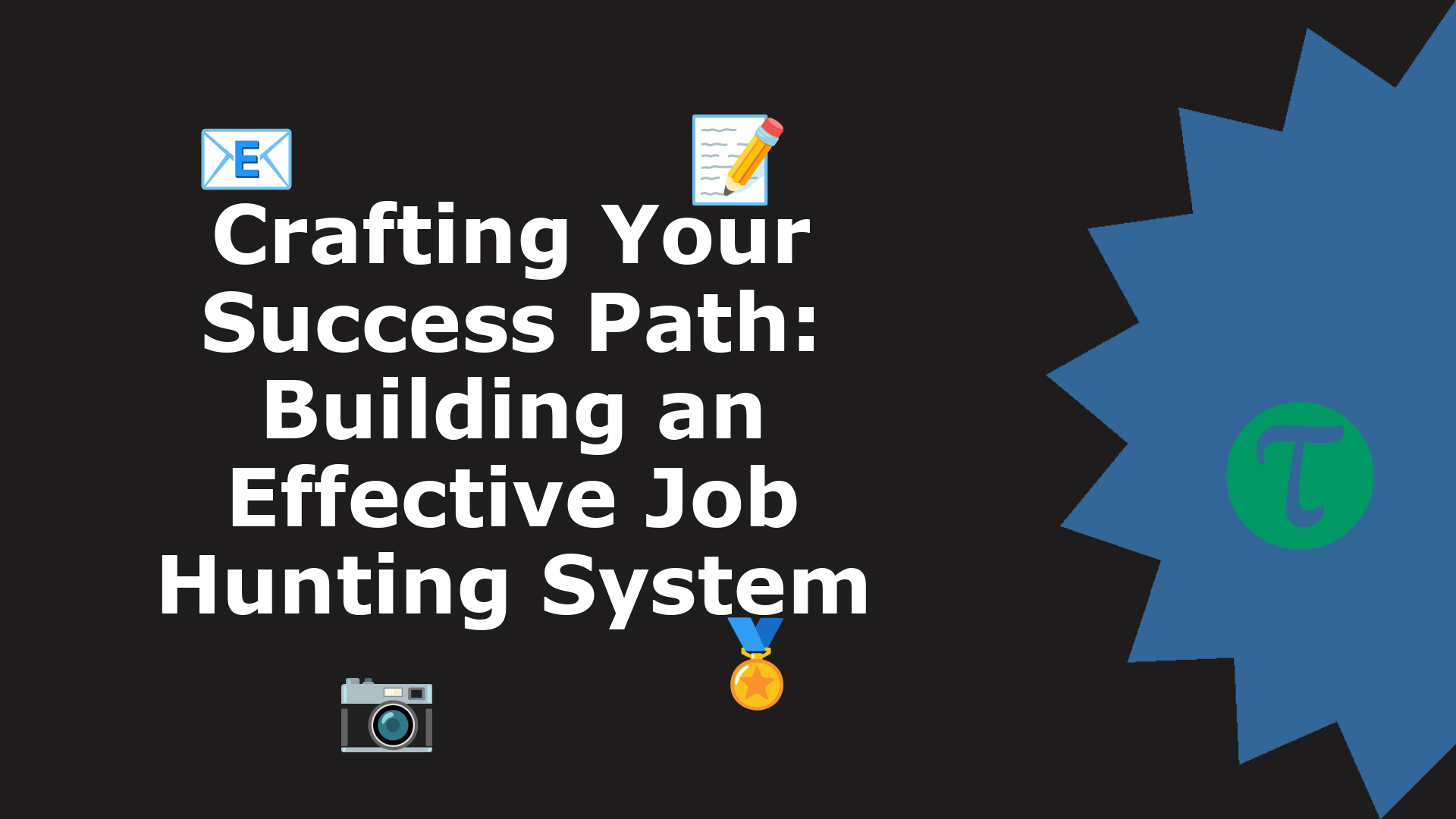 Hello and welcome, fellow job seekers! Today, we delve into a vital yet often overlooked aspect of job hunting – creating a personalized job hunting system. This is more than just a routine; it&...