WHAT'S NEW
In a competitive work environment, it's easy to fall into the trap of equating our worth with our productivity and achievements. This can often lead to a cycle of self-doubt and criticism, especia...
EDITOR'S PICK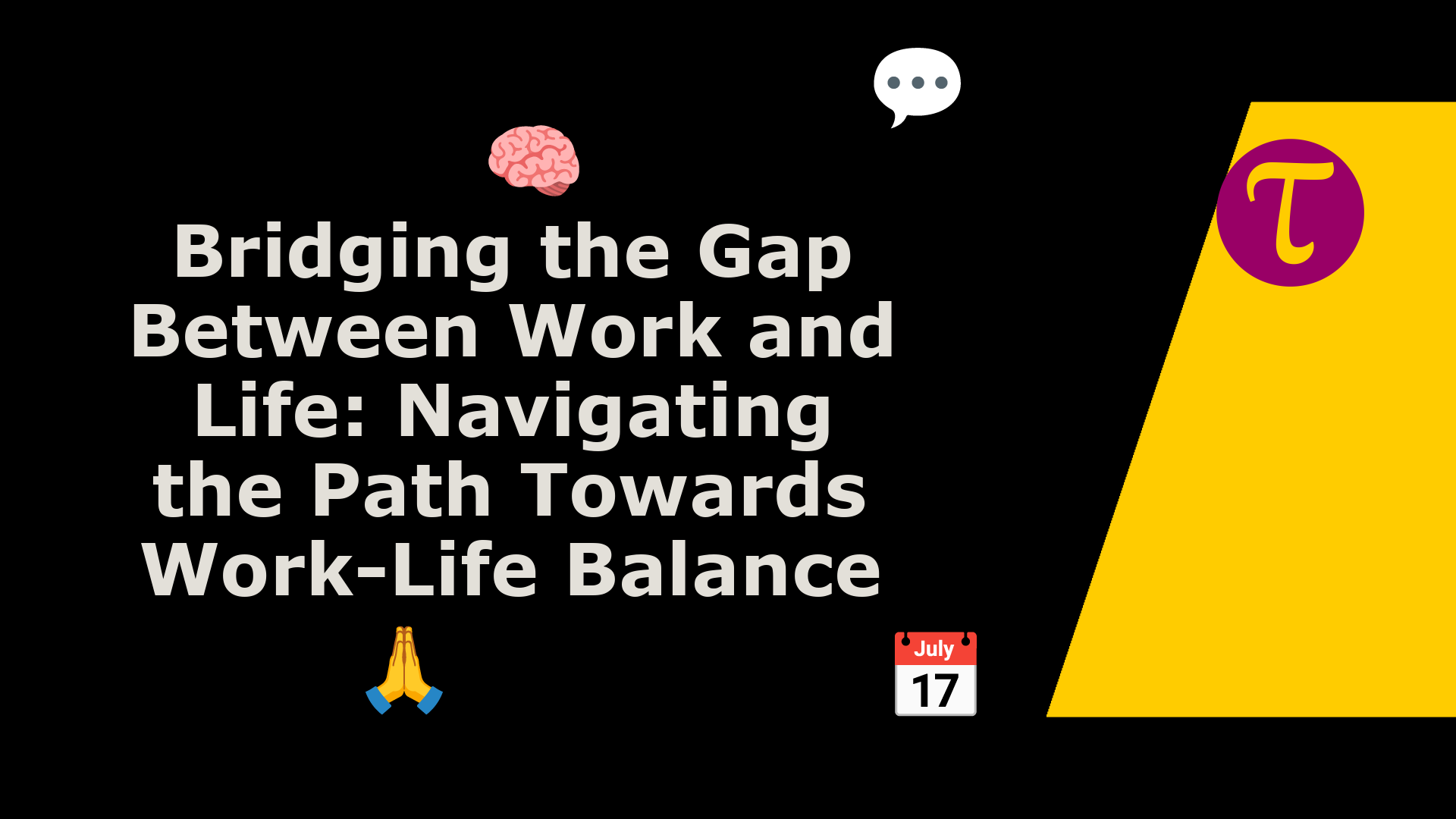 Achieving the perfect work-life balance can seem like navigating a tightrope. On one side, we have our professional responsibilities, deadlines, and career growth, and on the other, personal commitmen...
In the midst of a hectic workday, finding a moment of calm can seem nearly impossible. However, mindfulness techniques can offer a reprieve from the whirlwind of tasks and distractions. One such techn...
RANDOM READS
LATEST ARTICLES
Loading ...
#JusASK, The Career Coach
RELATED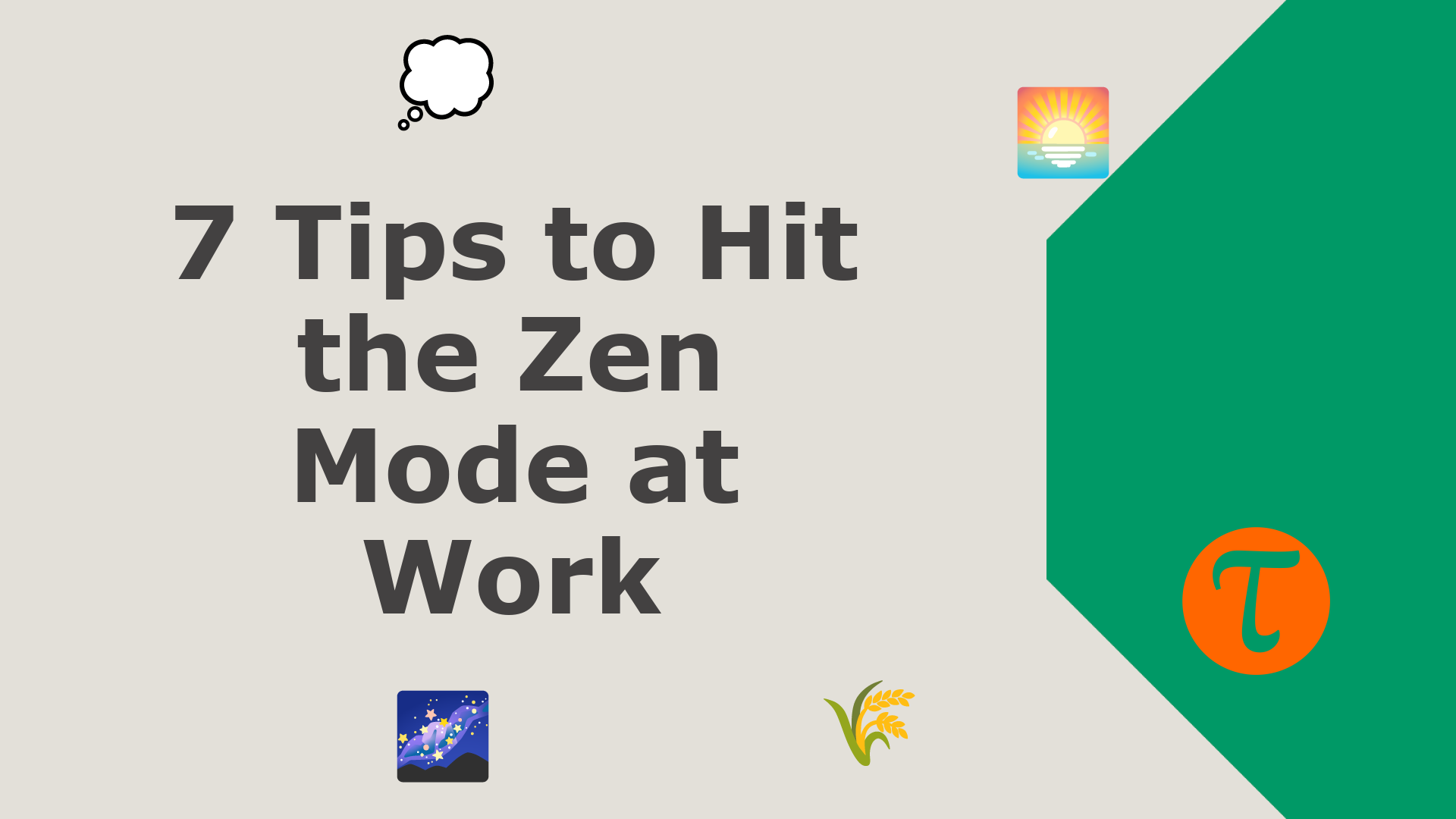 The workplace can sometimes feel like a whirlwind of deadlines, meetings, and ever-expanding to-do lists. Amidst this flurry, finding a moment of calm might seem improbable. Yet, 'Zen,' a term...
Obvious Baba [#funlessons]
RELATED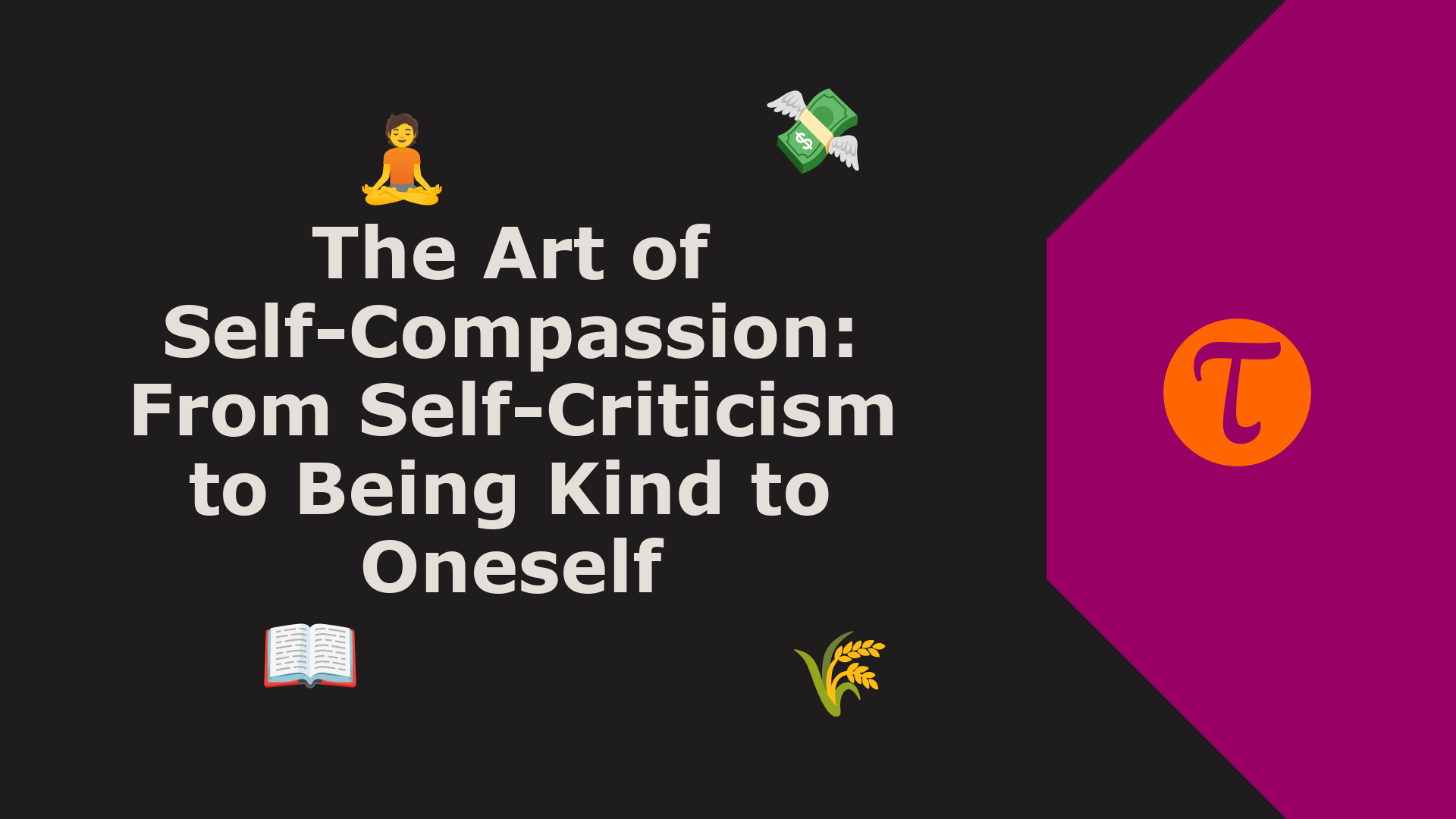 In an age of constant comparison, bolstered by social media's highlight reels and society's often unrelenting standards, self-criticism has become an almost involuntary response for many. Nega...