WHAT'S NEW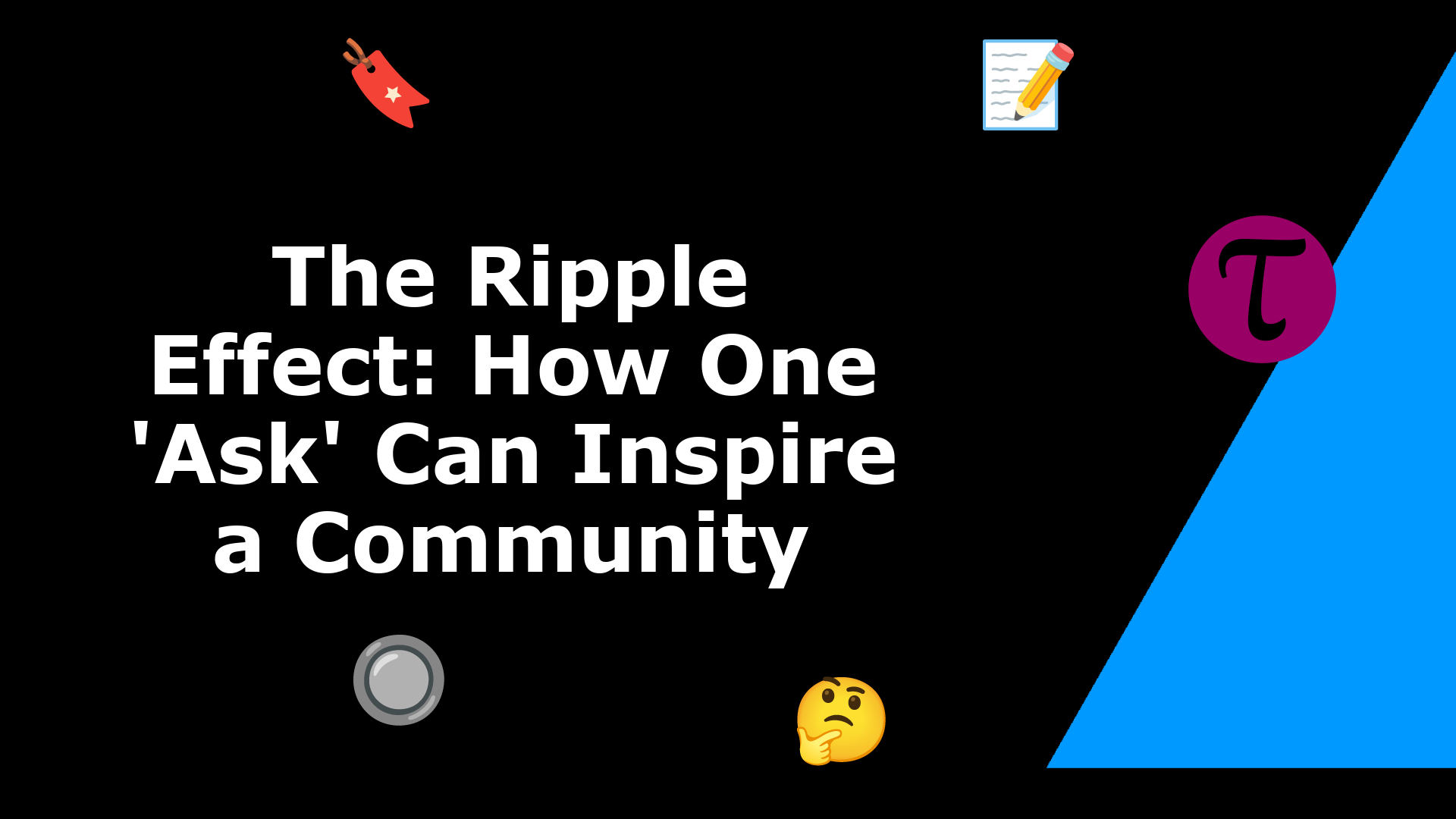 The power of a single question is undeniable. A potent 'Ask' can act as a catalyst, igniting conversations, fueling debates, and inspiring a ripple effect throughout a community. But how does ...
EDITOR'S PICK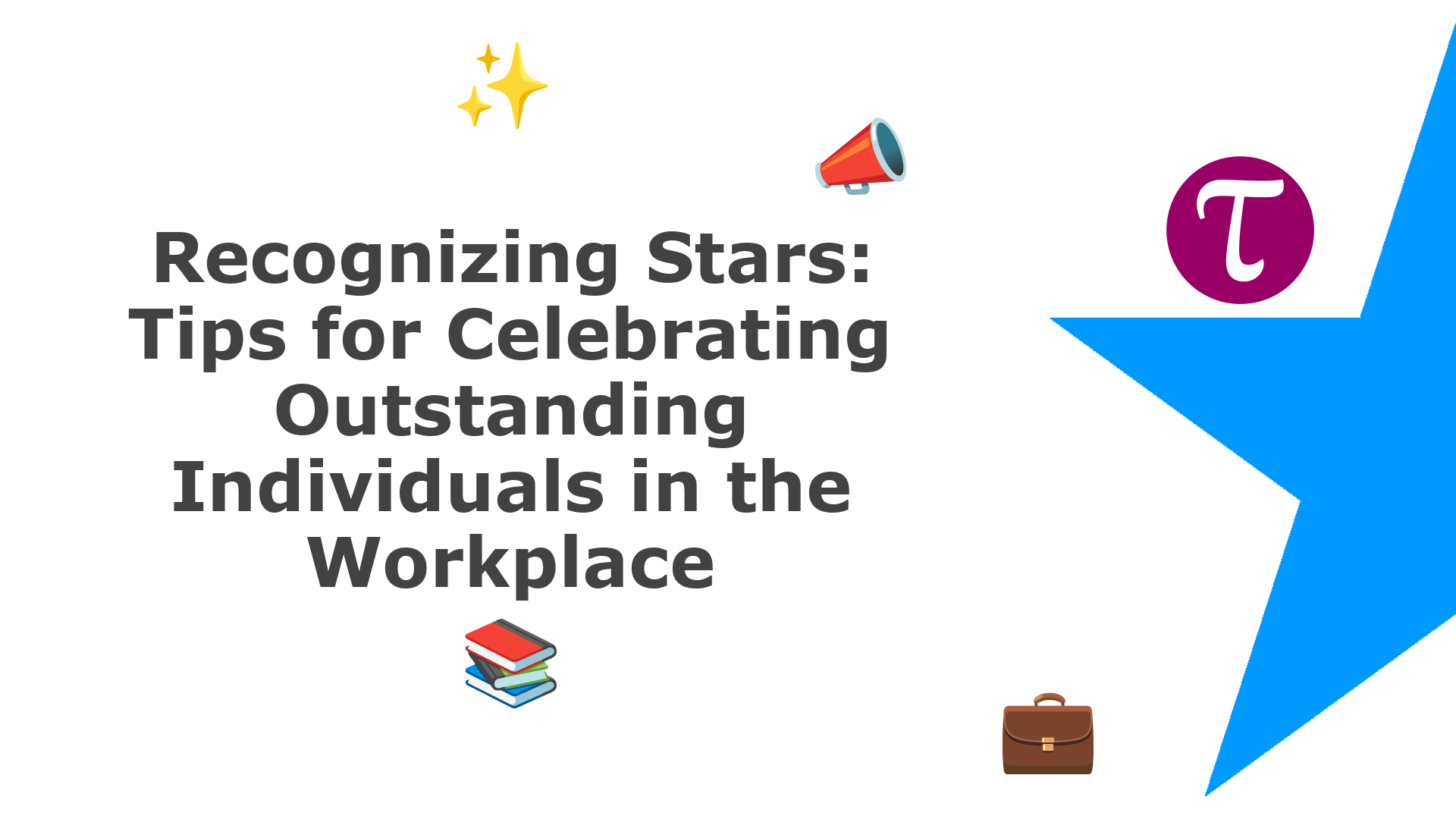 Recognizing and rewarding outstanding individuals is a cornerstone of effective leadership. When employees feel valued and appreciated, they are more engaged, motivated, and loyal. Yet, determining th...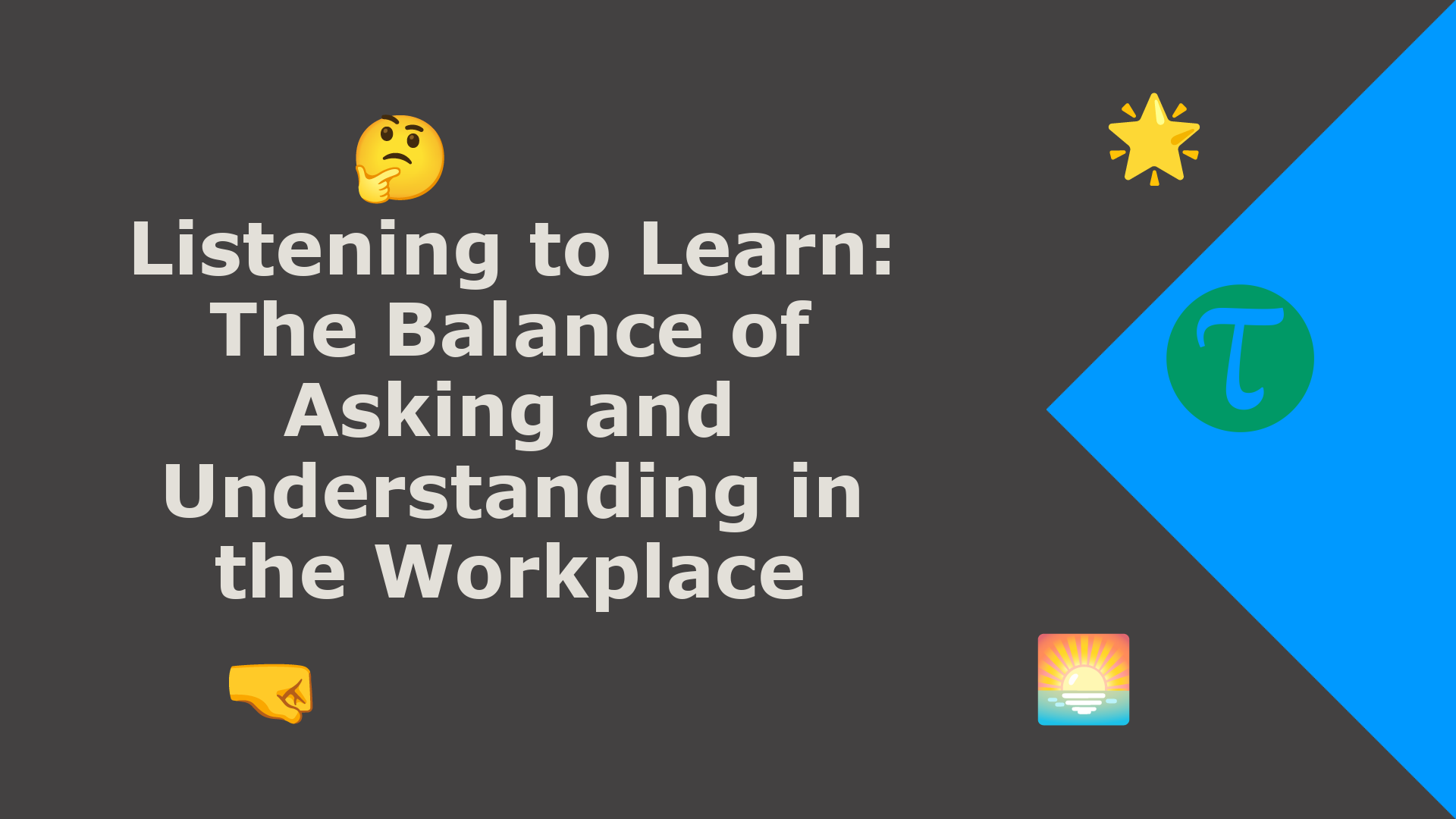 The dynamics of effective communication go beyond just speaking and hearing. It's a fine balance of posing questions and genuinely understanding the responses. In the professional environment, thi...
RANDOM READS
LATEST ARTICLES
Loading ...
#JusASK, The Career Coach
RELATED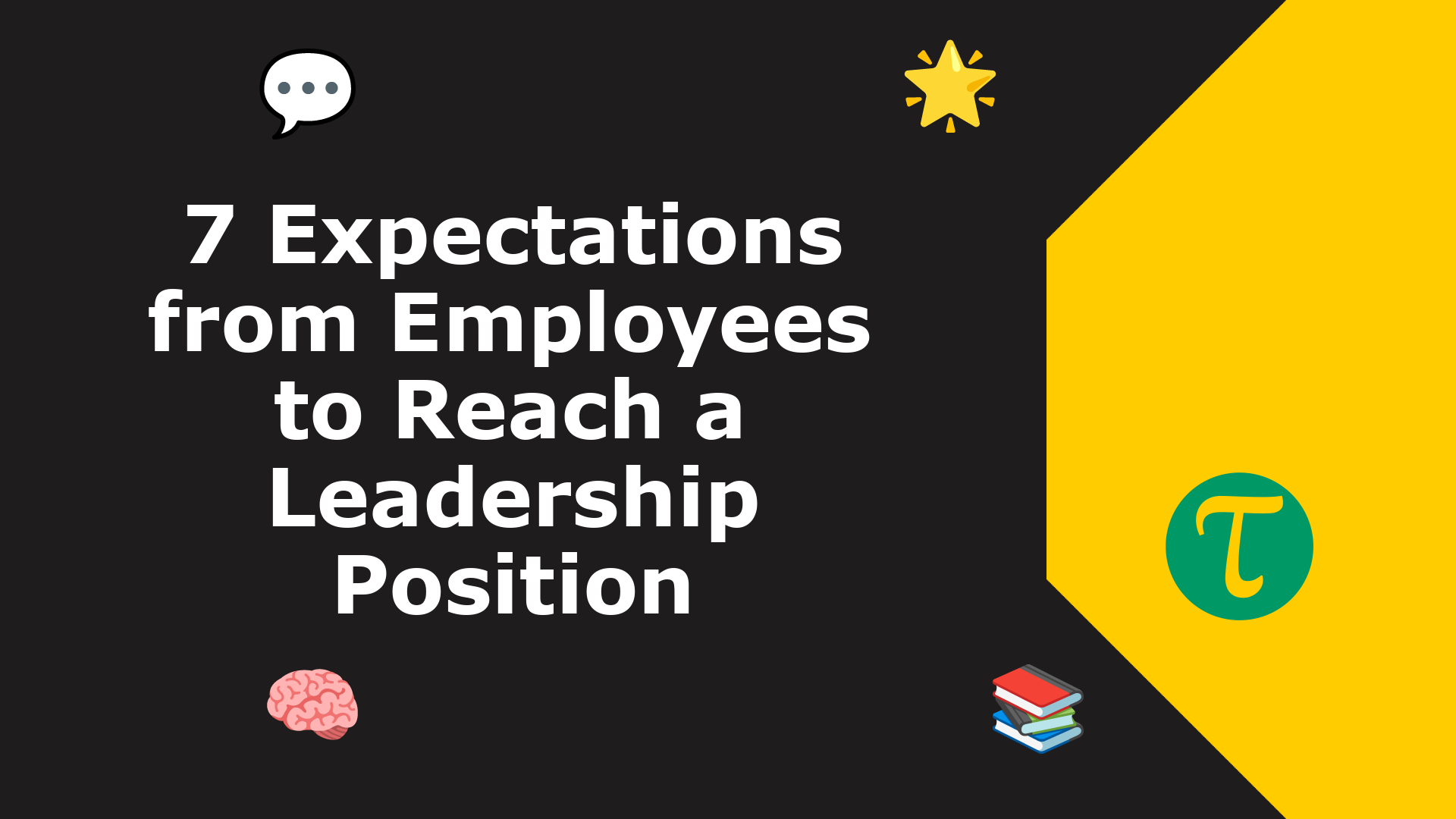 In today's competitive and ever-changing corporate landscape, advancing to a leadership position requires more than just tenure or expertise in a particular domain. Employees who aspire to leaders...
Obvious Baba [#funlessons]
RELATED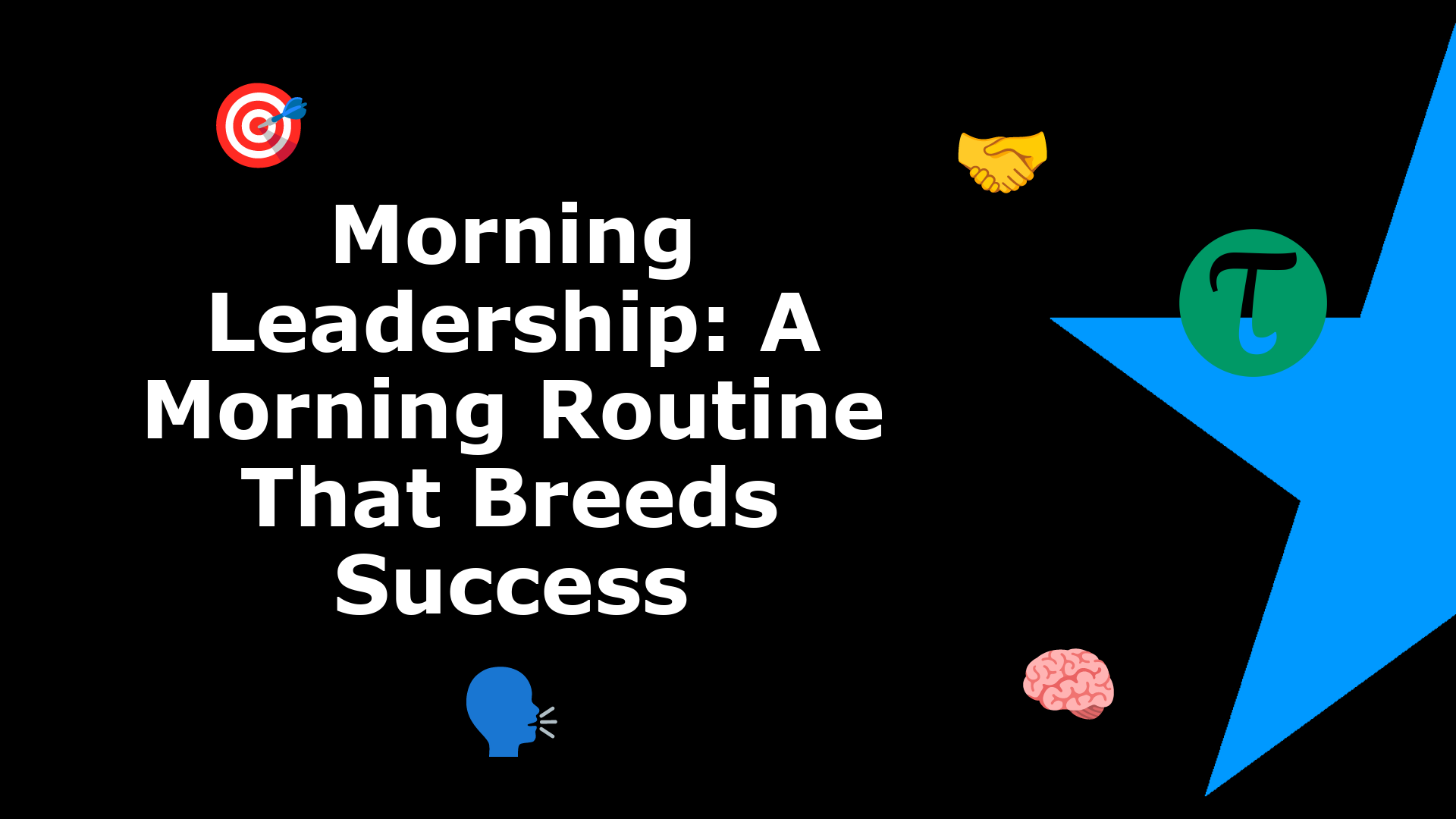 Involved leaders often lose themselves in the hustle of the day. Even as they're sipping their fist coffee files, reports, reminders, complaints and their schedule for the day land on their table...