WHAT'S NEW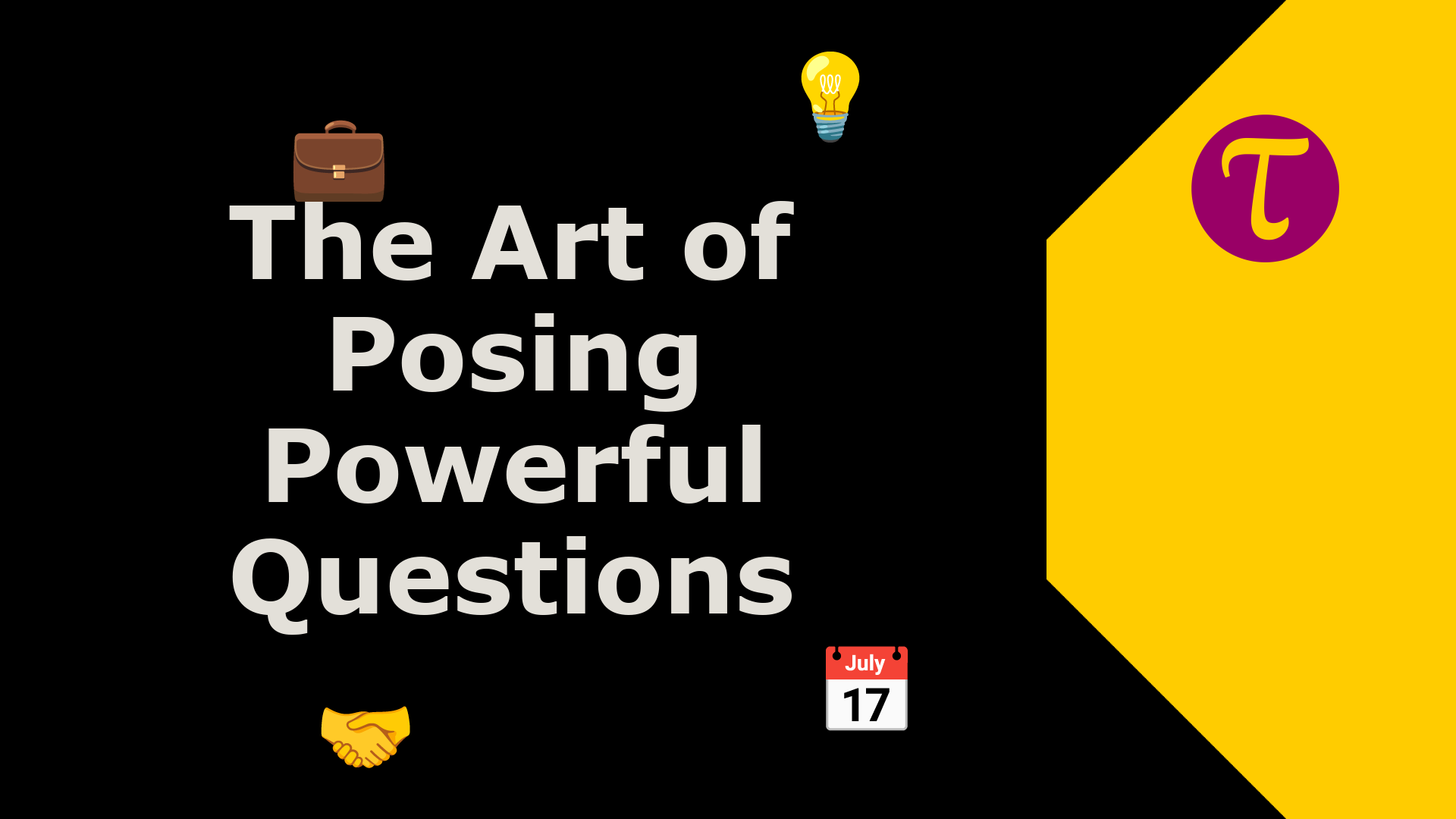 Questions are the gateways to knowledge, sparking curiosity, leading to discoveries, and fostering deeper connections. The way we frame our inquiries can drastically influence the depth, clarity, and ...
EDITOR'S PICK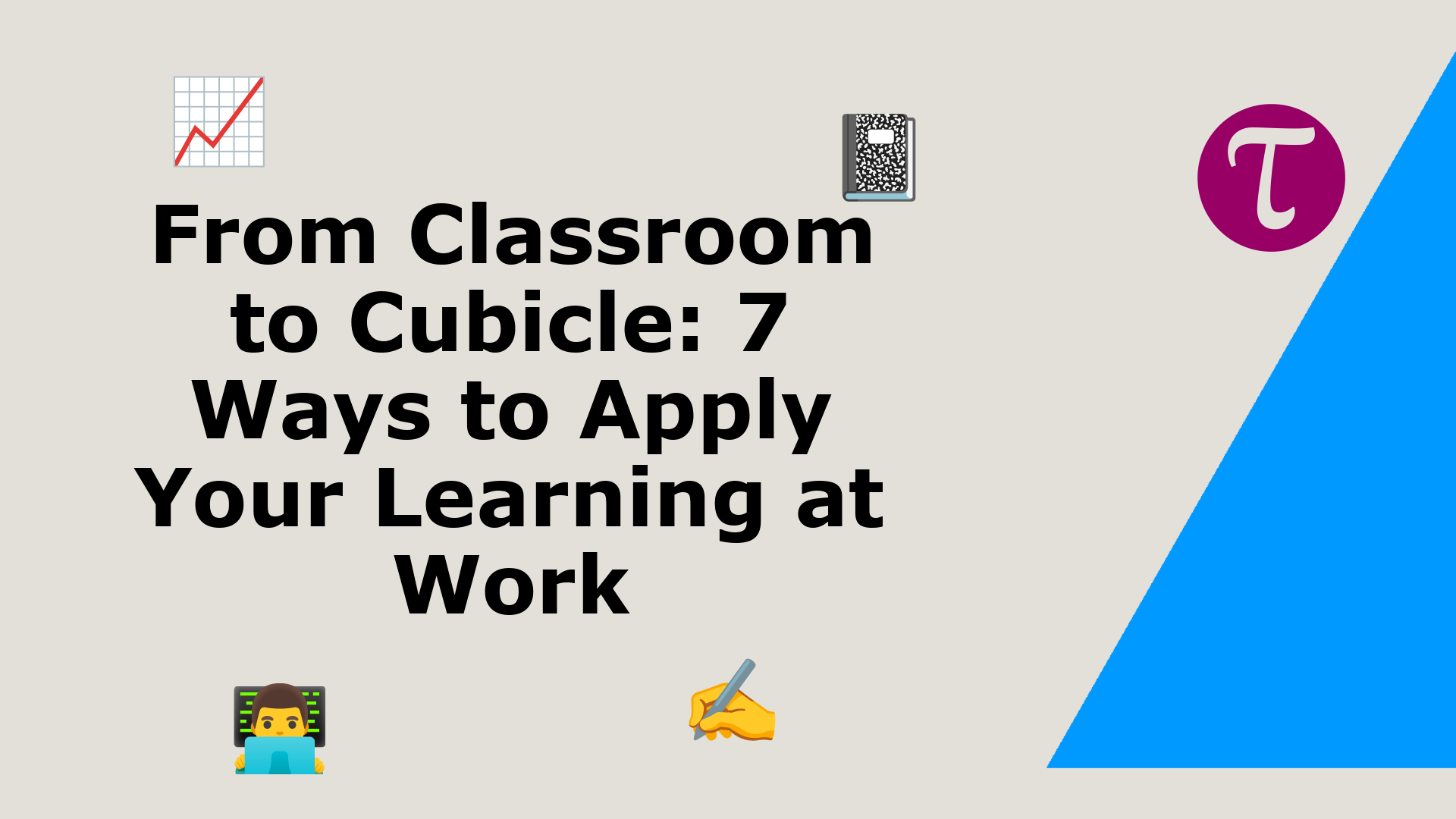 Gone are the days when learning was limited to classrooms and textbooks. Today's workplaces are dynamic hubs of knowledge, where continuous learning is both a necessity and a privilege. But as man...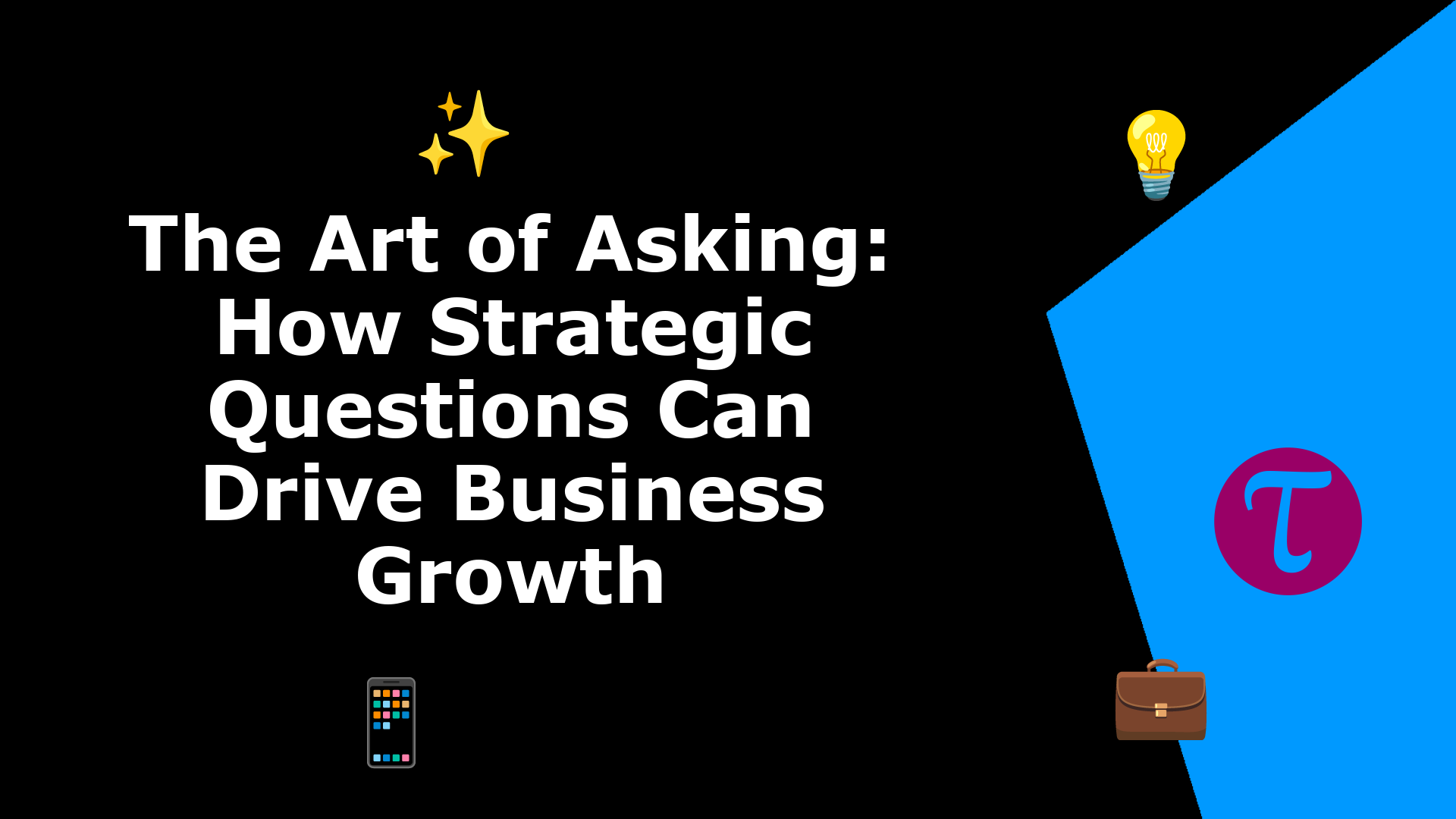 In the dynamic world of business, it's not just about having all the answers; it's about asking the right questions. Strategic questioning is a crucial tool for gaining insights, innovating, a...
RANDOM READS
LATEST ARTICLES
Loading ...
#JusASK, The Career Coach
RELATED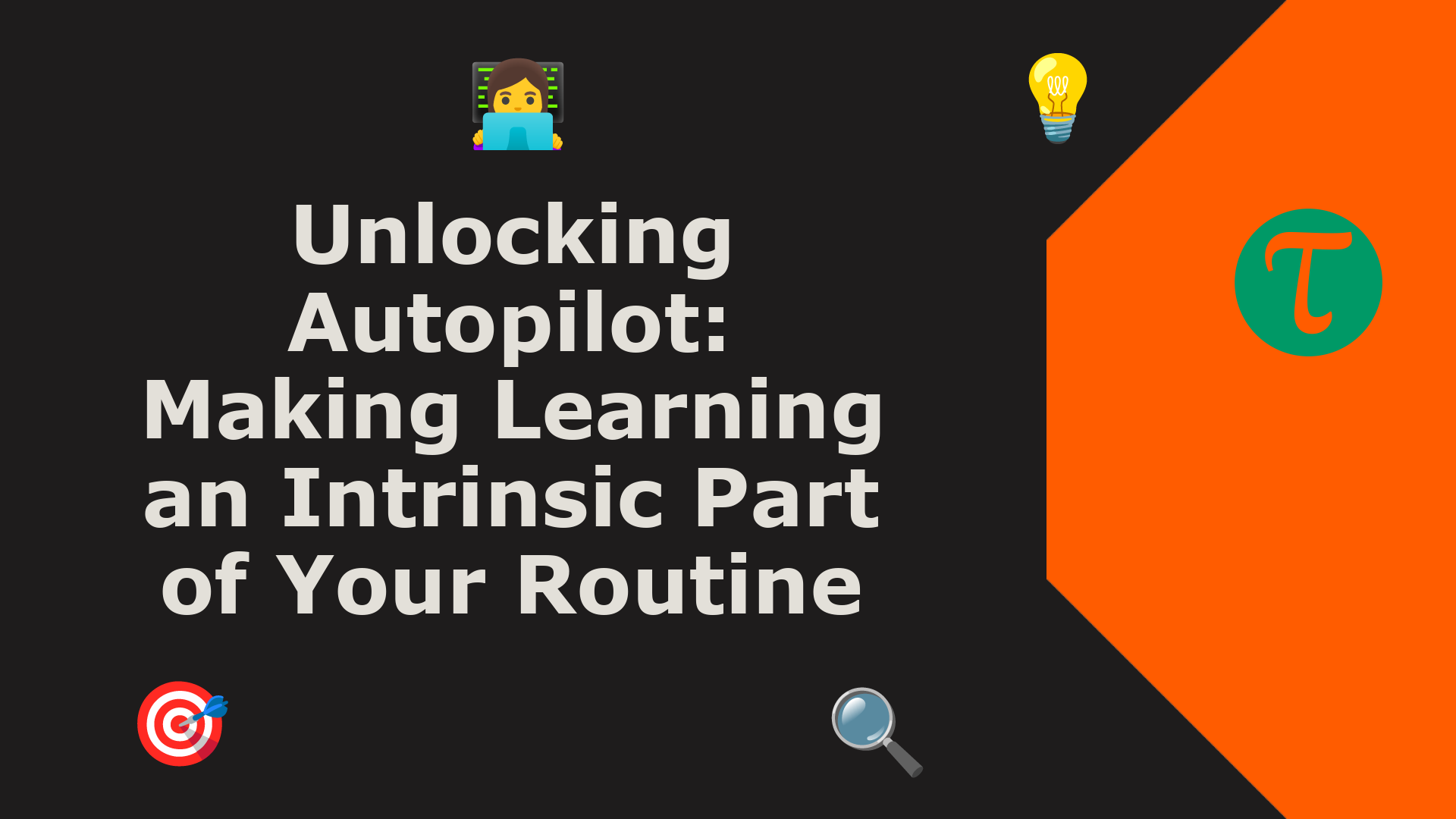 Life in the modern era moves at an unprecedented speed. New information, technologies, and skills emerge every day, making the ability to learn and adapt a crucial trait. While it's essential to s...
Obvious Baba [#funlessons]
RELATED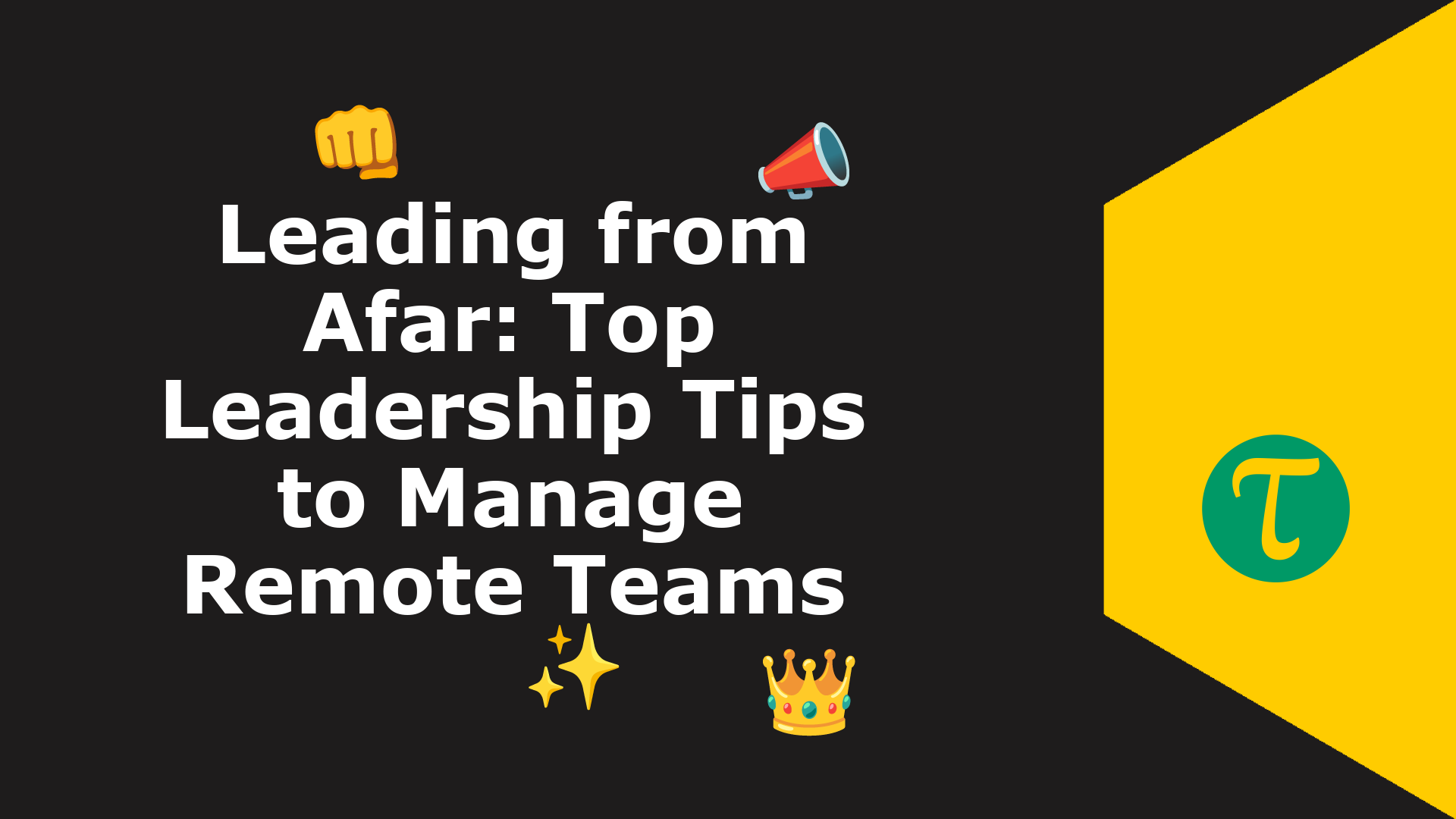 The rise of remote work has revolutionized the modern workplace. While it offers numerous benefits like flexibility and access to a global talent pool, it also presents unique challenges for leaders. ...