WHAT'S NEW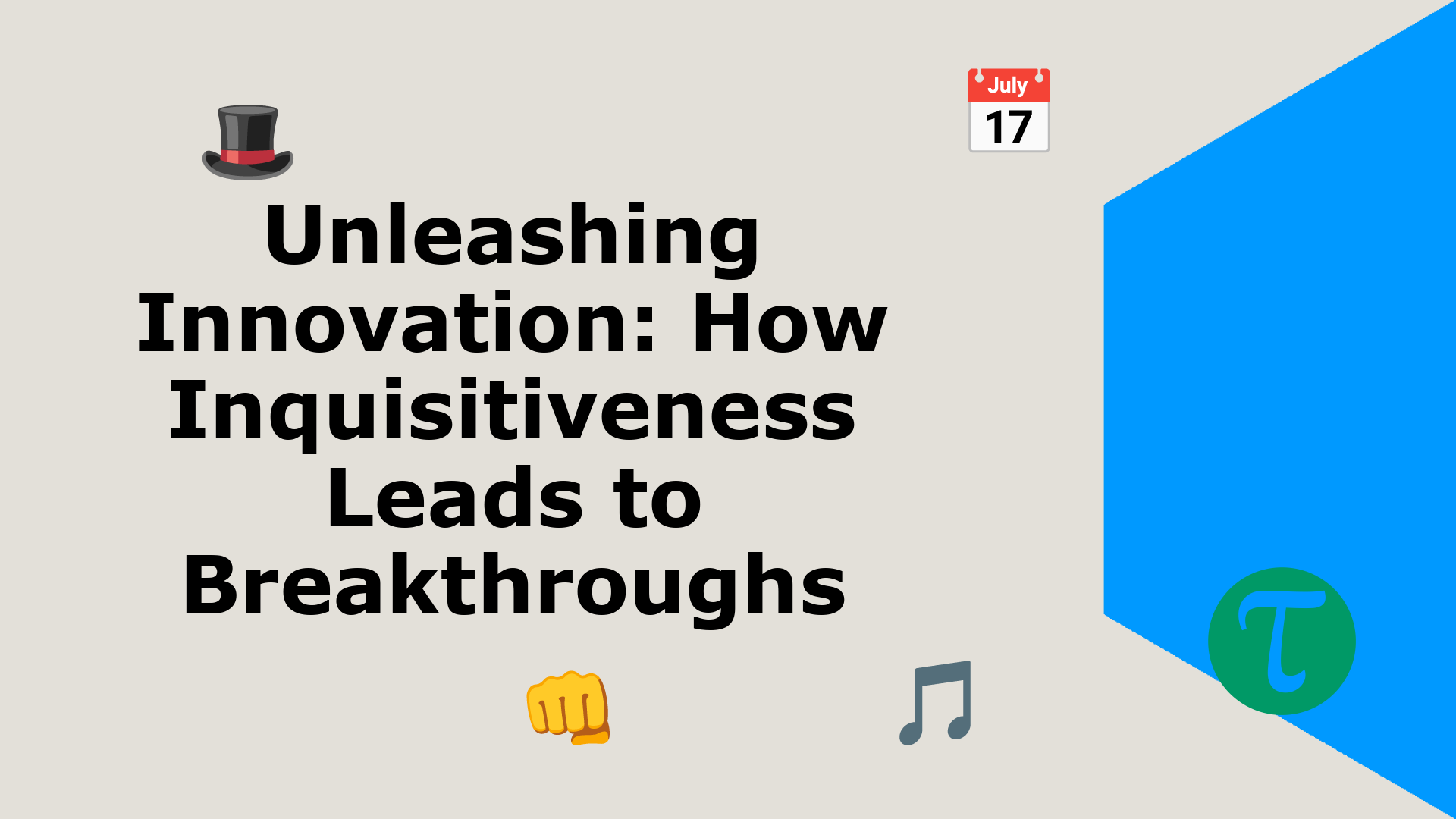 Innovation isn't just about a flash of inspiration. Often, it's a result of persistent curiosity—a desire to understand, explore, and challenge the status quo. Let's delve into how i...
EDITOR'S PICK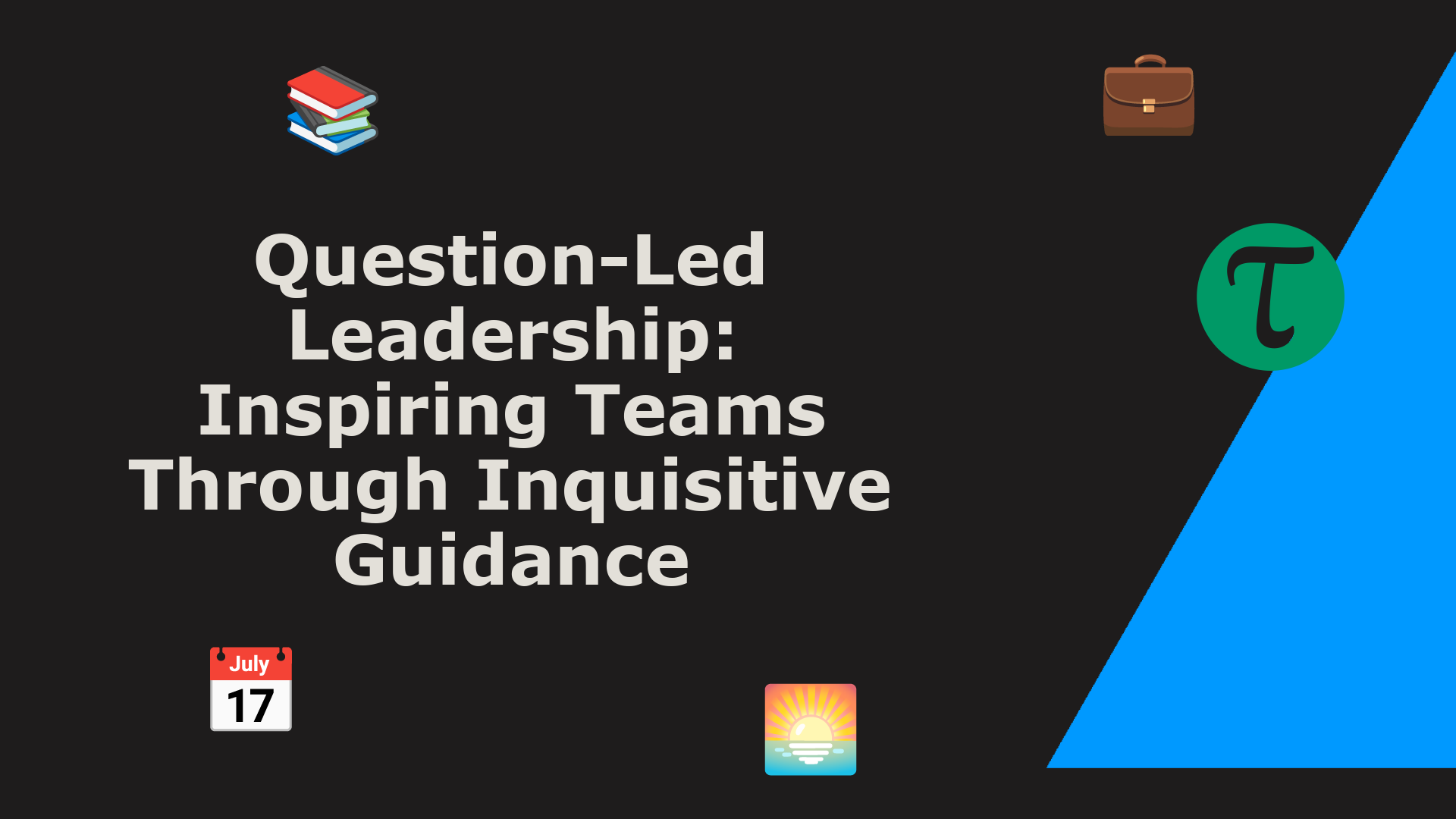 In the realm of leadership, the age-old dictum often rings true: It's not about having all the answers, but about asking the right questions. Leaders who adopt a question-led approach create envir...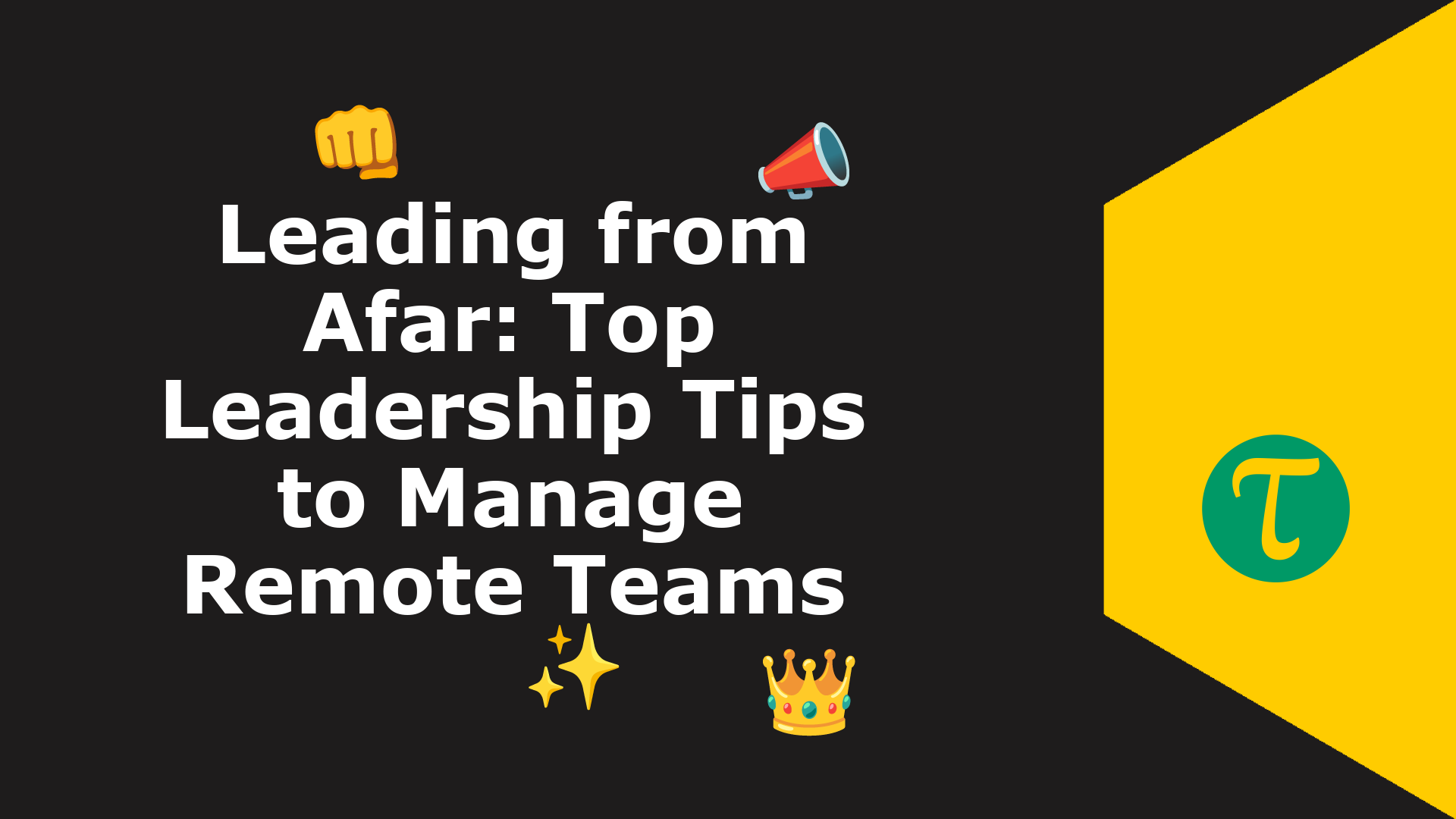 The rise of remote work has revolutionized the modern workplace. While it offers numerous benefits like flexibility and access to a global talent pool, it also presents unique challenges for leaders. ...
RANDOM READS
LATEST ARTICLES
Loading ...
#JusASK, The Career Coach
RELATED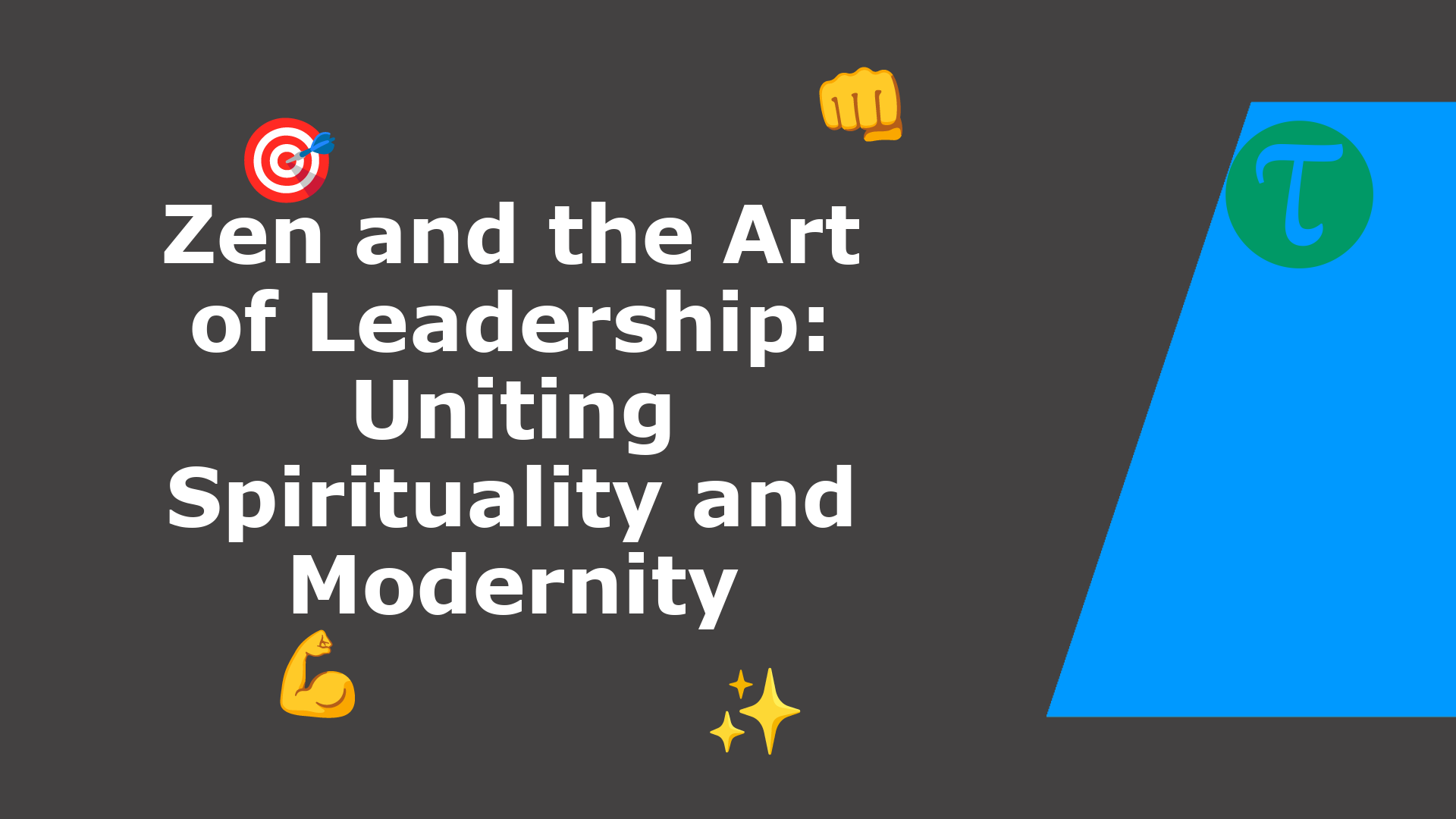 In our hyper-connected, always-on world, tranquility and calm can seem elusive, especially for leaders. However, the ancient principles of Zen, which promote mindfulness and equanimity, offer a pathwa...
Obvious Baba [#funlessons]
RELATED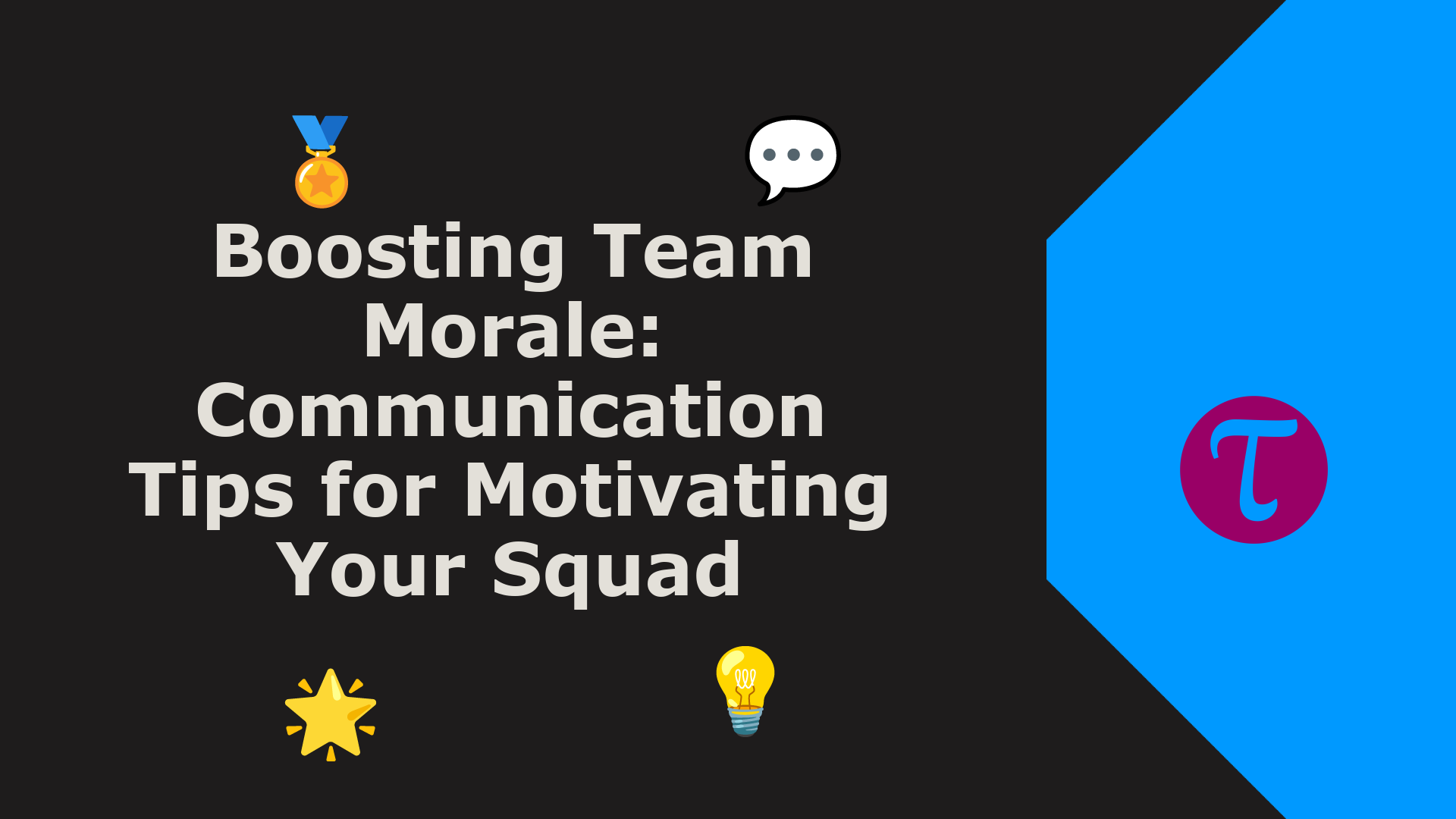 Effective communication is the linchpin of successful leadership. When done right, it can invigorate a team, propelling members to achieve their best work. As a leader, understanding the power of your...