WHAT'S NEW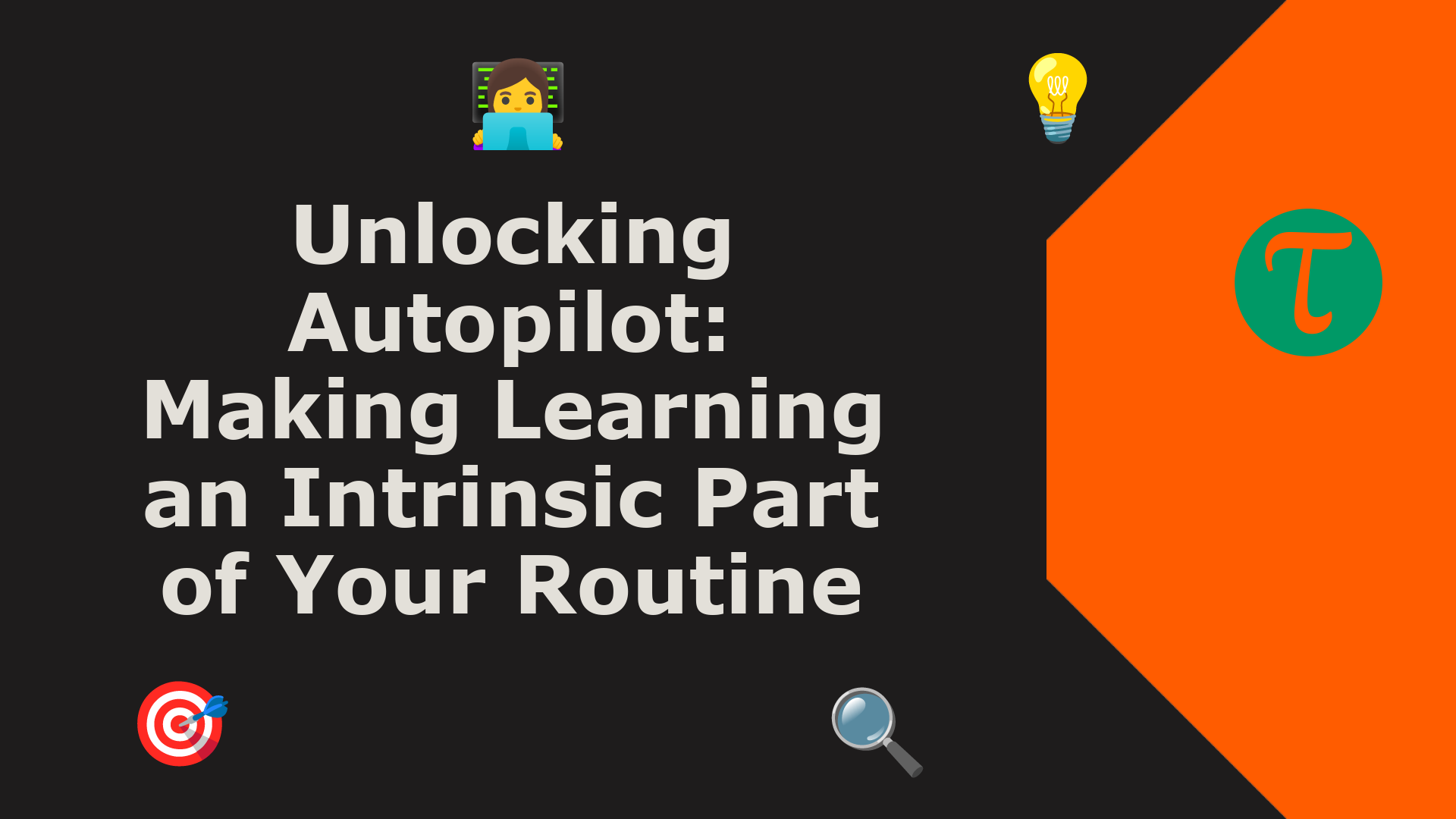 Life in the modern era moves at an unprecedented speed. New information, technologies, and skills emerge every day, making the ability to learn and adapt a crucial trait. While it's essential to s...
EDITOR'S PICK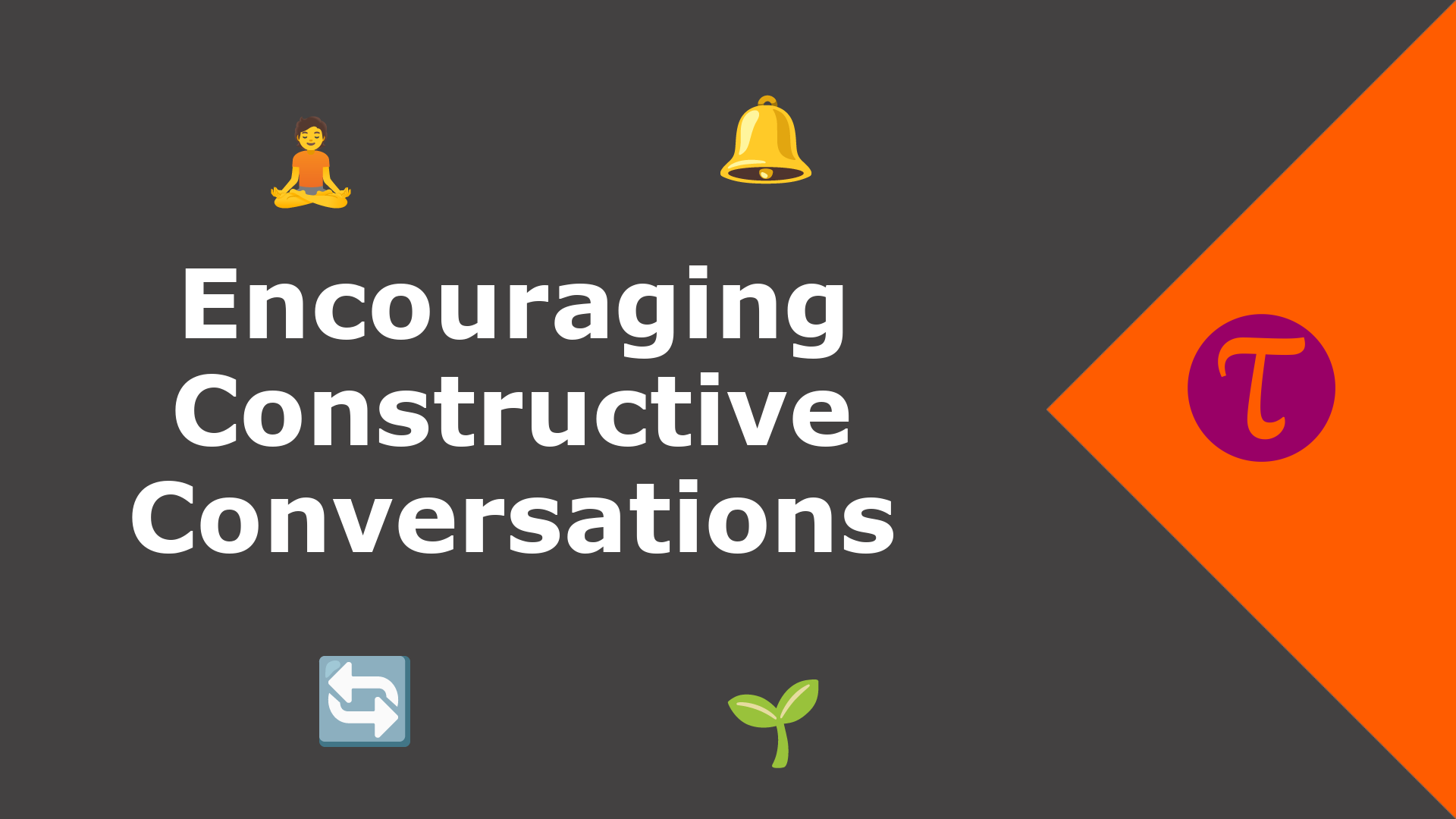 Effective communication is the bedrock of healthy relationships, vibrant communities, and successful organizations. In a world brimming with myriad voices and opinions, fostering constructive conversa...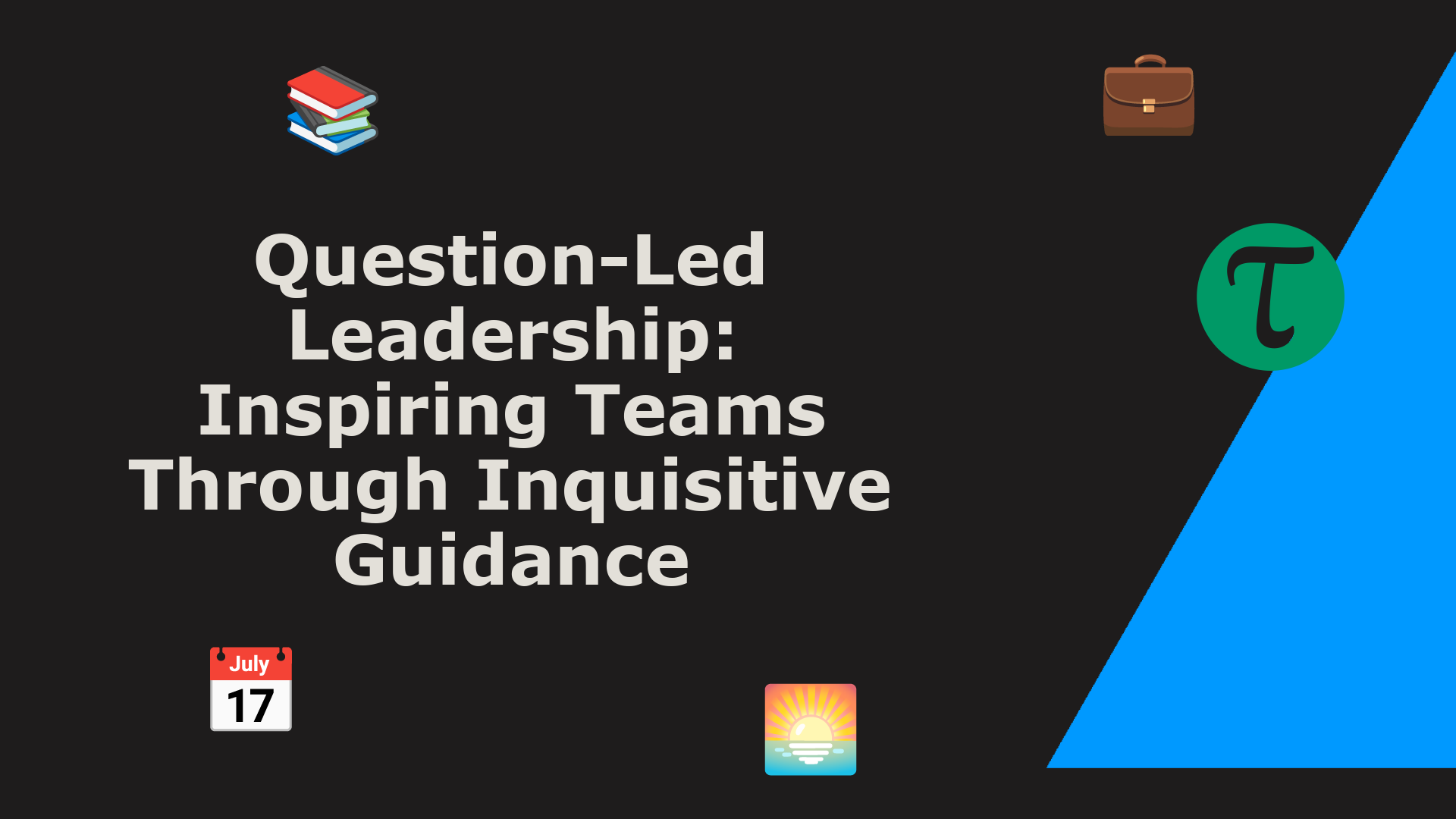 In the realm of leadership, the age-old dictum often rings true: It's not about having all the answers, but about asking the right questions. Leaders who adopt a question-led approach create envir...
RANDOM READS
LATEST ARTICLES
Loading ...
#JusASK, The Career Coach
RELATED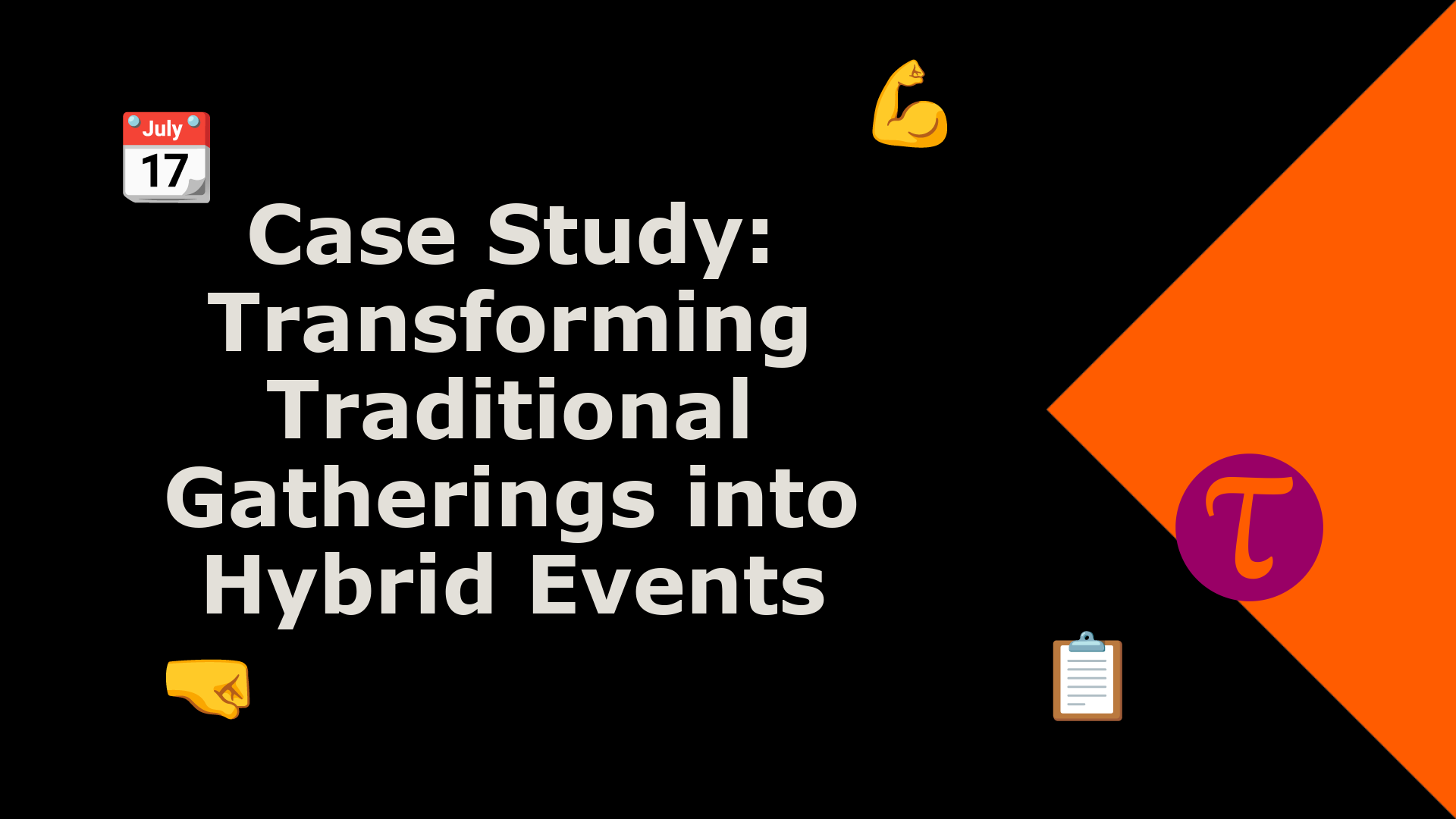 In a world where physical and virtual realities merge seamlessly, hybrid events have emerged as the frontrunners of innovative gatherings. These events, which combine in-person attendance with virtual...
Obvious Baba [#funlessons]
RELATED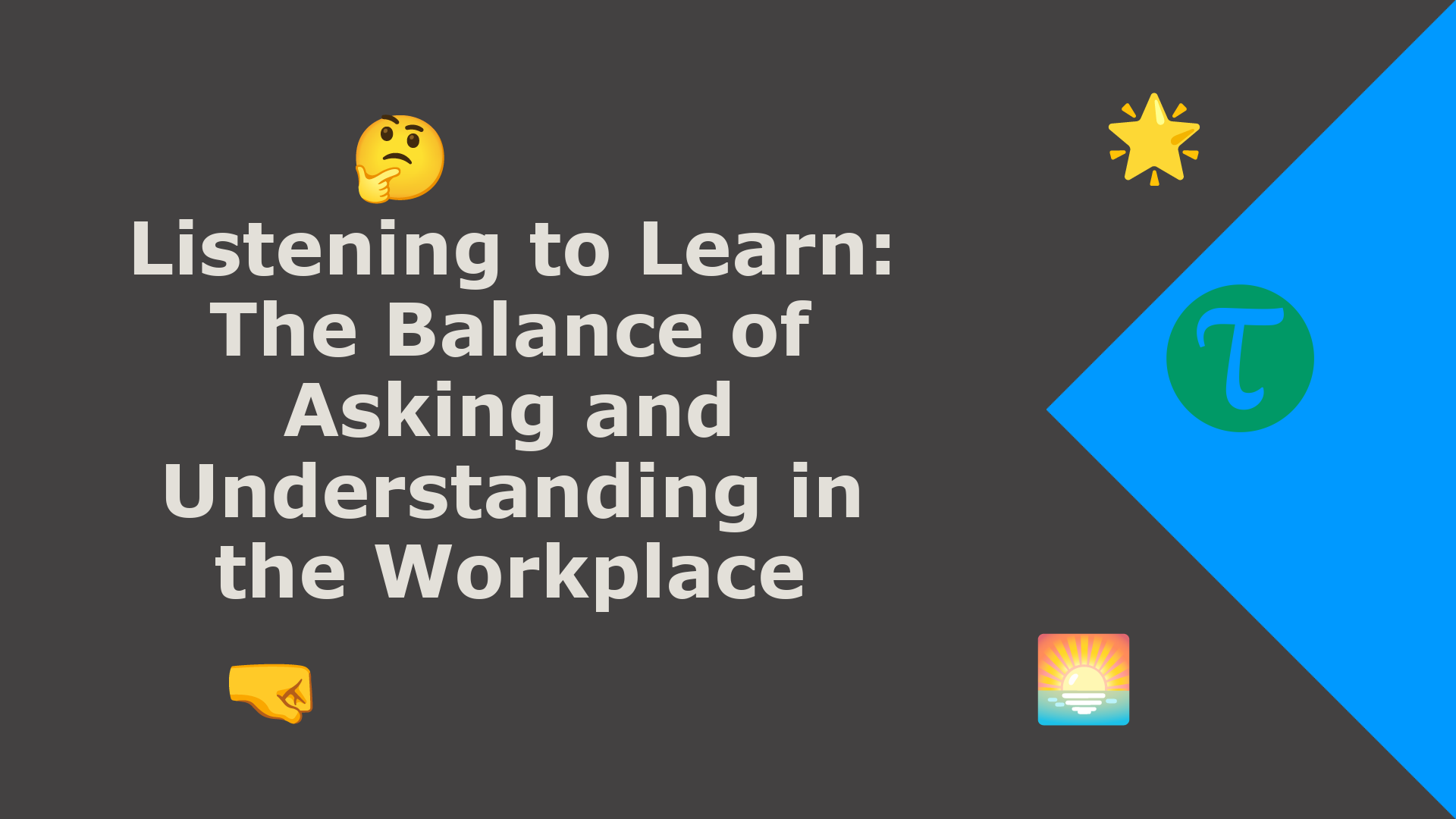 The dynamics of effective communication go beyond just speaking and hearing. It's a fine balance of posing questions and genuinely understanding the responses. In the professional environment, thi...