WHAT'S NEW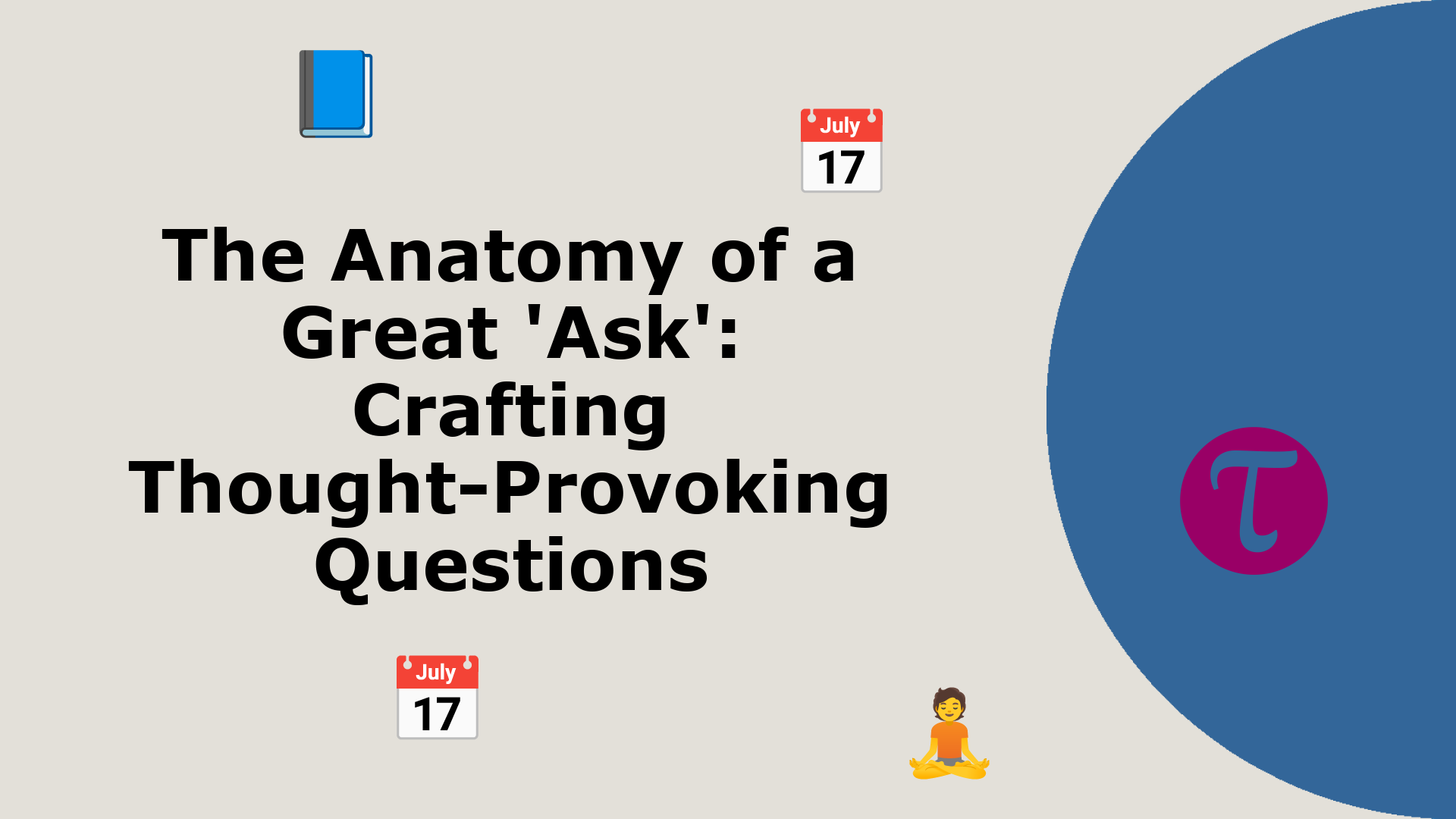 Ever wondered why some questions spark lively debates and engrossing discussions while others fizzle out? The art of posing questions, especially in a community as diverse and engaged as 'Asks'...
EDITOR'S PICK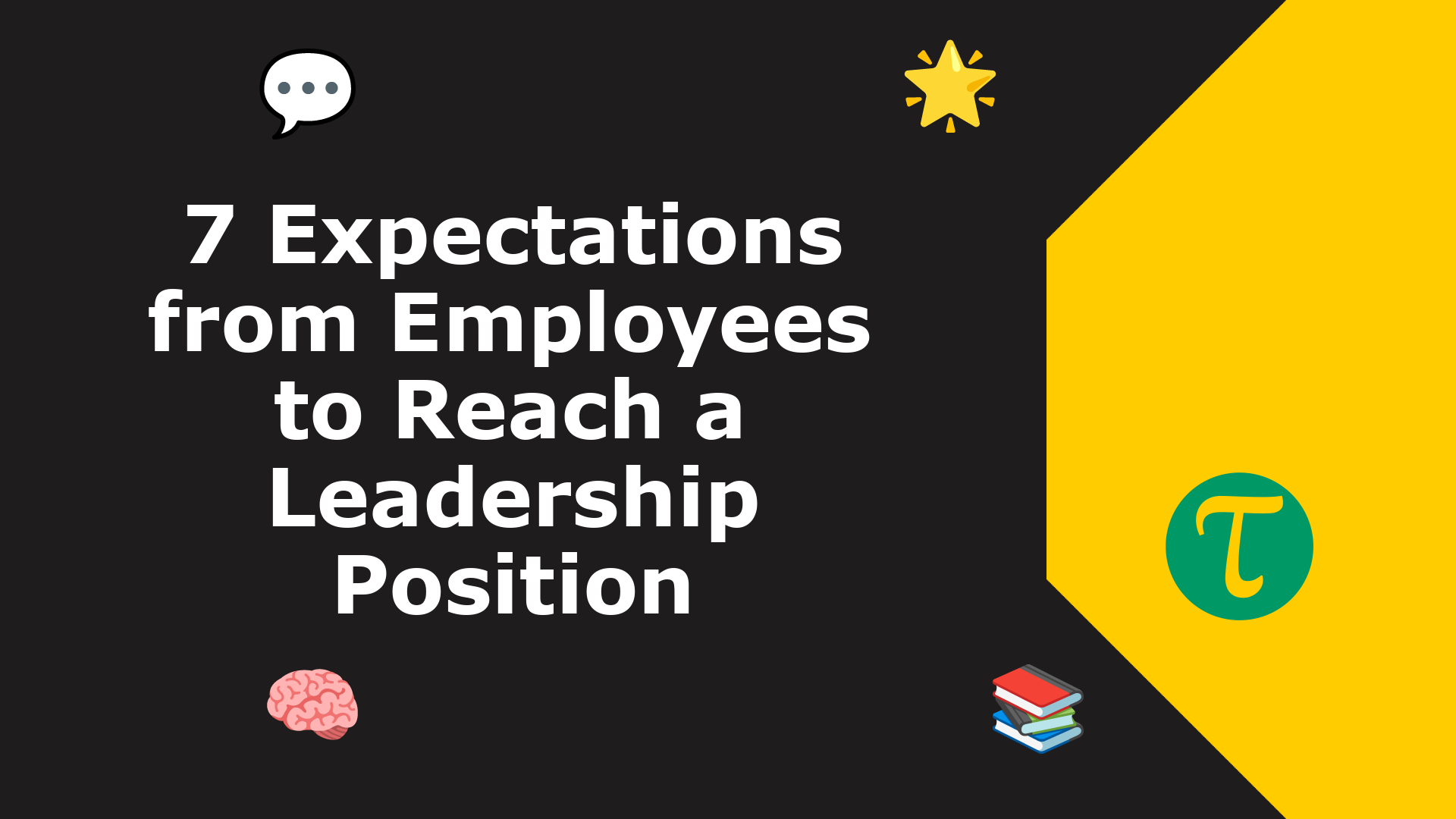 In today's competitive and ever-changing corporate landscape, advancing to a leadership position requires more than just tenure or expertise in a particular domain. Employees who aspire to leaders...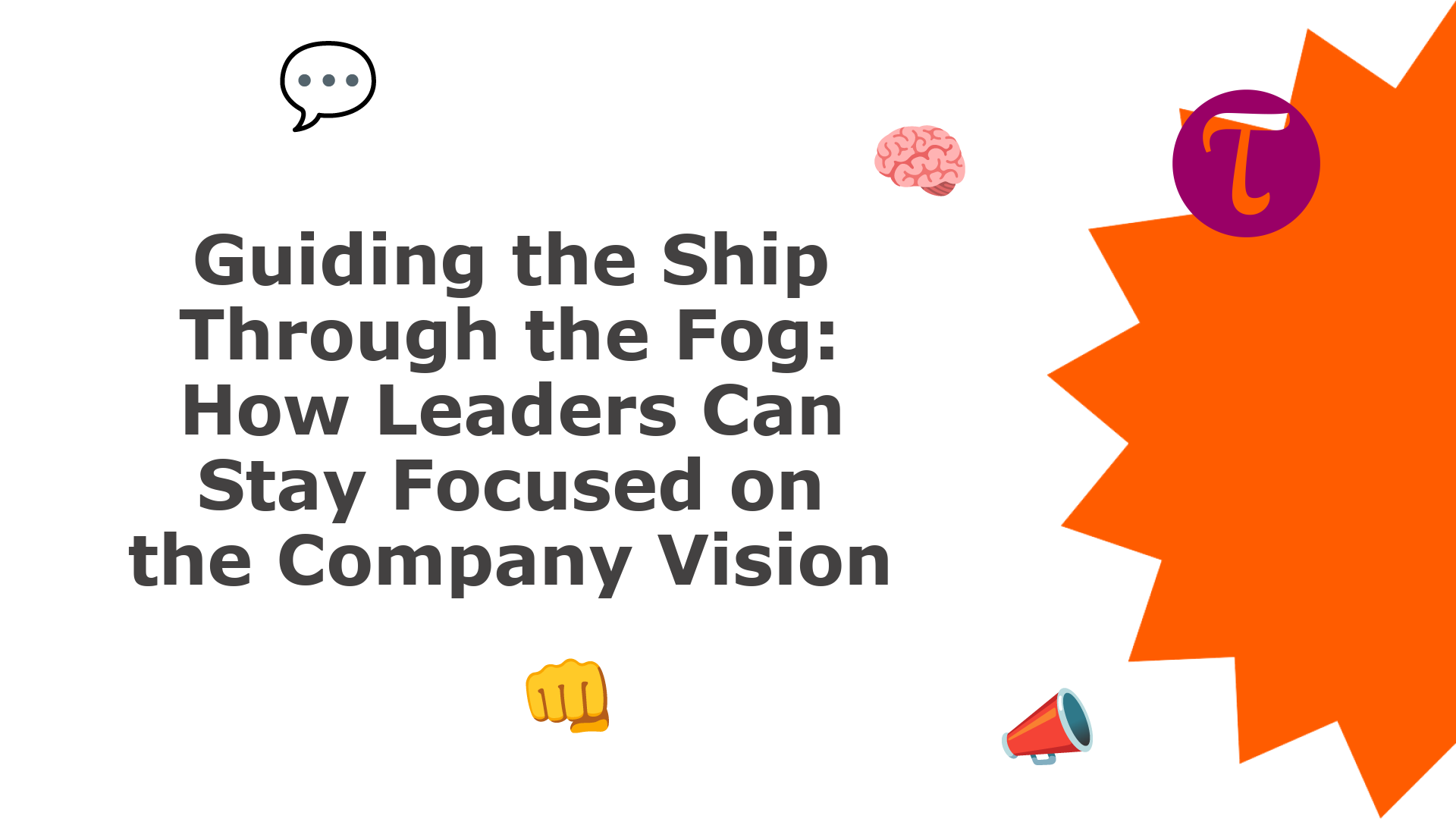 The role of a leader is multifaceted. Amidst day-to-day operations, crisis management, and evolving market dynamics, it's easy for leaders to lose sight of the overarching company vision. Yet, mai...
RANDOM READS
LATEST ARTICLES
Loading ...
#JusASK, The Career Coach
RELATED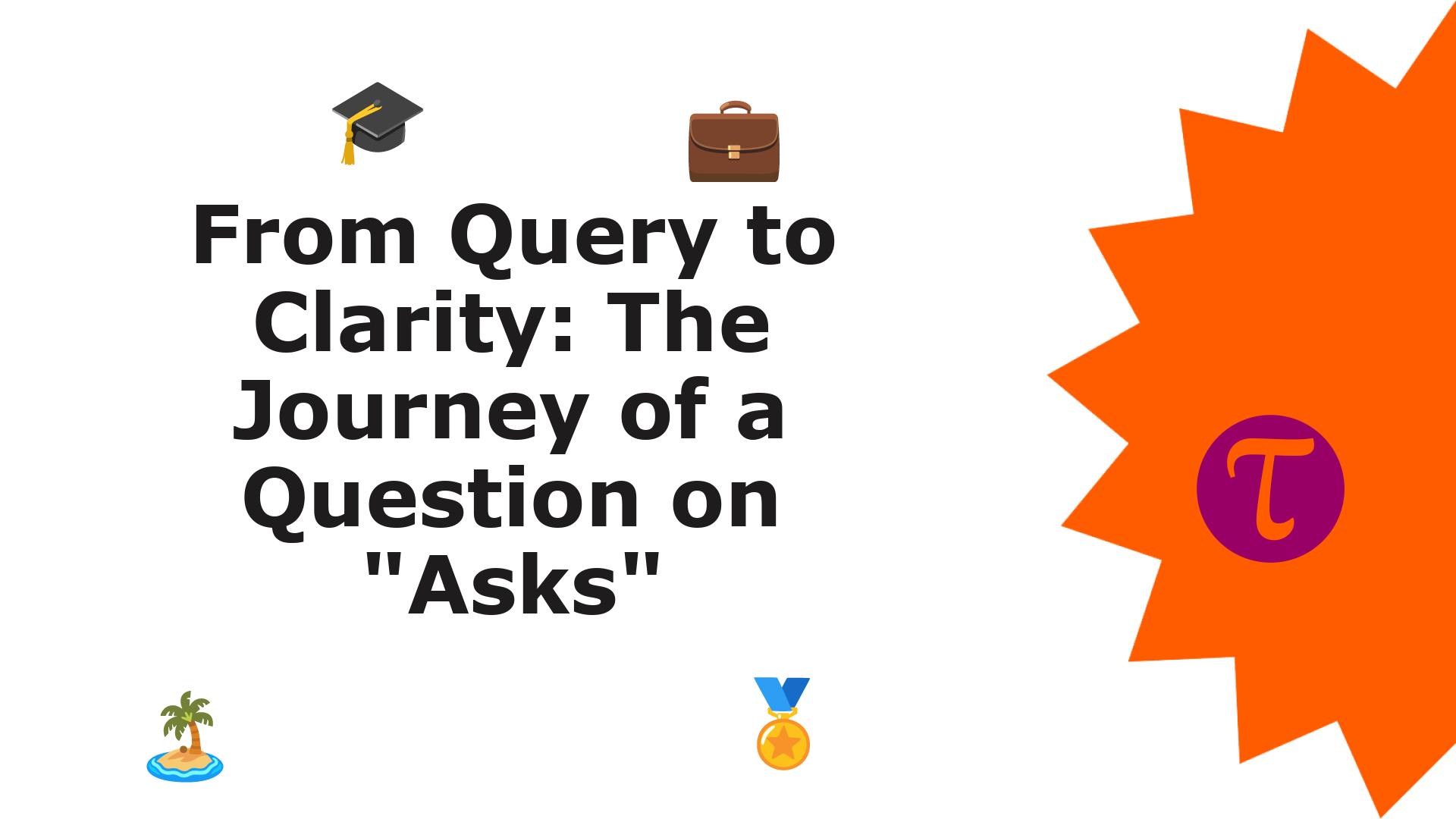 In the vast digital realm, there exists a space where inquisitiveness finds its haven – "Asks". It's not just a platform but a community-driven odyssey, taking every query on a tra...
Obvious Baba [#funlessons]
RELATED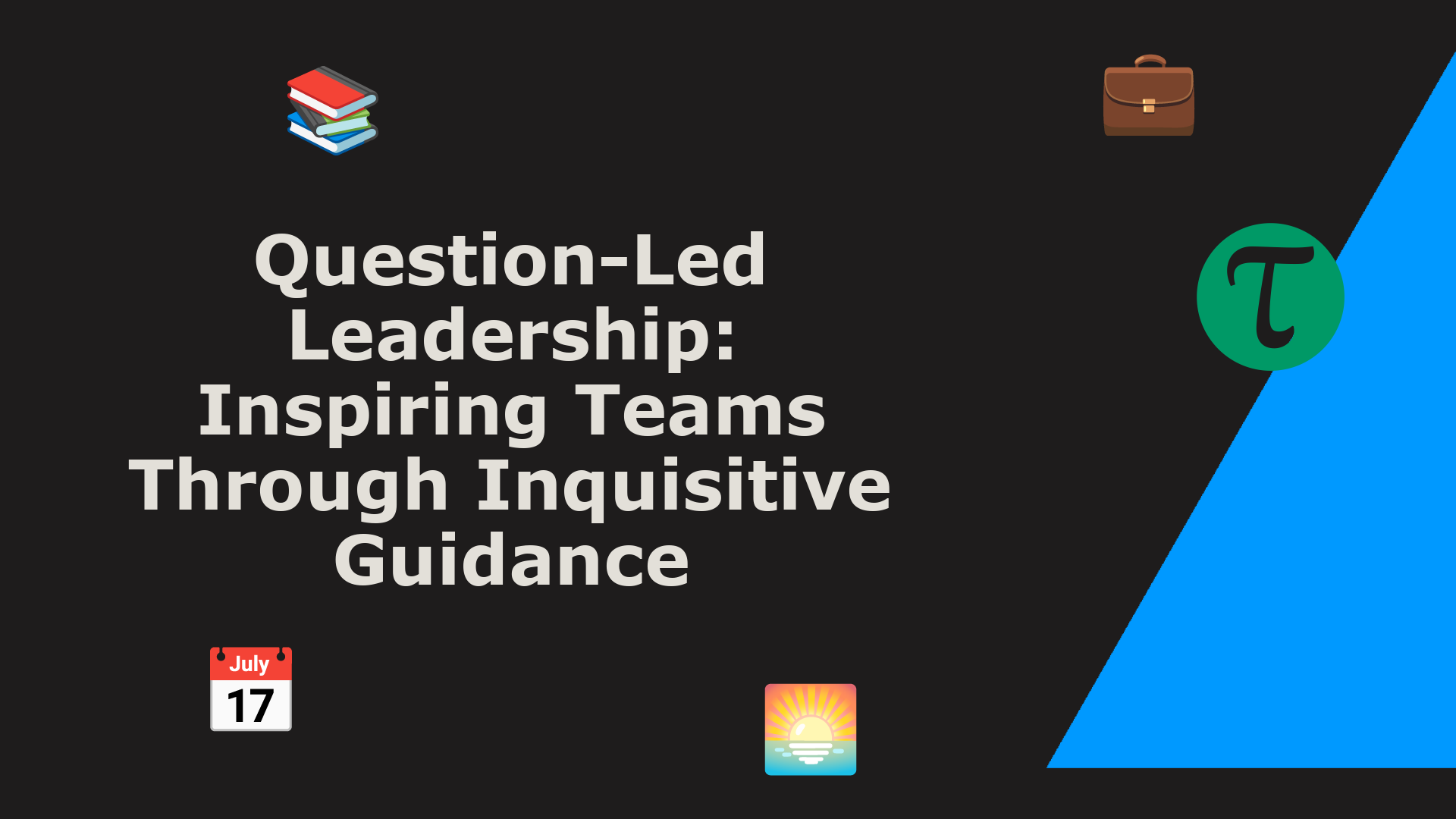 In the realm of leadership, the age-old dictum often rings true: It's not about having all the answers, but about asking the right questions. Leaders who adopt a question-led approach create envir...