WHAT'S NEW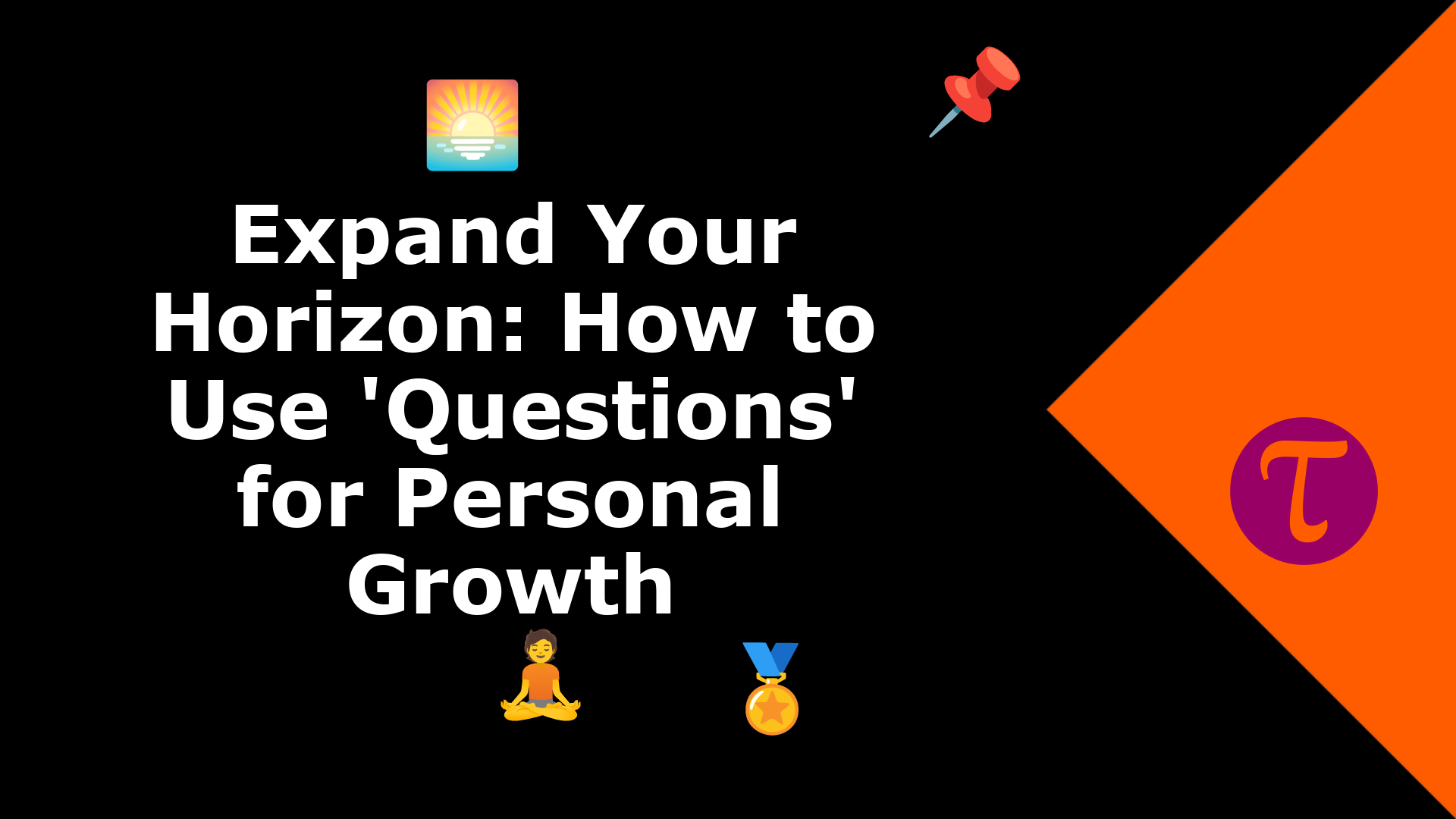 In our journey of self-improvement, questions often serve as the compass, guiding us towards introspection, learning, and growth. Leveraging the power of questions can be a transformative experience, ...
EDITOR'S PICK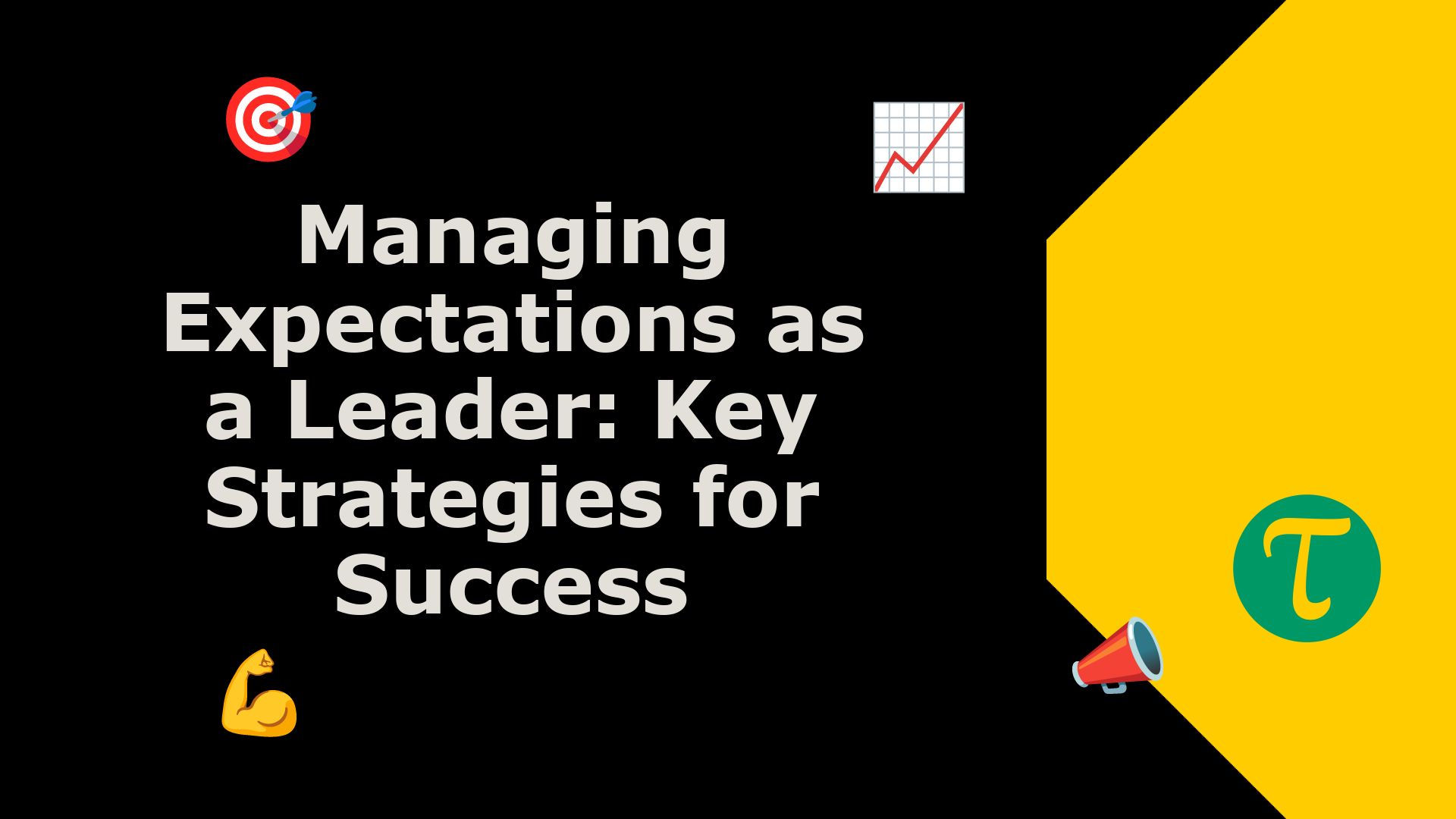 Leadership often brings with it the challenge of managing diverse expectations. From stakeholders to team members, everyone looks up to leaders to set the tone, provide direction, and drive results. T...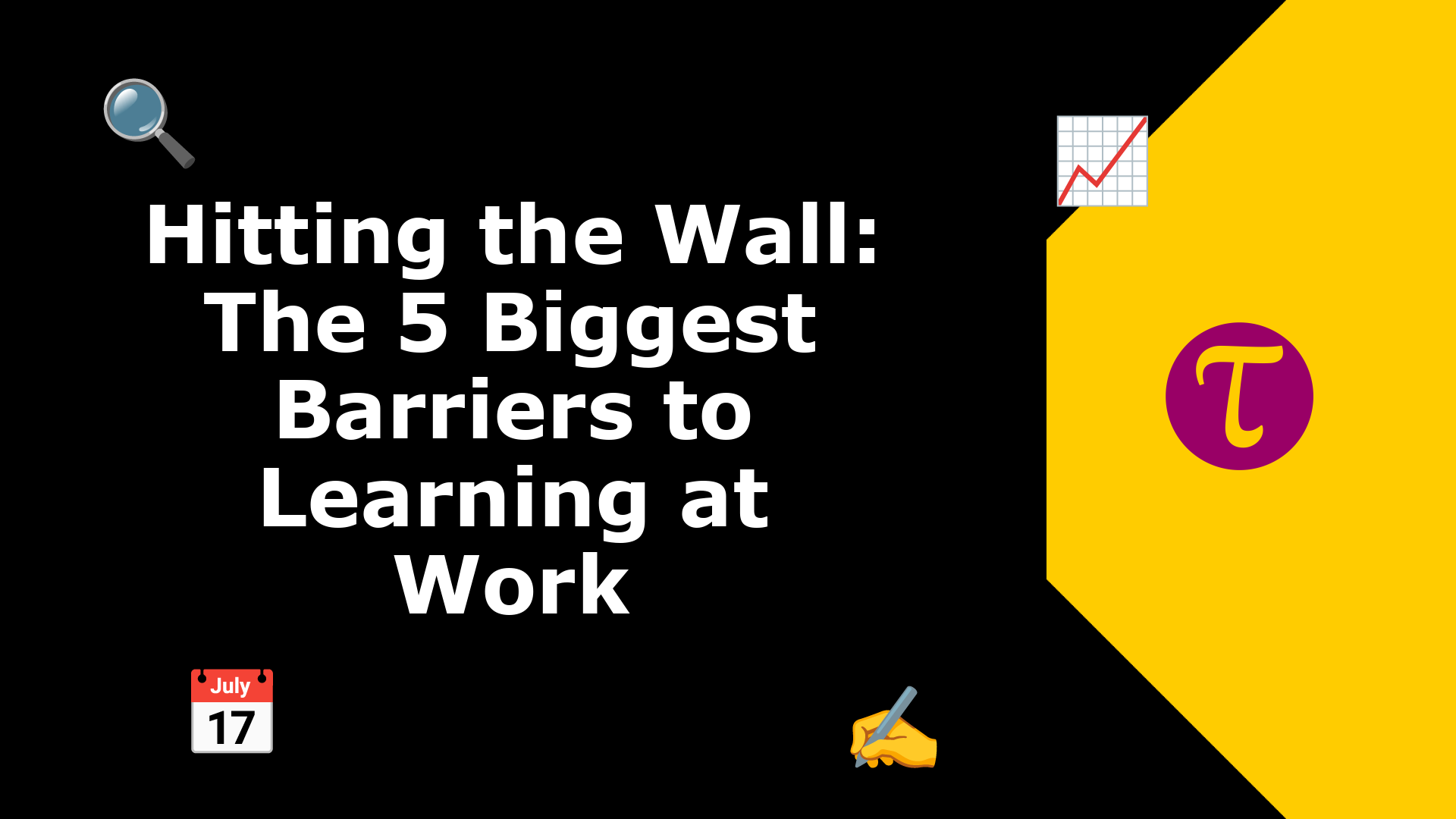 As we stand at the crossroads of innovation and tradition in our workplaces, the importance of continuous learning has never been more pronounced. But just as a ship may face obstacles in its journey ...
RANDOM READS
LATEST ARTICLES
Loading ...
#JusASK, The Career Coach
RELATED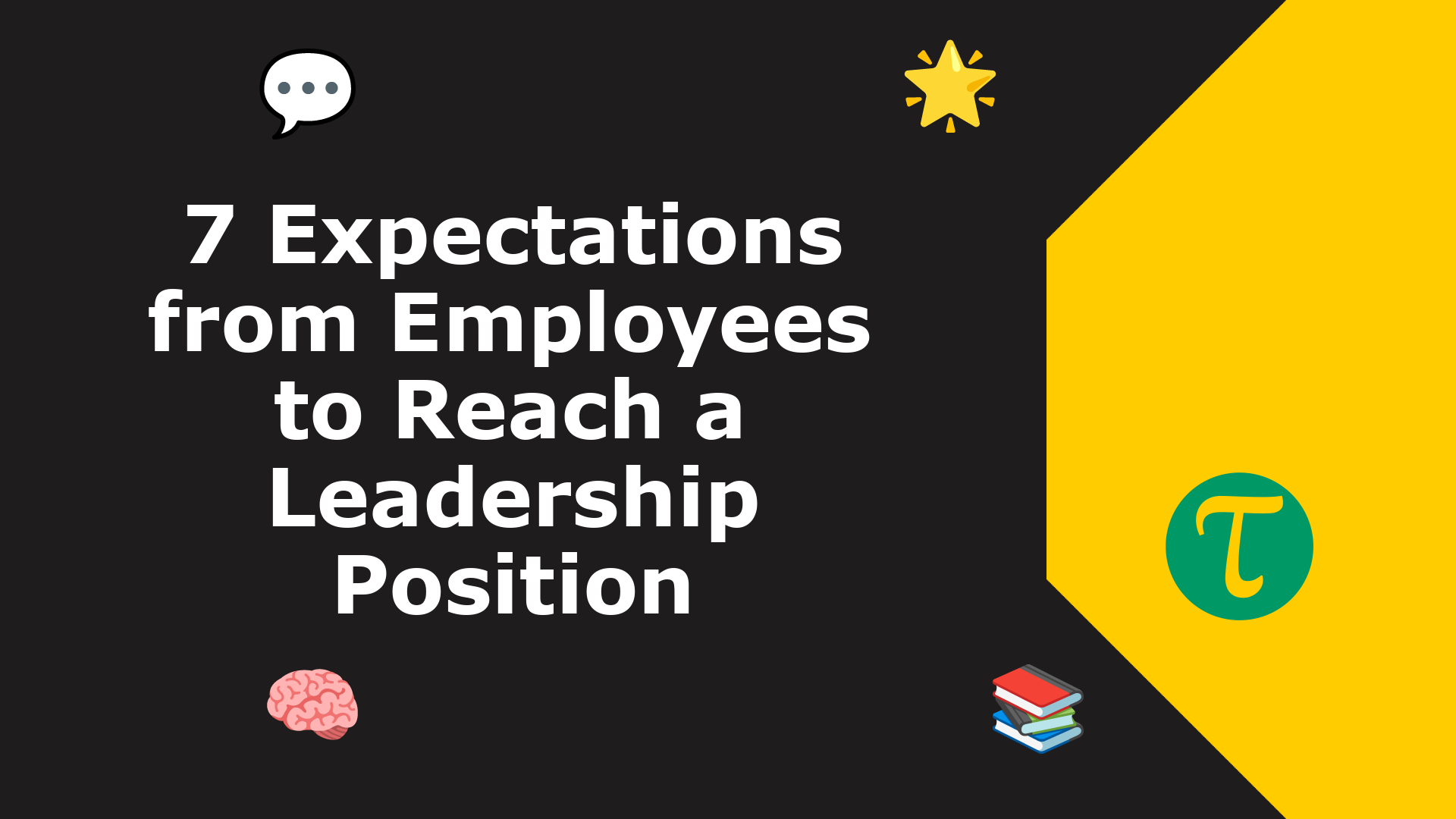 In today's competitive and ever-changing corporate landscape, advancing to a leadership position requires more than just tenure or expertise in a particular domain. Employees who aspire to leaders...
Obvious Baba [#funlessons]
RELATED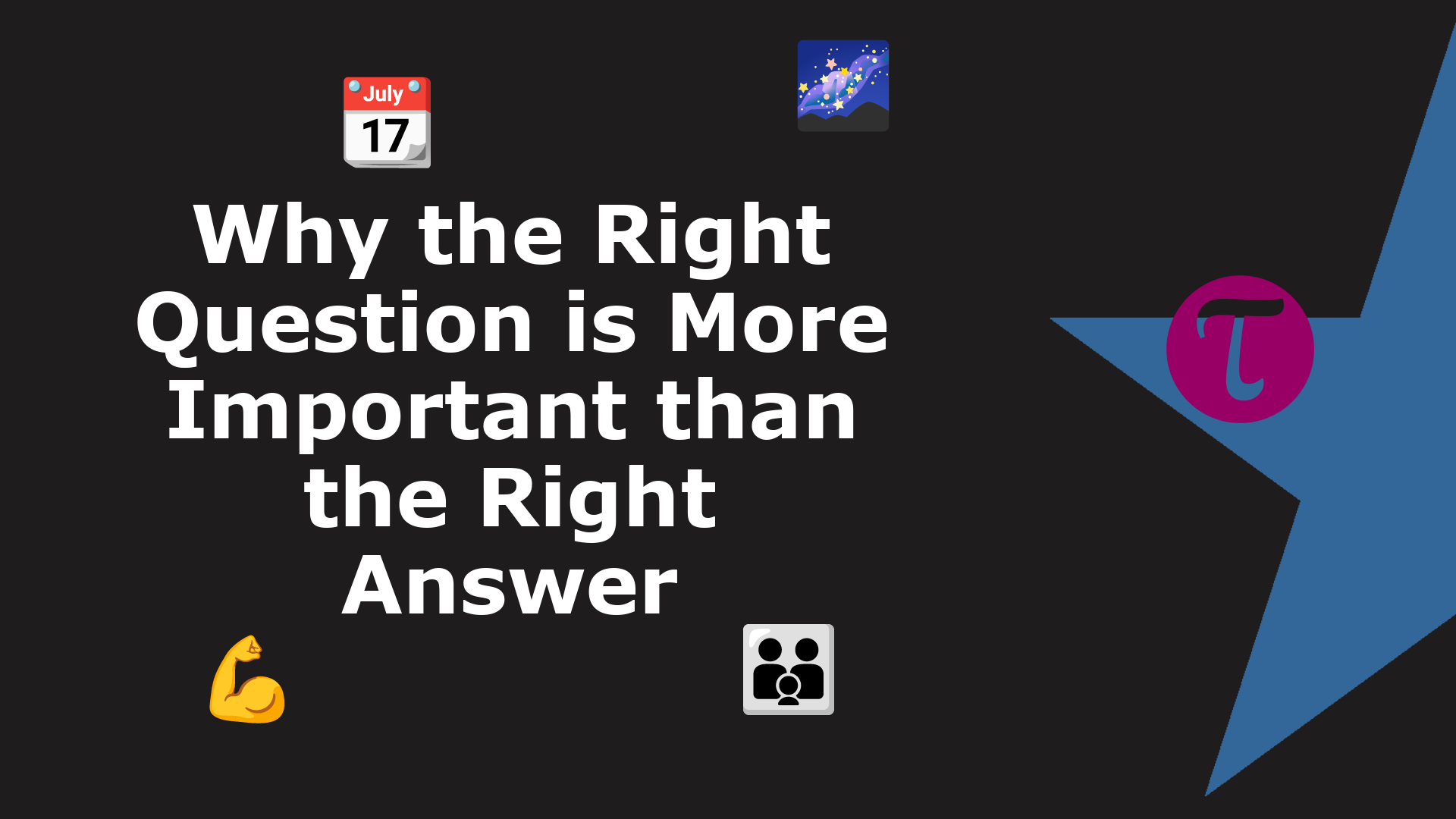 In our quest for knowledge and problem-solving, we often place emphasis on finding the 'right answer.' But what if the real magic lies not in the answers we obtain, but in the questions we ask...