WHAT'S NEW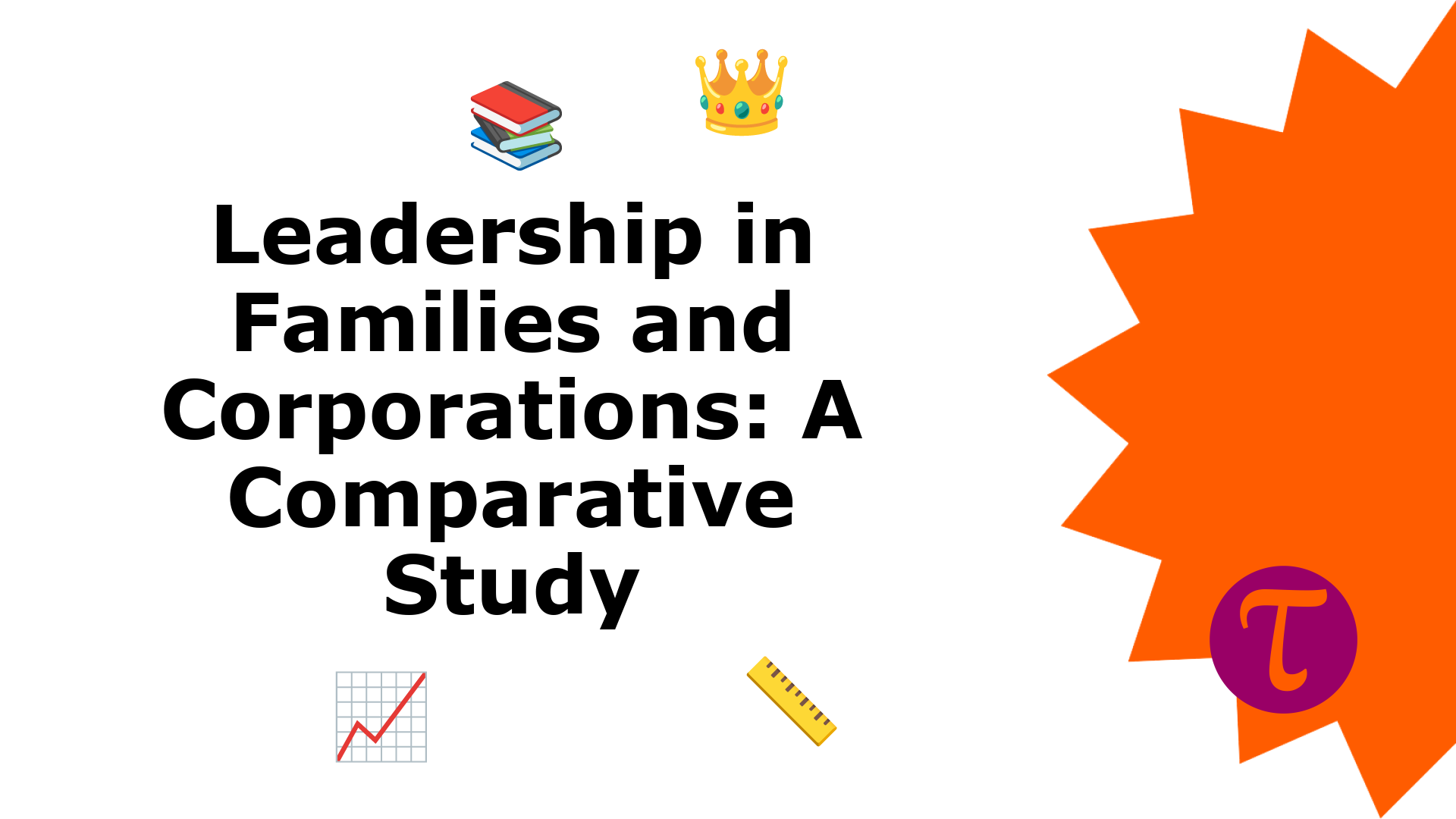 Innovation isn't just about a flash of inspiration. Often, it's a result of persistent curiosity—a desire to understand, explore, and challenge the status quo. Let's delve into how i...
EDITOR'S PICK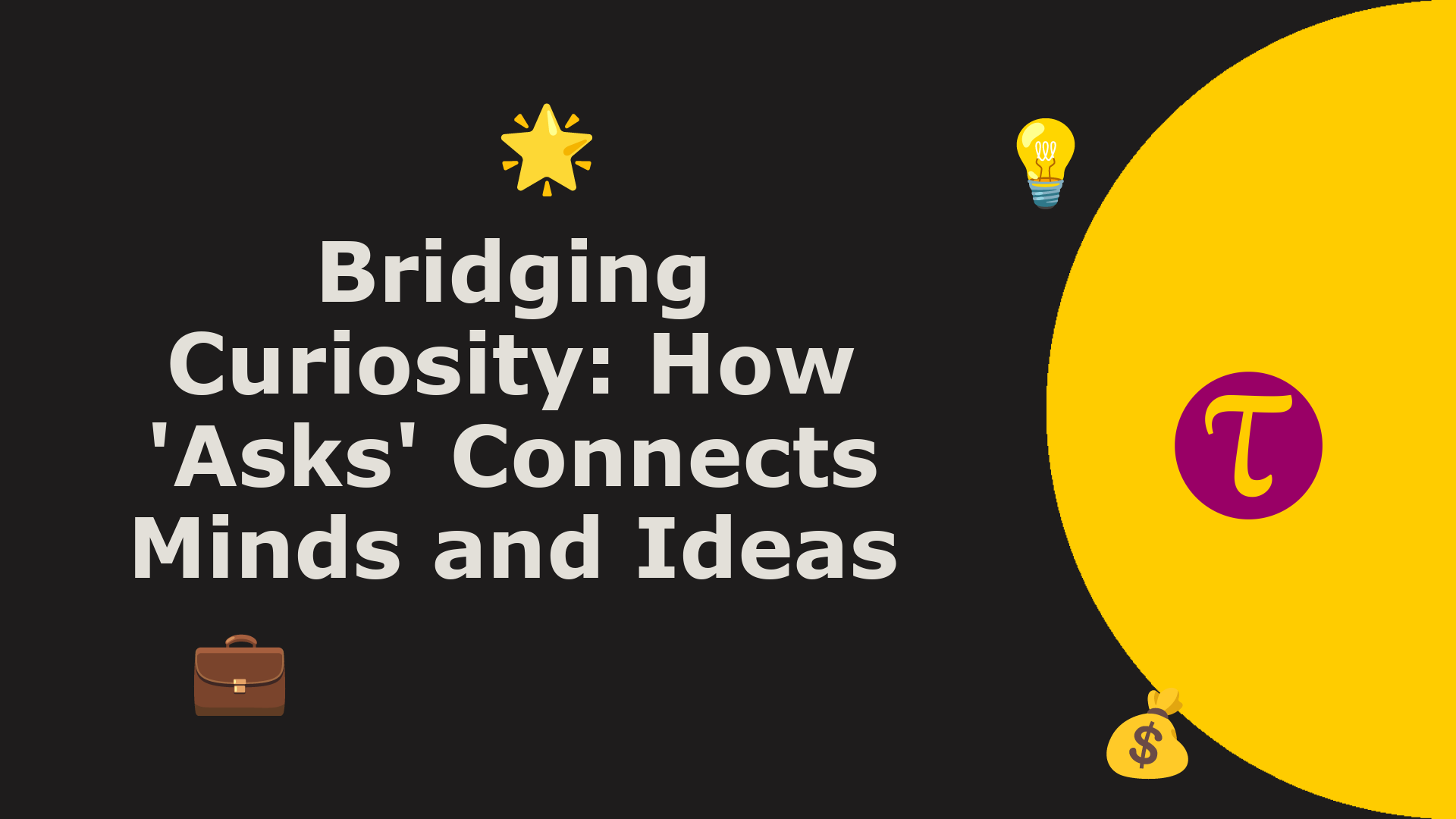 In the bustling labyrinth of the Internet, there's a unique crossroad where minds, ideas, and questions converge – welcome to 'Asks'. This platform isn't just about getting quick...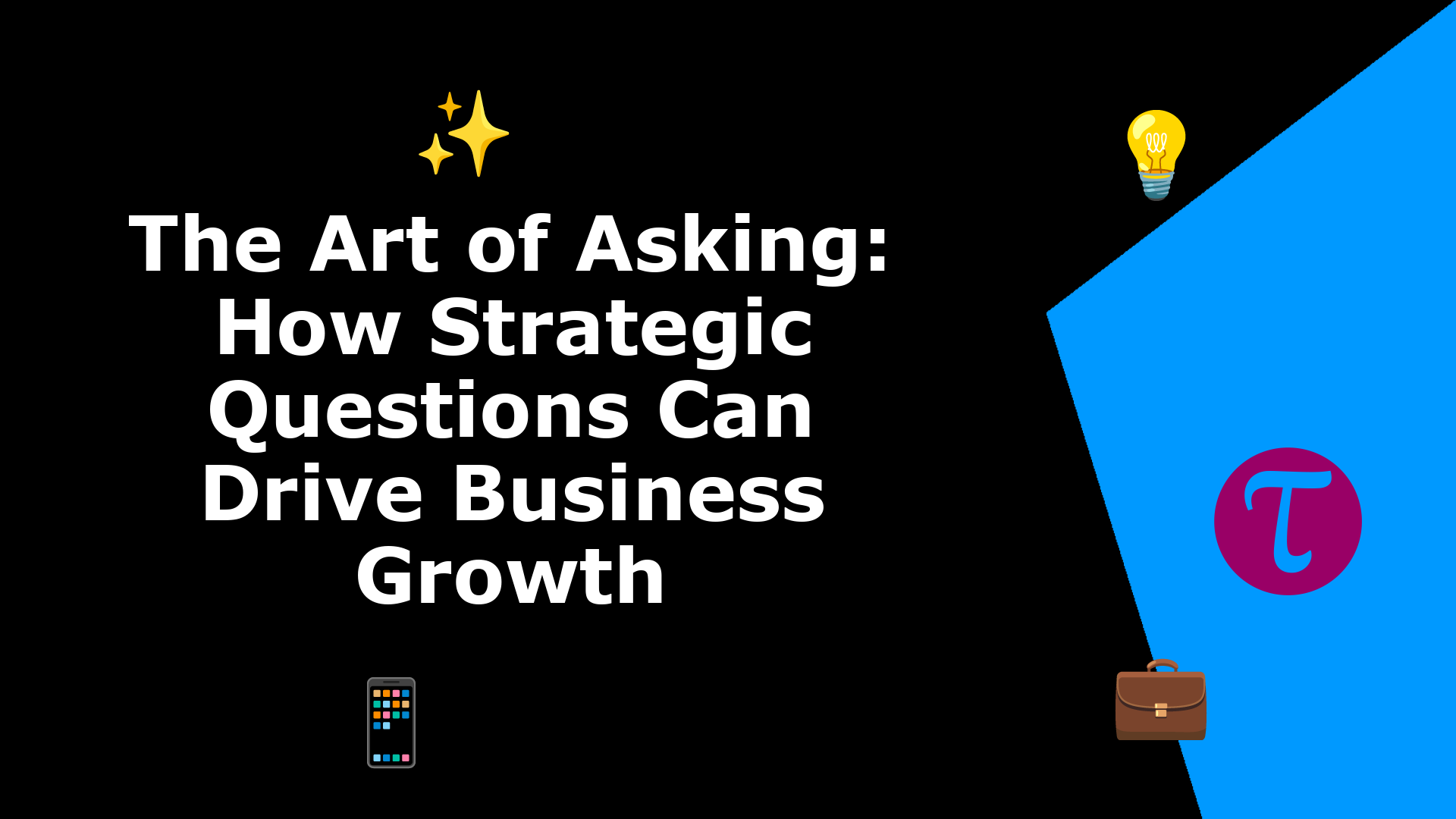 In the dynamic world of business, it's not just about having all the answers; it's about asking the right questions. Strategic questioning is a crucial tool for gaining insights, innovating, a...
RANDOM READS
LATEST ARTICLES
Loading ...
#JusASK, The Career Coach
RELATED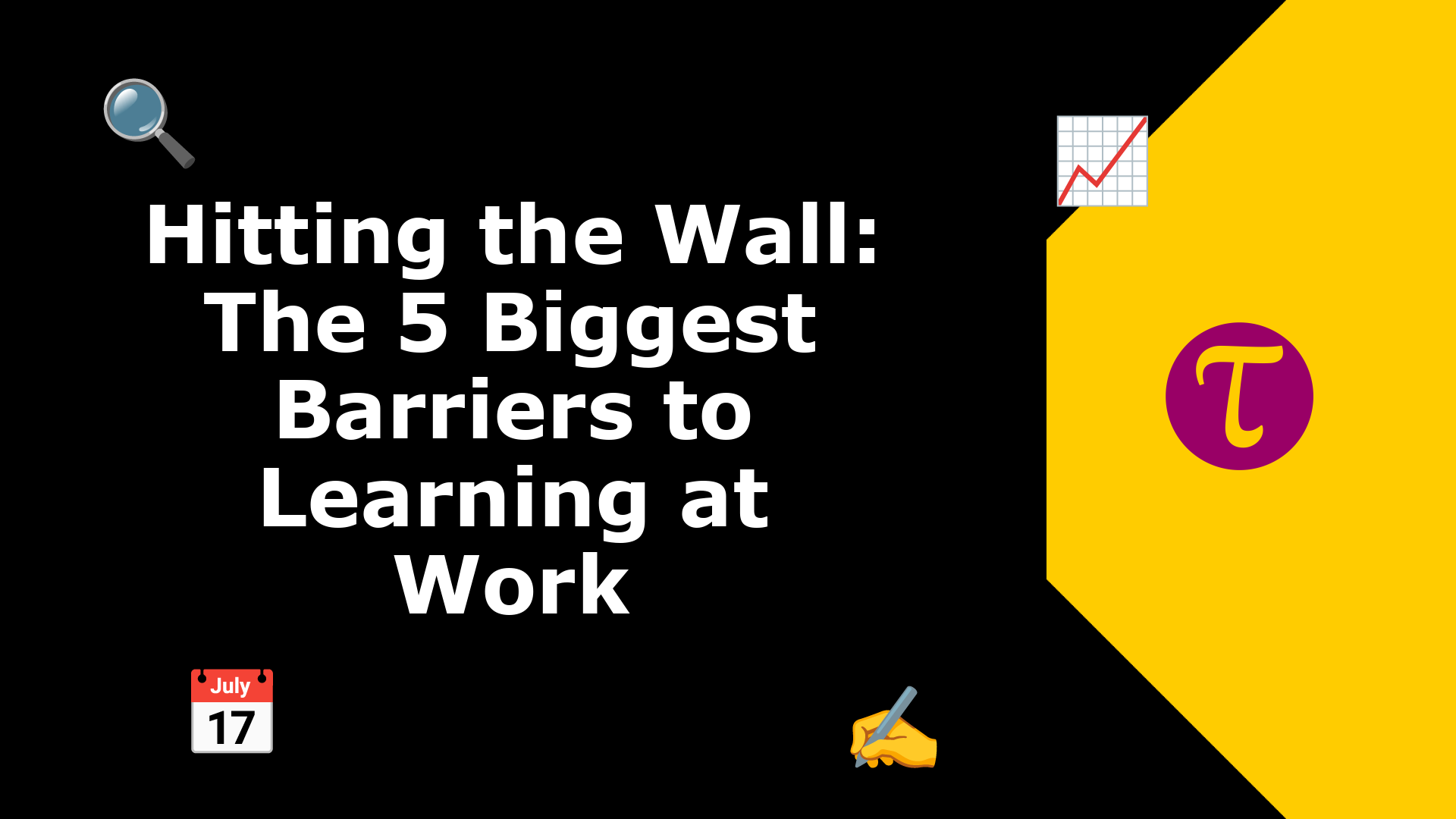 As we stand at the crossroads of innovation and tradition in our workplaces, the importance of continuous learning has never been more pronounced. But just as a ship may face obstacles in its journey ...
Obvious Baba [#funlessons]
RELATED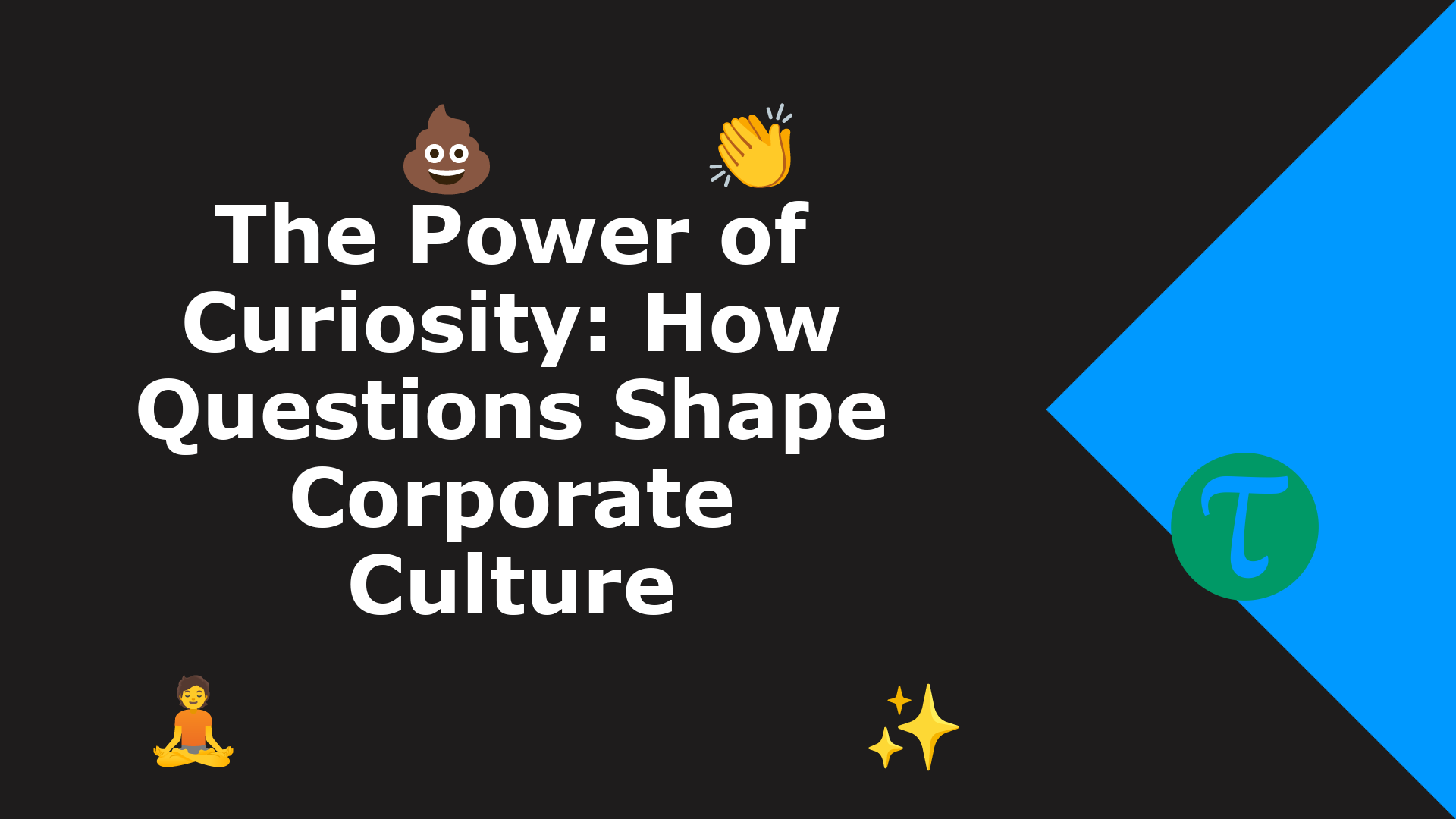 In the corporate world, it's easy to fall into the trap of routine, doing things 'the way they've always been done.' However, the most progressive and successful companies understand t...